Thai Idols In K-Pop
---
As someone who grew up on Thai pop groups like Four-Mod, Golf & Mike, Bird Thongchai, and Palmy, imagine my surprise when I found out that we're beginning to export some of these talents internationally. I blinked, blinked again, and did a double check when I saw that there wasn't just one, or two, but enough Thai idols in K-Pop to field a football team. 
Here are some of the most famous Thai idols in K-Pop who found their breakthrough internationally and what they're known in Thailand for.
---
1. Nichkhun (นิชคุณ หรเวชกุล) from 2PM – The OG that paved the way
---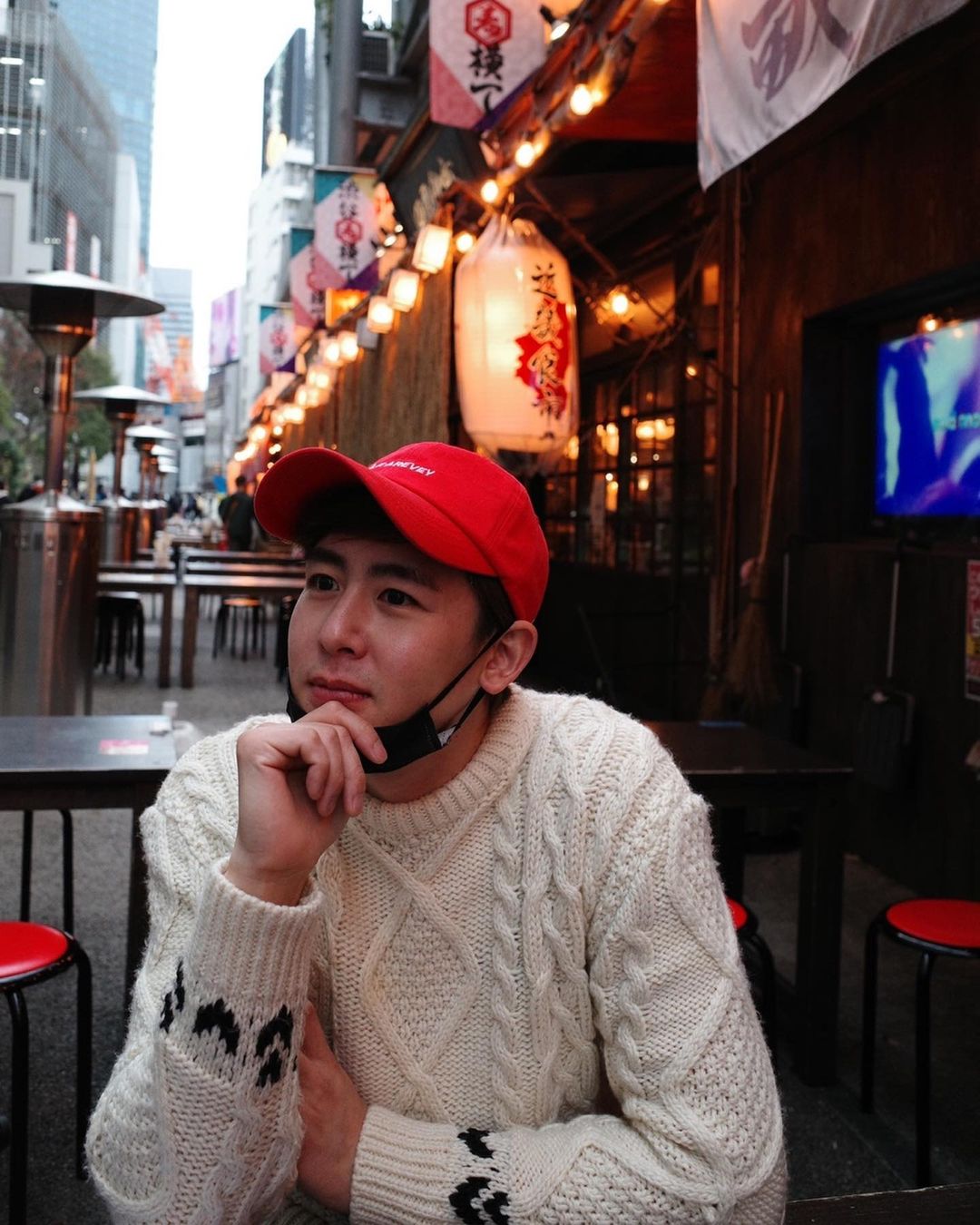 Image credit: @khunsta0624 via Instagram
Nichkhun is the first Thai to make it big in K-Pop. He made his debut in September 2008 with 2PM and since then he's left behind a massive discography as well as a filmography. 
It's not hard to see why he's been so popular. His good looks, ability to speak 5 languages, excellent singing and dancing, coupled with his wealthy background earned him the nickname the "Thai prince."
For many in Thailand, he is the OG and has lived up to his reputation as well. As the OG, he paved the way and made it a bit easier for other Thais to make it in the K-Pop industry. In fact, GOT7's BamBam attributes some of his success to Nichkhun.
Despite being massive in Korea and being offered a bunch of hosting gigs in China as well, Nichkhun has also returned to work in the Thai entertainment industry. He starred in the film Brother of the Year in 2018 which was wildly successful in Thailand.
---
2. Lisa (ลลิษา มโนบาล) from BLACKPINK – One of the biggest K-Pop artists ever
---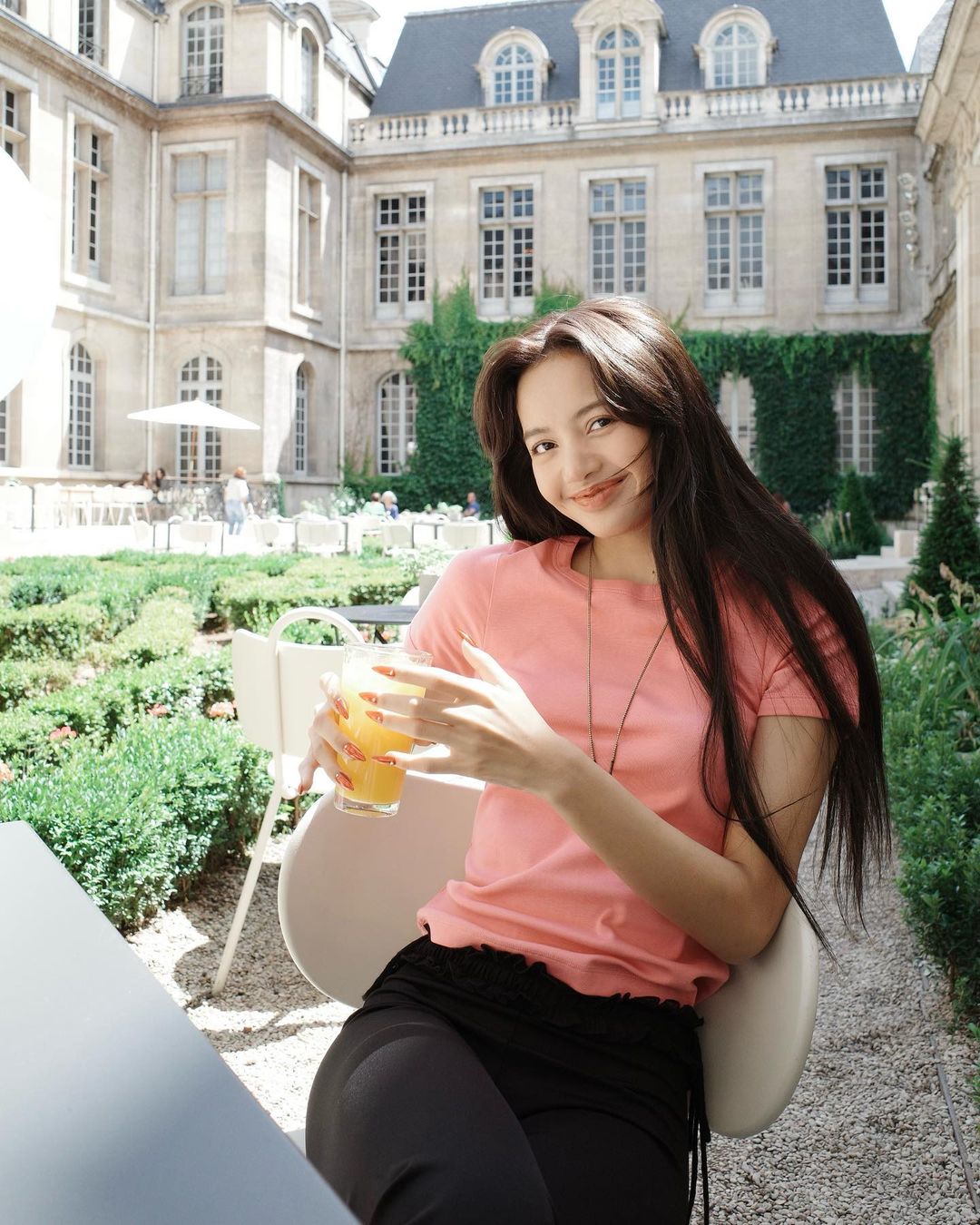 Image credit: @lalalalisa_m via Instagram
How big is BLACKPINK's Lisa? Even my mom who barely knows a lick about K-Pop knows about Lisa. 
It might be hard to imagine it now because she's an international popstar, but she had humble beginnings too. She got her start early, taking dance lessons at the age of 4. Like many of us, she was also inspired by K-Pop groups of her time like BigBang. This pushed her to join dance competitions, join a 11-person dance crew called We Zaa Cool alongside BamBam of GOT7, and even compete in singing contests. 
This eventually led to her auditioning to join the South Korean entertainment label YG in 2010 at the age of 13. She was the only person to qualify out of 4,000. The rest is history.
Since then, her stardom and impact has expanded well beyond K-Pop. Her debut solo single's music video broke many of Youtube's view records. The video also featured her Thai background, which made Thai traditional costume extremely popular for a time.
---
3. BamBam (กันต์พิมุกต์ ภูวกุล) from GOT7 – Rapper known for his sociability and impeccable fan service
---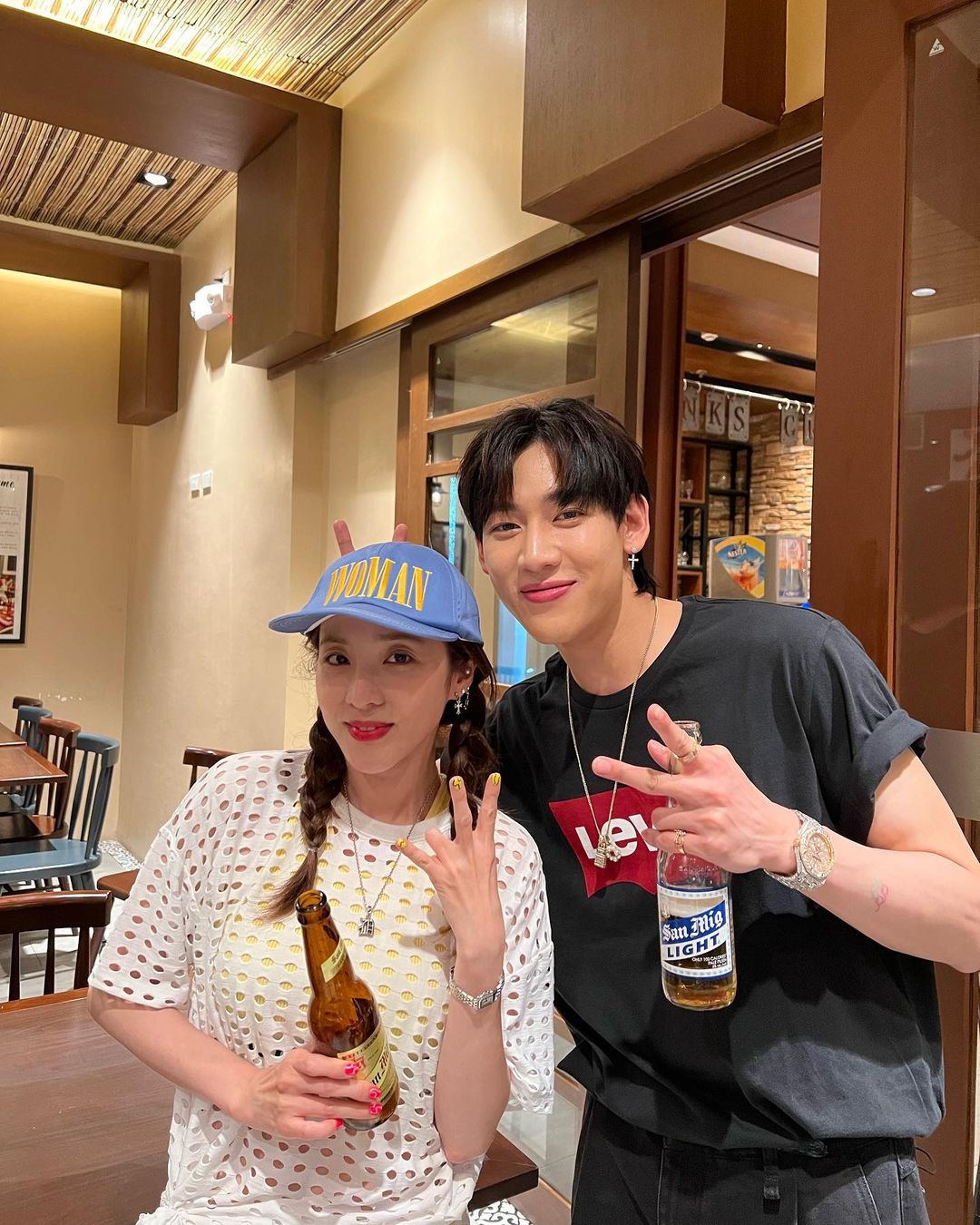 Image credit: @bambam1a via Instagram
Much like Lisa, BamBam also got inspired by K-Pop from a young age. In his case, however, it was because his mom was a huge Rain fan and brought him along to concerts. 
This got BamBam to begin dancing where he was crowned first place at the Thailand Rain Cover Dance Competition in 2007. He was also part of We Zaa Cool with BLACKPINK's Lisa. 
One thing that makes BamBam a crowd favourite is his amazing fan service and sociability. His vibrant personality positively oozes with his frequent crazy antics. He's also always spending extra time with his fans, despite his tight schedule.
He also keeps in touch with the other Thais in the K-Pop industry through their group chat.
---
4. Minnie (ณิชา ยนตรรักษ์) from (G)I-dle – Super Junior fan turned pentalingual pop star
---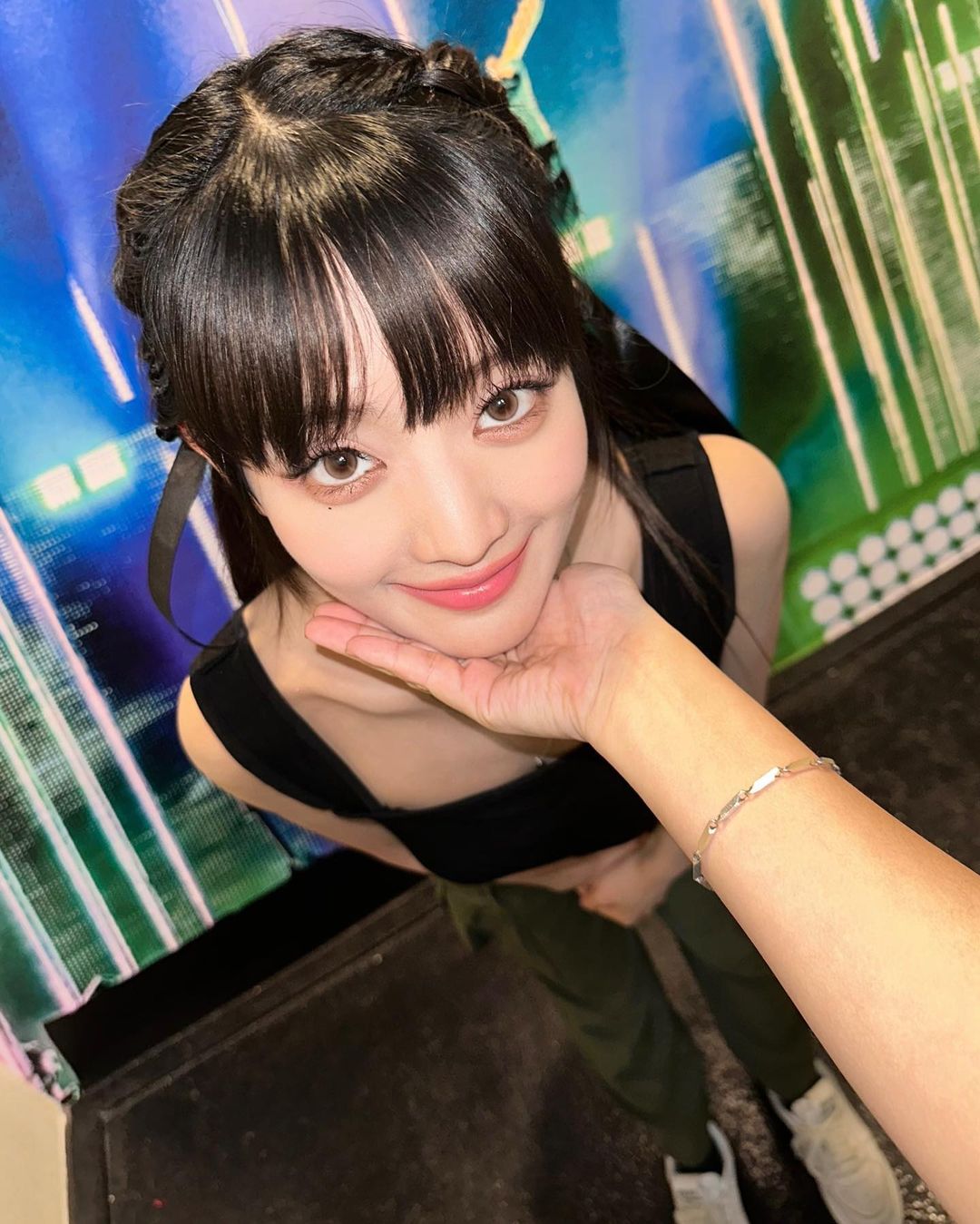 Image credit: @min.nicha via Instagram
Like many others on this list, Minnie spent a lot of her childhood as a fan of K-Pop. This time, it's Super Junior. 
Because of them, she dreamed of being a singer – a dream she didn't think was possible. But when the opportunity came knocking, and after encouragement from her parents, she snatched it up by moving to Korea in 2015.
After plenty of training, that was no doubt helped with her music background – including starting vocal lessons at the age of 7 – she finally made her debut with (G)I-dle in 2018. Since then, she's had plenty of success including starring in a Netflix show as well as collaborating with Thai rappers F.HERO and URBOYTJ.
---
5. Ten (ชิตพล ลี้ชัยพรกุล) from NCT – SM Entertainment's first Thai idol
---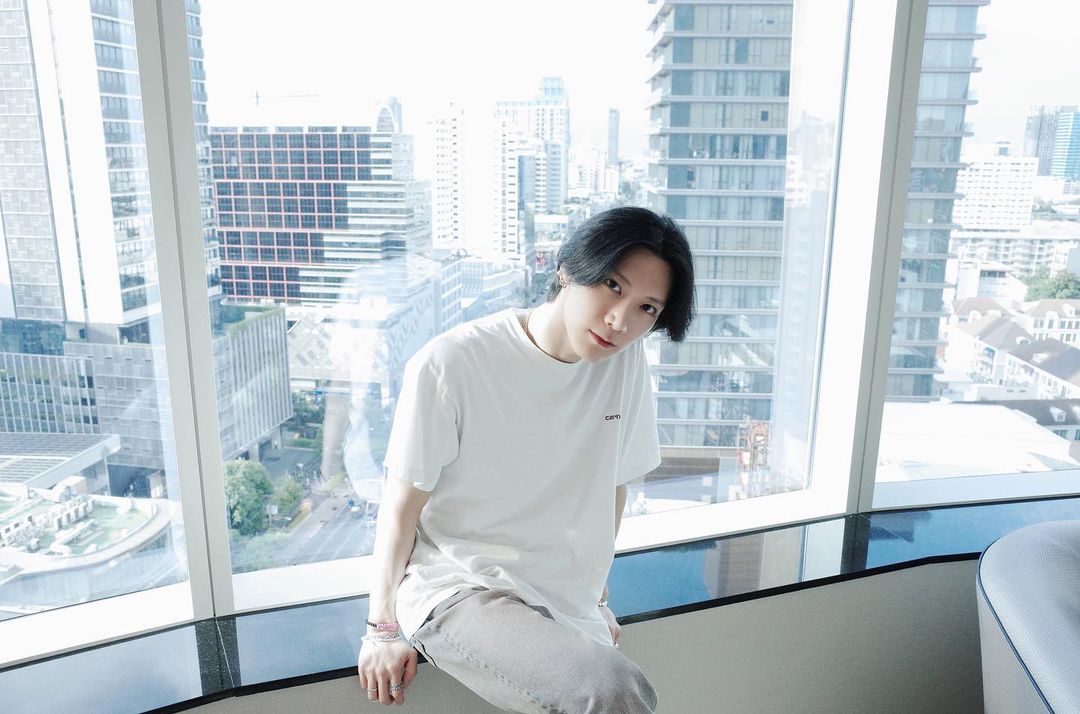 Image credit: @tenlee_1001 via Instagram
Seeing Ten dance once and you'll understand why he's so popular. His mesmerising fluid movements come from a lifetime of practice and training. It started with taking up dancing as a hobby after watching the movie Step Up 2. His foray into K-Pop began when his grandma introduced him to Super Junior. 
His skills were so spectacular that he won the Thai contest Teen Superstar in 2011. He was offered a contract with Korean entertainment company Starship Entertainment, but turned it down because his family thought he was too young. 
After passing an audition in 2013, Ten joined SM Entertainment as a member of NCT. He's only grown more popular since his debut. He's even gone into Chinese pop as well as a part of WayV, a Chinese boy band under SM.
---
6. Sorn (ชลนสร สัจจกุล) formerly of CLC – Winner of the first K-Pop Star Hunt
---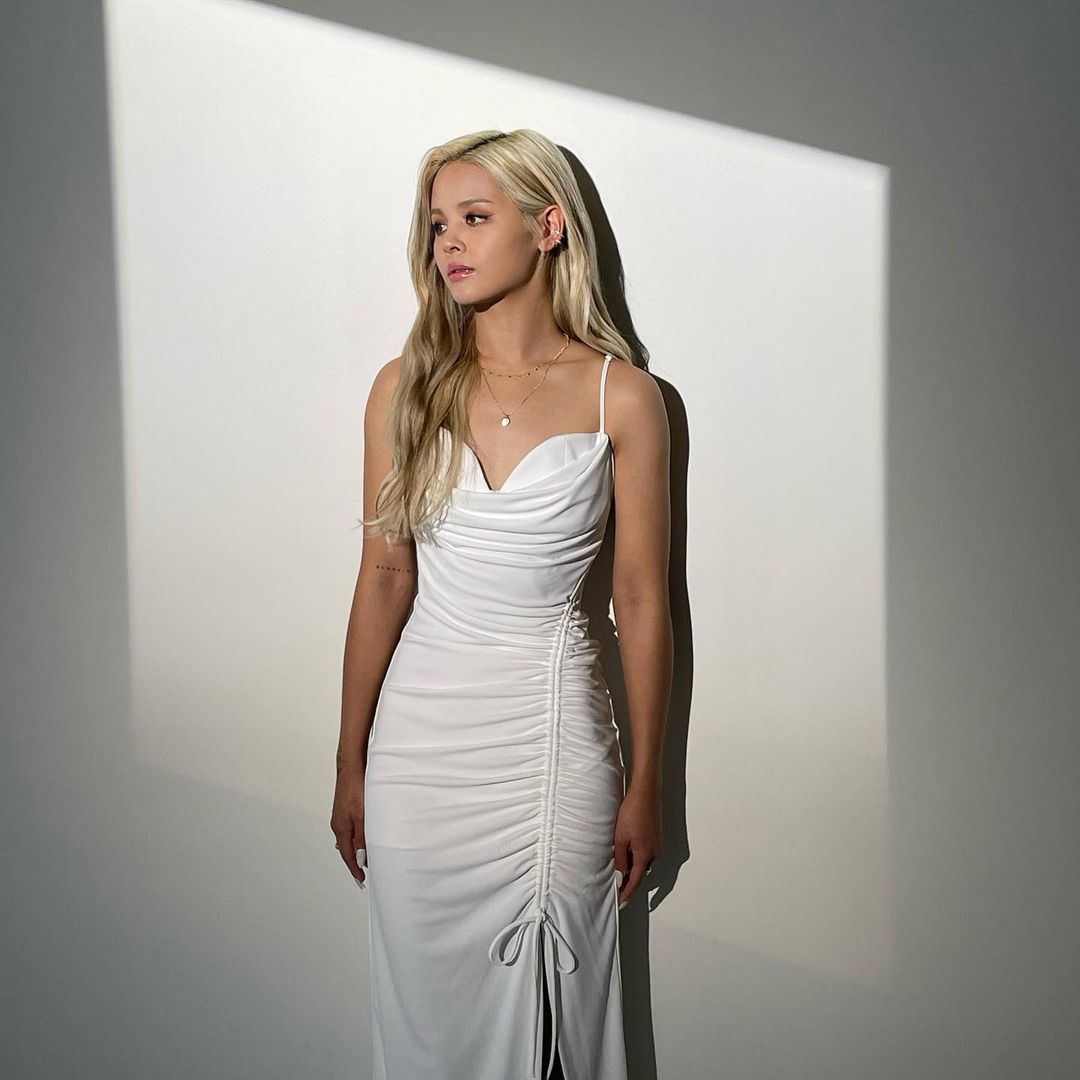 Image credit: @sssorn_chonnasorn via Instagram
Of all the idols on this list, Sorn has perhaps the most unique career trajectory so far. Her journey into K-Pop stardom started like many on this list: winning a contest, moving to Korea, and training to become an idol. 
She debuted with Cube Entertainment's CLC where she found plenty of success. In 2021, however, she struck off as a soloist. 
It certainly helps that she's quite active on social media with her vlogs that give insight into the idol life, TikToks, and even memes.
---
7. Natty (อาณัชญา สุพุทธิพงศ์) from Kiss of Life – Trainee who almost made it onto TWICE gets her break in 2023
---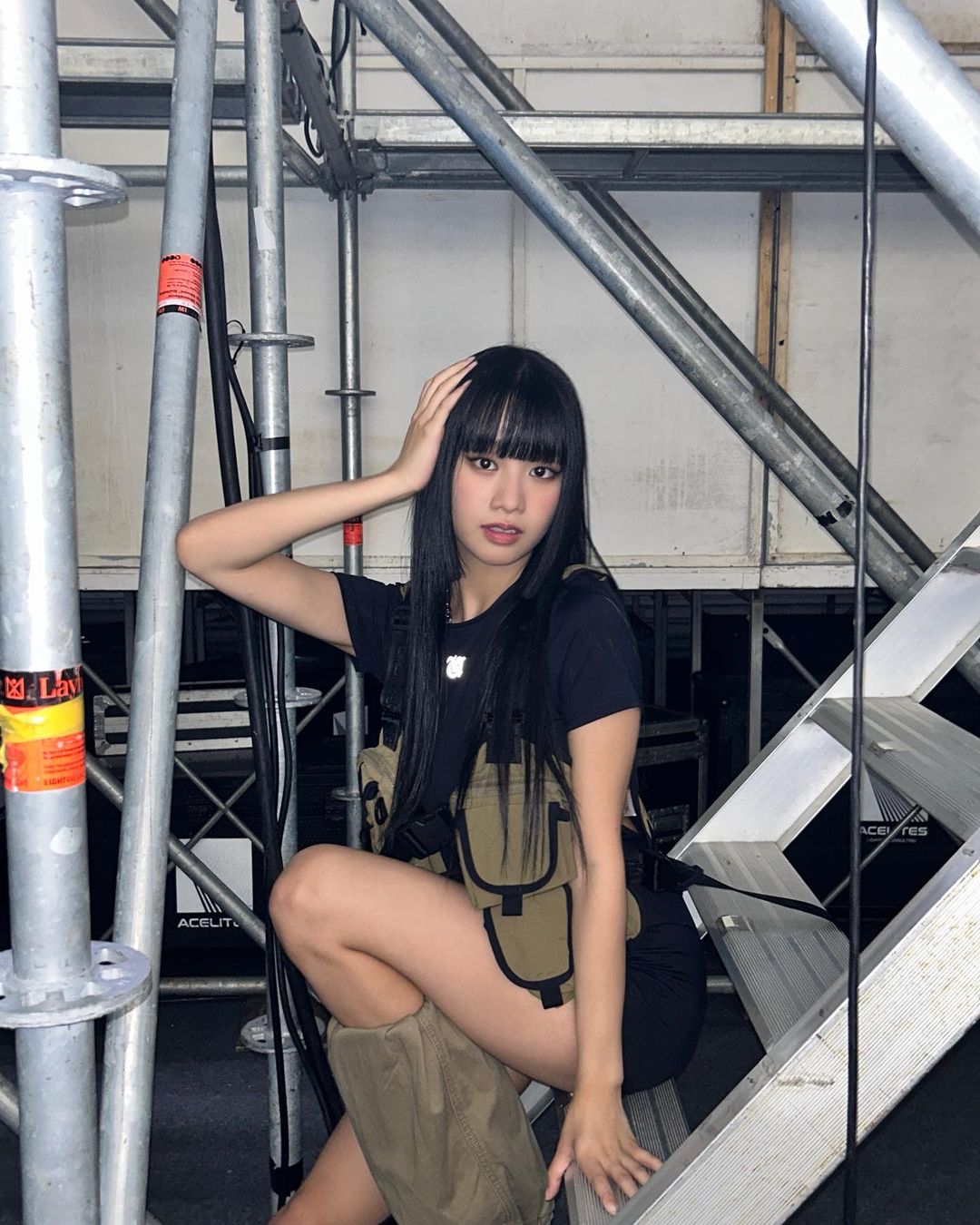 Image credit: @natty_0530 via Instagram
We had a group gone solo, now we have a solo who finally made it onto a group. Natty's venture into K-Pop has been filled with plenty of disappointments. 
In 2015, she almost made it onto TWICE before she lost in the final round of the Mnet reality show Sixteen. In 2017, she once again made it into the finals of a similar program. 
Not to be kept down, she turned to solo work and released two single albums.
Finally, just this year in 2023, she made her debut in a group under S2 Entertainment called Kiss of Life – a fitting name for a career revival. The group just released their second EP called Born to Be XX this week on 8 November 2023.
---
Thai idols in K-Pop who are leaving their mark
---
You might be surprised to learn that there's so many Thai idols in K-Pop. One thing's for sure though: they have carved their place in K-Pop through immense talent and effort. 
And for the most part, you'll see Thai support in droves. You'll see plenty of Thai comments on any platform when these idols make the news.
If you can't get enough of BamBam, check out these 10 facts about him. Alternatively, if you want to learn more about Thai pop, here's our pick of the singers you should add to your playlist. Finally, here is a list of celebrity-owned restaurants in Thailand if you're just about getting starstruck.
---
Cover image adapted from: @lalalalisa_m via Instagram, Image credit: @bambam1a via Instagram, Image credit: @tenlee_1001 via Instagram, Image credit: @khunsta0624 via Instagram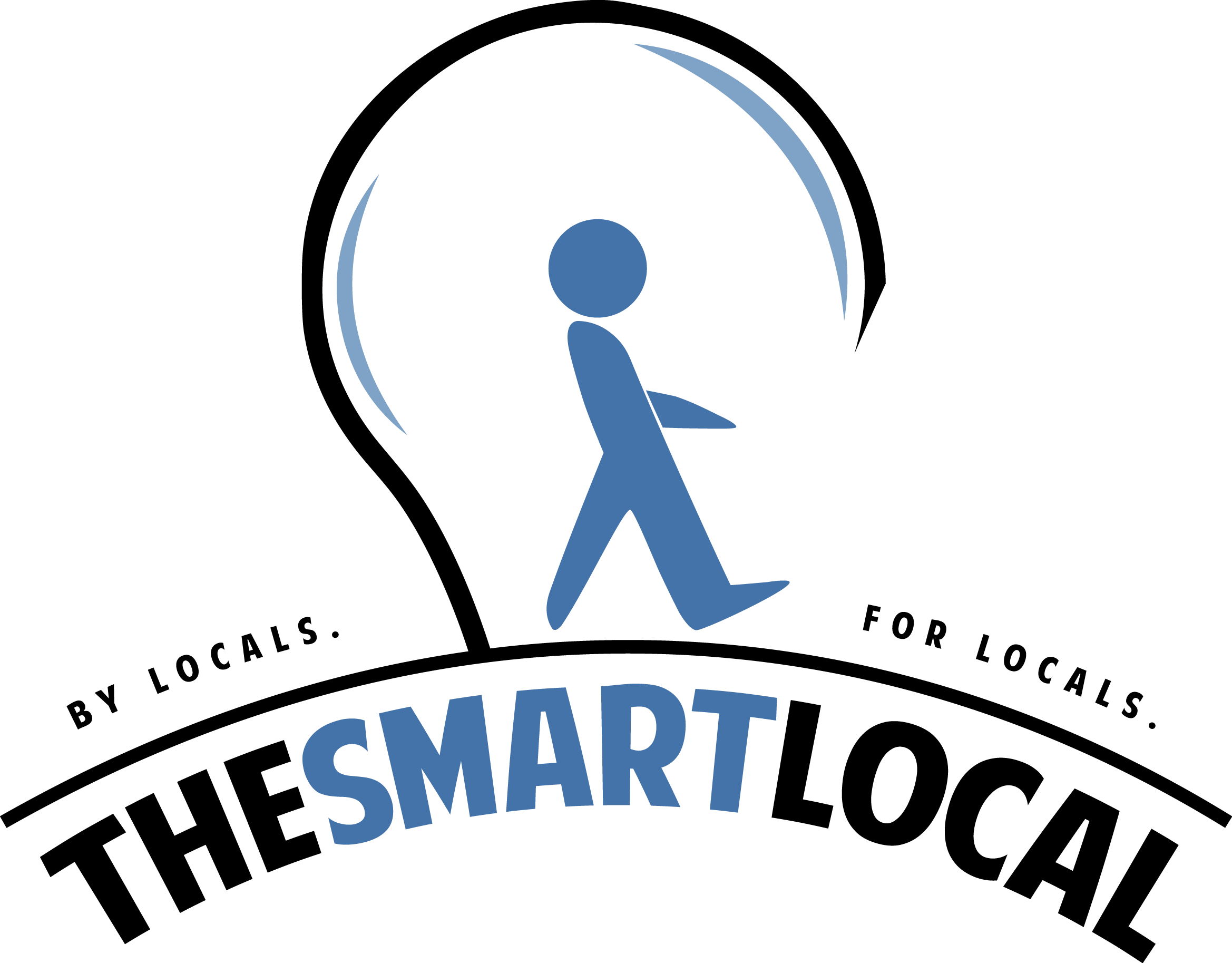 Drop us your email so you won't miss the latest news.