Get tickets for Thai floating train 
---
Every kid dreams of taking that magical train ride to Hogwarts and seeing that iconic countryside. While it's no Hogwarts Express, Thailand has a similar train route that goes across a beautiful grassy plain, but at this time of year, that grass is replaced by an equally magical lake. That's why during winter, this particular route is better known as the Thai floating train (รถไฟลอยน้ำ) over Pa Sak Jolasid Dam (เขื่อนป่าสักชลสิทธิ์).
Here's how you can take your tickets and some of the magical pictures you can expect to take there.
---
A ride only available once a year
---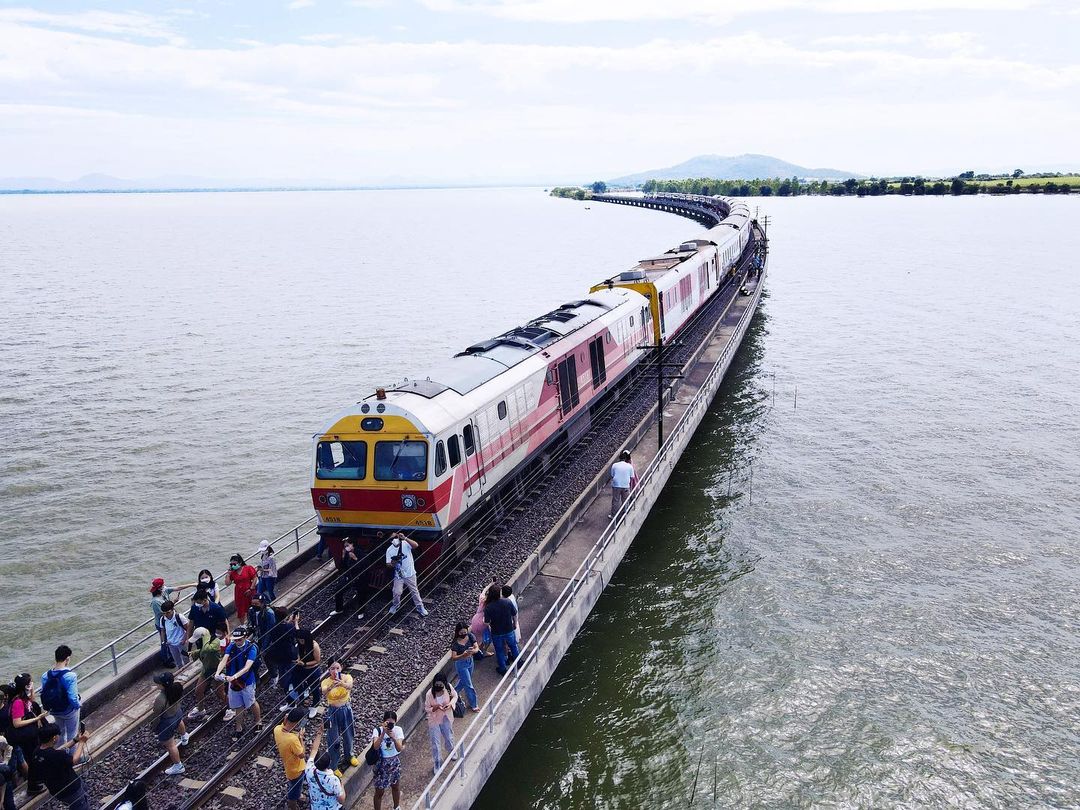 Image credit: @the_river_floating via Instagram 
This floating train ride across the reservoir in Lopburi is only available once a year near the holiday season. 
This reservoir created by the Pa Sak Jolasid Dam (เขื่อนป่าสักชลสิทธิ์), which we've featured before, is usually a beautiful grassy plain that is reminiscent of New Zealand.
But from November to January, the reservoir fills up which turns the plains into a beautiful lake. The train route which usually sits above the plains suddenly turns into one that seemingly floats above the water.
---
Day-trip tickets are available for booking now!
---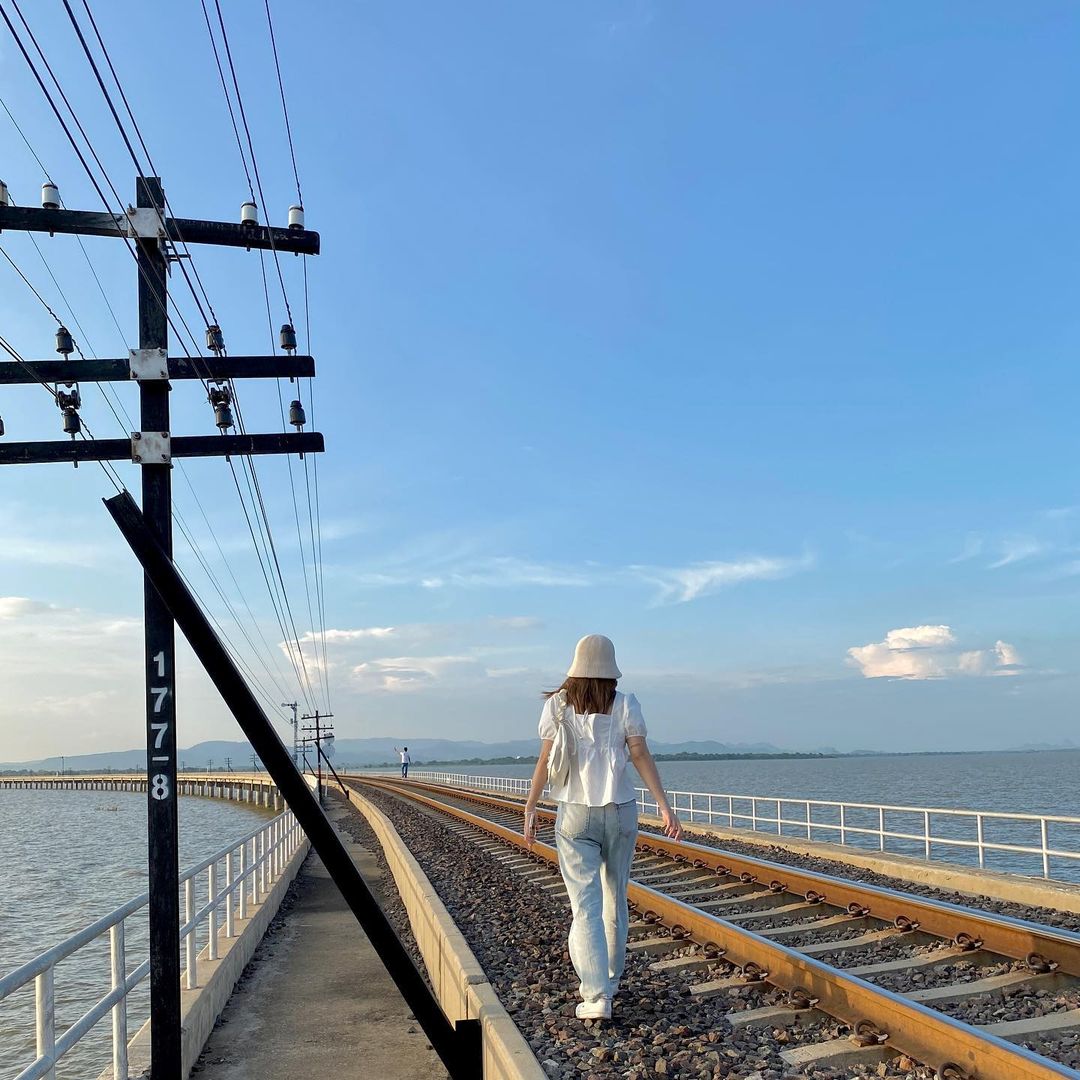 Image credit: @muiipear via Instagram
Don't wait to book your tickets because they are going fast. This floating train ride is only available on the weekends starting November until the end of January. 
If you're in Bangkok, the most convenient way to get there is directly from Bangkok using their special train. You'll have to book a month in advance. 
Tickets are available at any train station in Thailand or through their app D-Ticket. 
The train will depart from Bangkok's Hua Lamphong (หัวลำโพง) around 6am and will stop at multiple stations along the way for passengers. The train also stops in the middle of the reservoir at around 9.30am for people to take photos. The train will depart from Pa Sak Jolasid Dam station at 3.30pm and will reach Bangkok at around 7pm.
Round-trip tickets for people from Bangkok will cost ฿330 for the non-AC cars and ฿560 for the AC cars. 
You can read more about this on their Facebook page (in Thai).
---
Don't miss this once-a-year floating train in Thailand
---
While Thailand is filled with activities that are best experienced at a particular time of year, this train ride is only available during Thailand's relatively warm winter. If you've seen the pictures, you know you don't want to miss this. 
But if you can't make it during winter, the area is still great for camping and sightseeing as seen in our feature here. If you're having trouble with the trains, you can try our Bangkok Train Guide too.
---
Cover image adapted from: @the_river_floating via Instagram and @muiipear via Instagram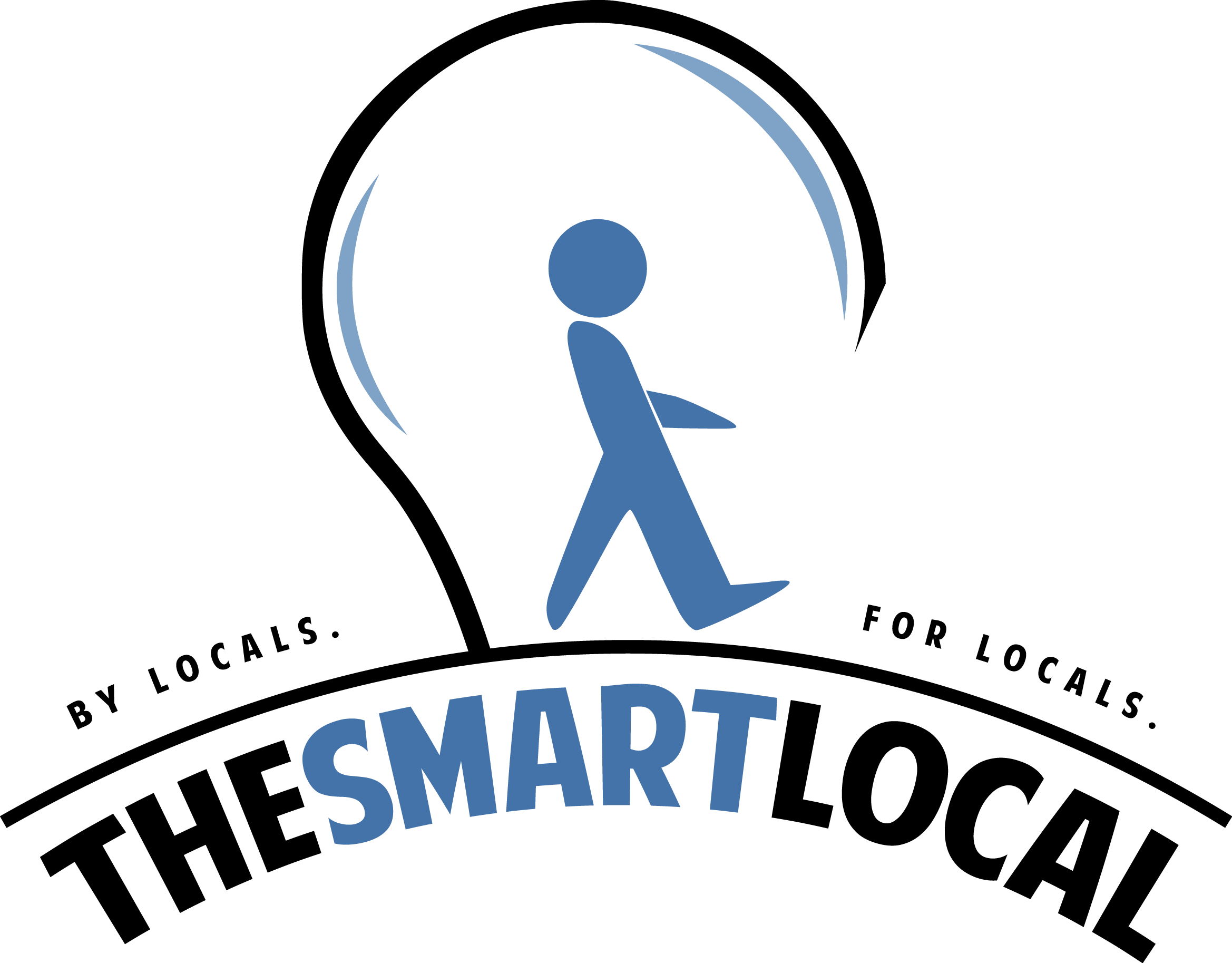 Drop us your email so you won't miss the latest news.