8 Thai singers with catchy songs
---
For big fans of pop music culture in Asia looking for new tunes to add to your playlists, get ready to be hooked on Thai talented singers whose songs will keep you captivated with their catchy melodies, lovely lyrics, and moody vibes.
Check out these eight Thai singers who'll make you love Thai music.
---
– Thai pop singers –
---
1. The TOYS – a solo male singer with a quiet look & a sweet voice
---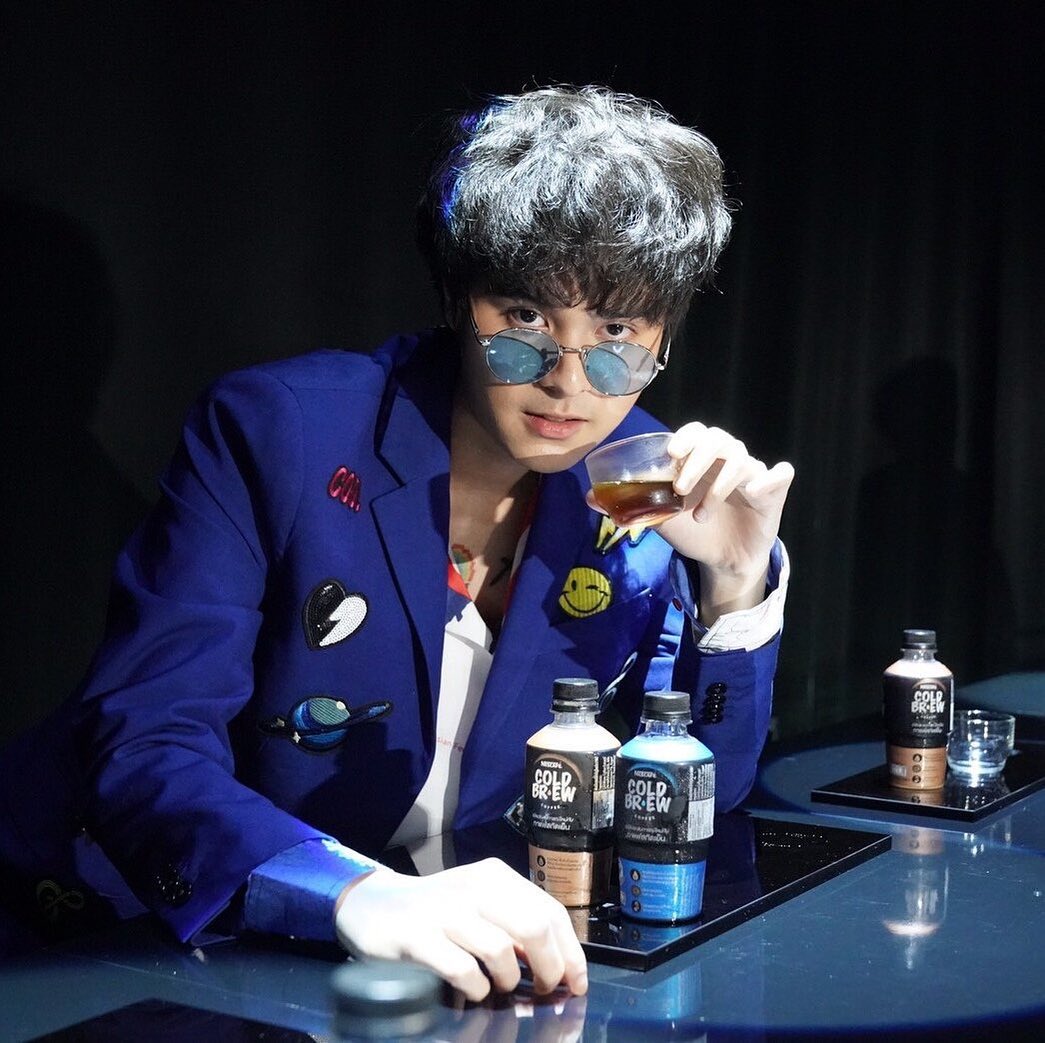 Image credit: @thetoysthetoysthetoys
The TOYS aka Thanwa Boonsoongnern is the son of Nittaya Boonsoongnern – a former singer from the '90s. Having been interested in playing instruments since he was seven, he won the 9th Overdrive Guitar Contest at 18, making him known as a skilful guitarist.
After releasing his first song "หน้าหนาวที่แล้ว" (Last Winter) on YouTube, the song went viral with over 100m views, and he was then offered to sign with What The Duck – record company. Impressing his fans, he has an iconic voice and a sweet style of singing, and many of his songs reached over 10m views on YouTube.
Try listening to his songs below and see if you'll be hooked on them.
Popular songs to listen to:
---
2. Ink Waruntorn – popular cute female singer with a lovely personality
---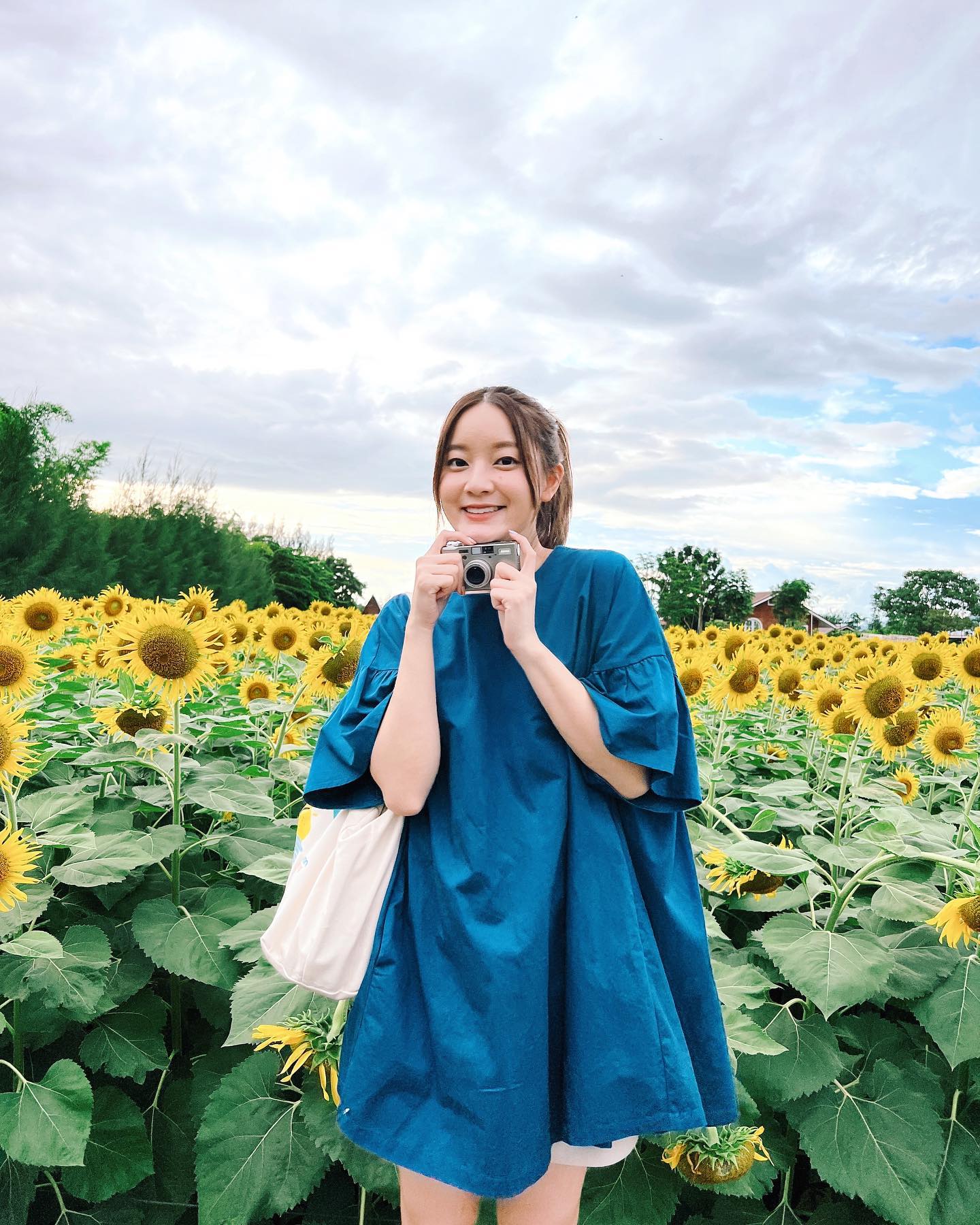 Image credit: @inkwaruntorn
With her lovely voice and prettiness, Ink Waruntorn (Waruntorn Paonil) has become one of the most popular female singers in Thailand. She once joined Kamikaze – a famous teen music label in the 2000s – in 2007 before taking a break from singing to focus on her studies.
She has come back to the entertainment industry in 2015 as a main actress in the movie Snap แค่…ได้คิดถึง". After that, she became a singer and released many pop songs worth listening to. If you enjoy easy-listening music, she could become your next favourite singer.
Popular songs to listen to:
---
3. Nont Tanont – the winner of The Mask Singer Thailand season 4
---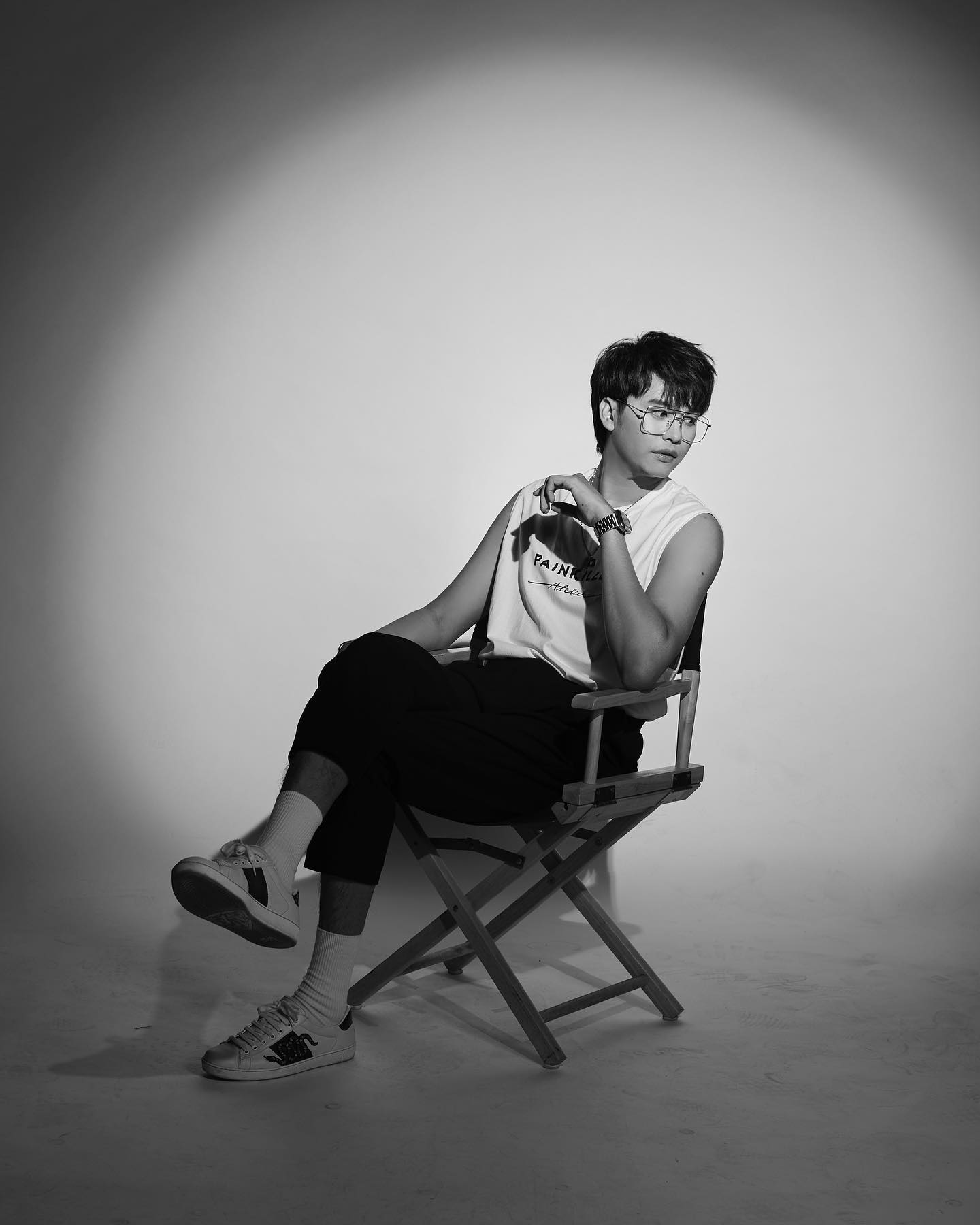 Image credit: @tanont916
Born in Phuket, Nont Tanont (Tanont Chumroen) was a Thai-style folk singer at the age of seven before learning to sing pop music and playing drums as a hobby. He is well-liked for being a playful person and knowing how to entertain the audience.
After winning The Voice Thailand Season 1 where his talent shone, he started his singing career. His reputation ever rose after he became the winner of The Mask Singer Thailand Season 4.
Thanks to his singing skills, he has been given many awards and achievements, for example, The Best Asian Artist Thailand in 2019 and Popular Male Artist Award in 2021.
His songs range from sad to joyful, so there'll always be a track that suits your mood.
Popular songs to listen to:
---
4. Joey Phuwasit – from a music teacher to a hot singer with viral songs
---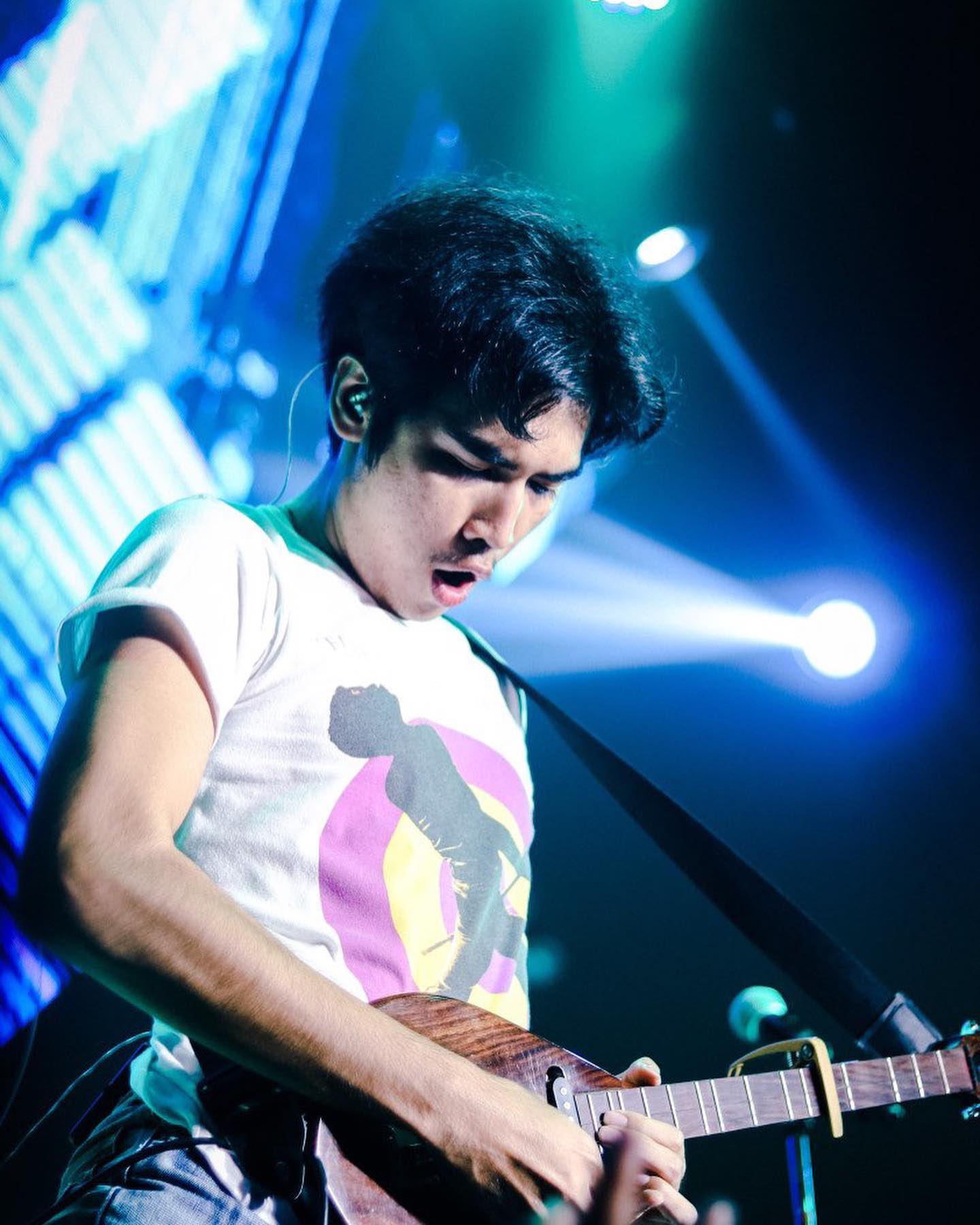 Image credit: @joeypws
Due to his strong passion for music, Joey Phuwasit quit his music teaching job to turn into a singer. He can also play two instruments, which are the guitar and the mandolin.
As one of the contestants in The Voice Thailand 2018, he finished as the runner-up. After the show, he worked as a backup singer for Pop Pongkul, his singing coach in the show, for two years before releasing a song 'ดวงเดือน' (The Moon) that put him on the map.
Popular songs to listen to:
---
5. BOWKYLION – sexy talented soloist with catchy emotional songs
---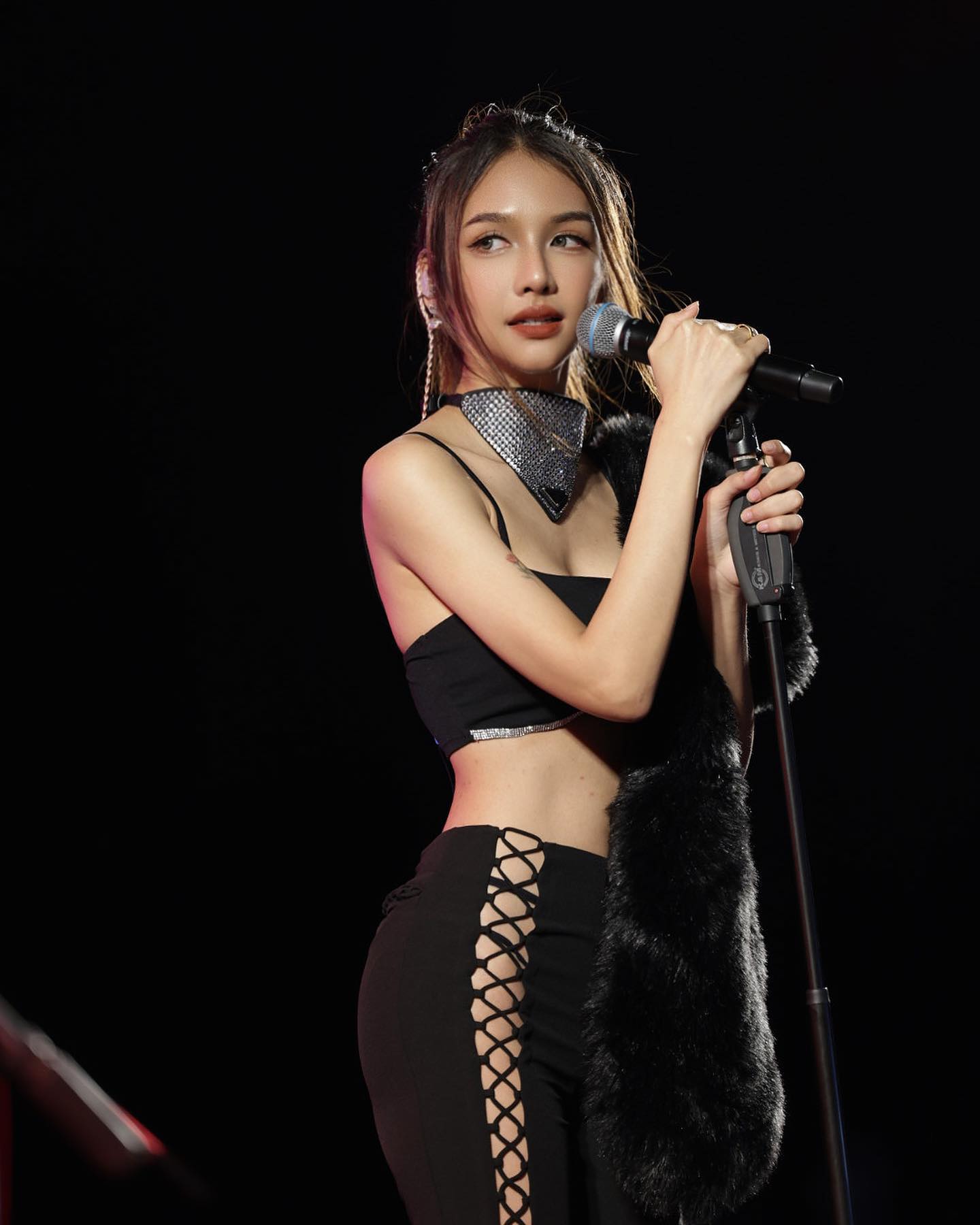 Image credit: @bowkylion
BOWKYLION (Pichsinee Veerasuthimas) was a YouTube cover artist and a competitor singer in The Voice Thailand Season 4. Because of her talented singing,  she is now a famous singer under the What The Duck record label.
Besides her talent in music, she also pleases her fans with her sexy looks on live stages and her funny personality. 
If you have a liking for sad songs, 'วาดไว้' (Recall) – a sad song referring to a broken relationship – is her most-viewed music video on YouTube.
Popular songs to listen to:
---
– Thai hip-hop artists –
---
6. MILLI – stylish rapper who raps fast like Nicki Minaj
---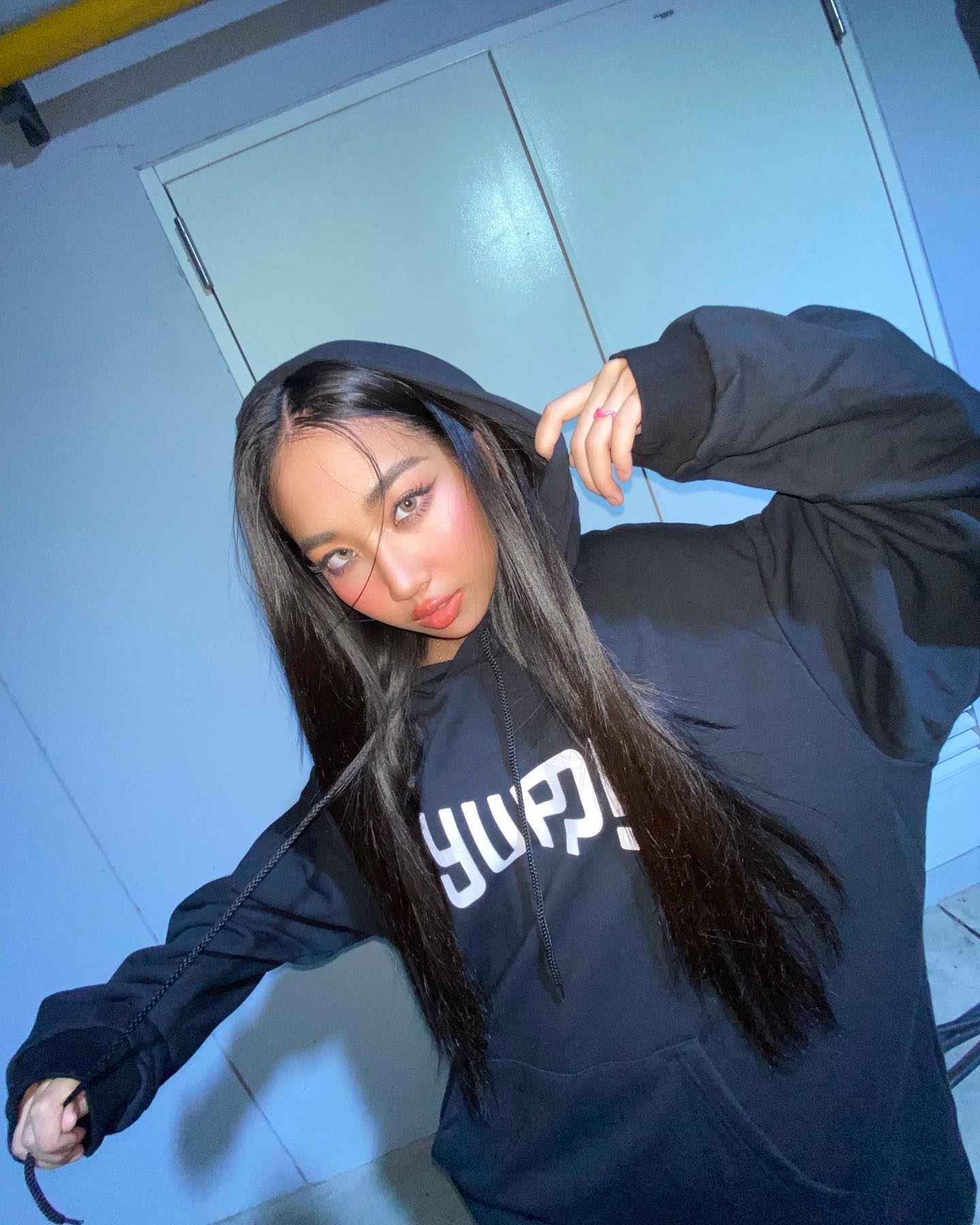 Image credit: @phuckitol
MILLI (Danupha Khanatheerakul) is a well-known Thai female rapper thanks to her stylish looks and fantastic rap skills. She expressed interest in hip-hop music when she was young, idolised Nicki Minaj, and started rapping in middle school. 
She was first remembered as a contestant in The Rapper Thailand 2 – a rap competition TV series. Even though she didn't win the competition, her fast and fun rapping style like Nicki Minaj's caught hip-hip listeners' attention.
In 2022, she was the first Thai solo artist who performed at Coachella in the US and entertained the attendances with a remarkable, creative, fun performance. If you're a Nicki Minaj fan, her music would truly leave an impression on you.
Popular songs to listen to:
---
7. Youngohm – trap rapper with a fun rapping style & lively beat
---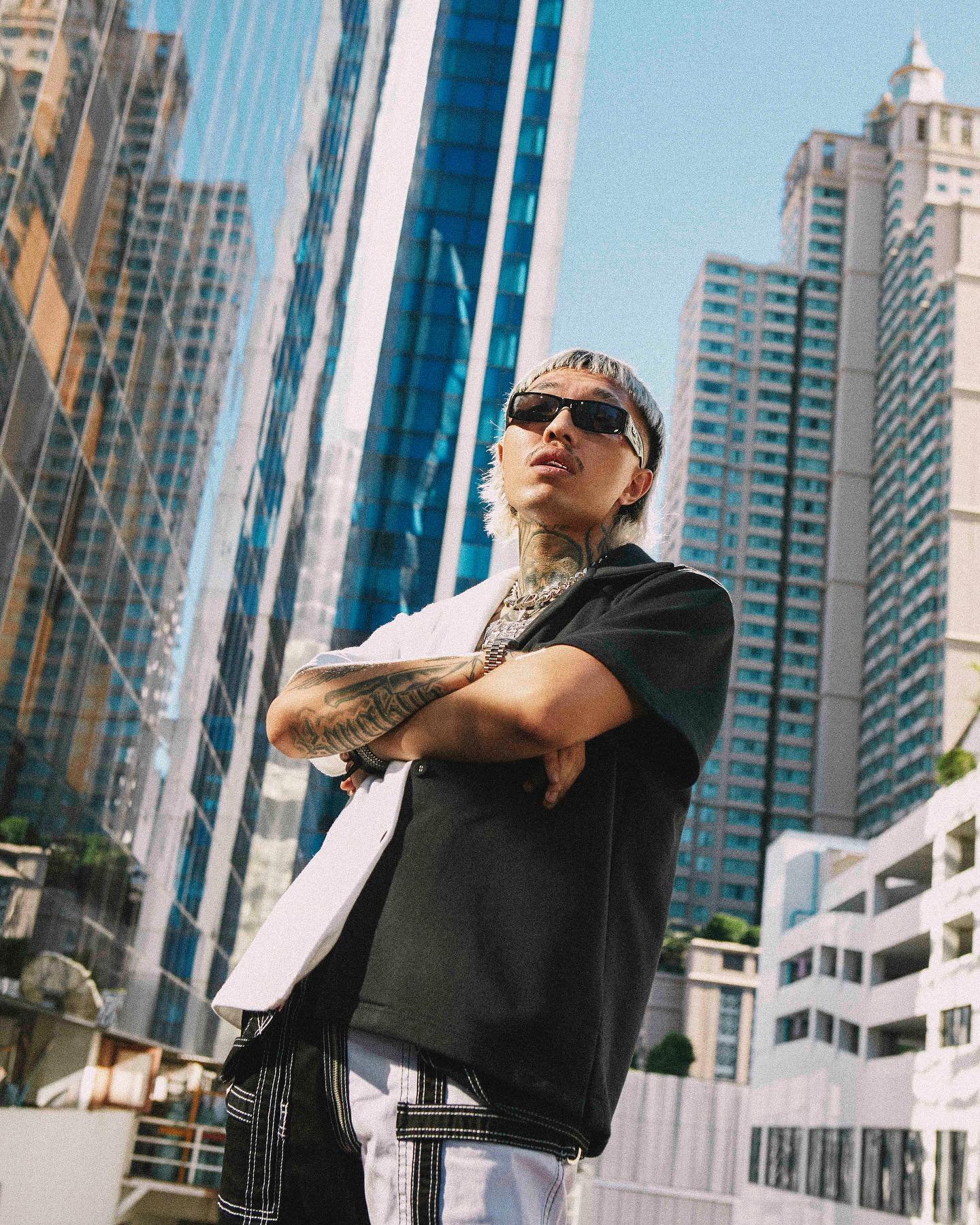 Image credit: @youngohmm
Youngohm (Ratthaphong Phoorisit) dropped out of college to pursue his passion for rap music and has now become one of the greatest Thai rappers with over 4 million subscribers on his YouTube channel. 
As a gifted rapper, he made it to the quarter-final in Rap Is Now Season 3 – a rap competition TV show. Although he didn't win the championship, he earned popularity over time via his music pieces with his hardcore and fun rapping style.
If you're looking for powerful rap songs to rock out to, his songs won't disappoint you.
Popular songs to listen to:
---
8. UrboyTJ – R&B/hip-hop singer & songwriter with various great songs
---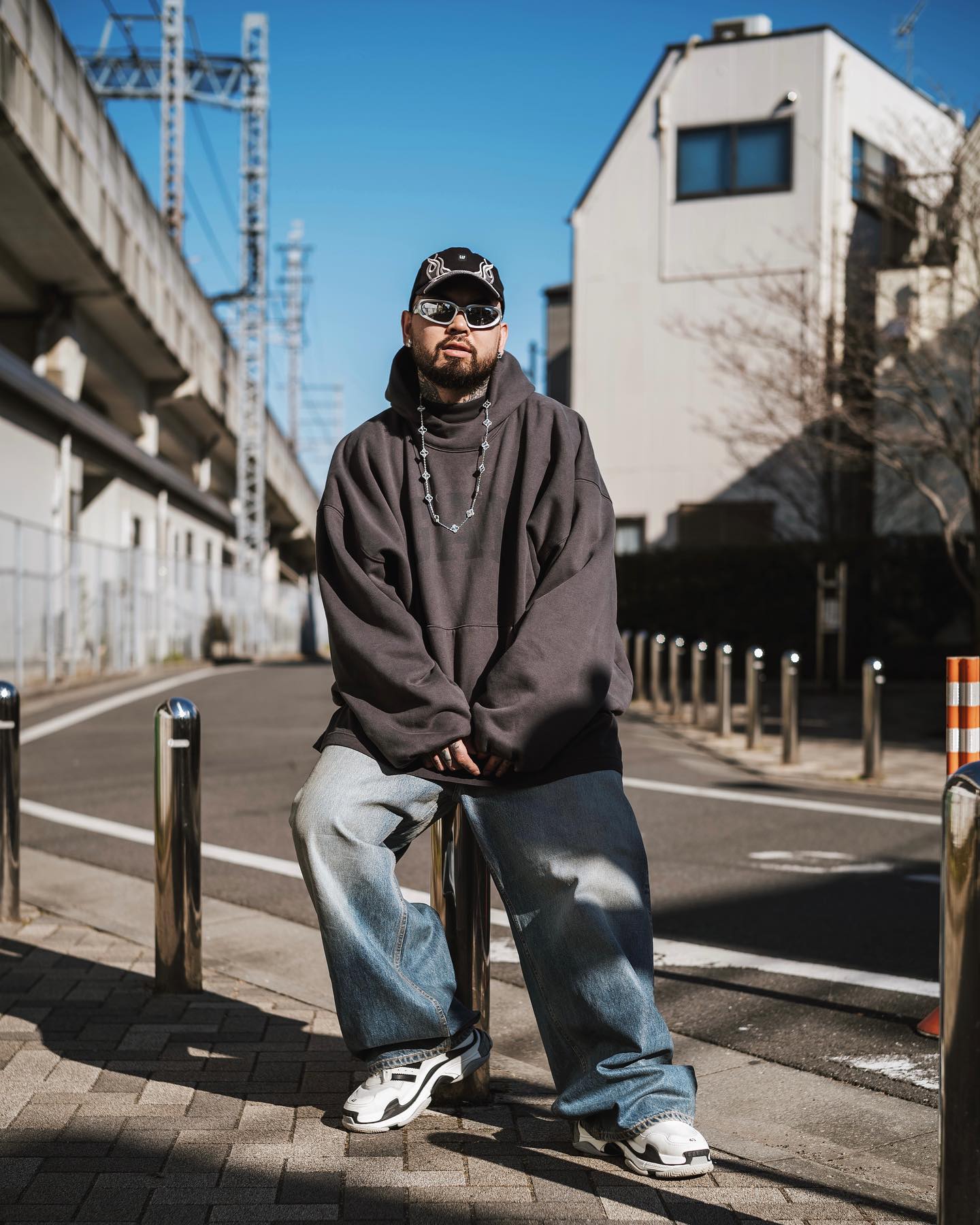 Image credit: @urboytj
Coming from underground rap, UrboyTJ (Jirayut Paloprakarn) pushed himself to be a superstar in the hip-hop industry with his skilful lyrics and catchy beats. He was widely known even before going solo since he was an old member of 3.2.1, a former teen group under the Kamikaze label. After the group disbanded, he become a solo rapper and composer with a big fanbase.
He revealed with The Cloud that he suffers from depression and that music has always helped him get through gloomy moments.
TJ has numerous upbeat songs to listen to when you're down and need music to brighten your day, so go ahead and explore his music.
Popular songs to listen to:
---
Let Thai singers' music be your happiness 
---
For those who love Thailand's culture and places, we recommend exploring Thai music — you'll find a lot of great singers and beautiful songs to save in your playlist on Spotify.
If you find these musicians and their songs interesting, feel free to share them with your friends and family.
Other articles to read:
---
Cover image adapted from: @thetoysthetoysthetoys, @inkwaruntorn, @phuckitol, and @urboytj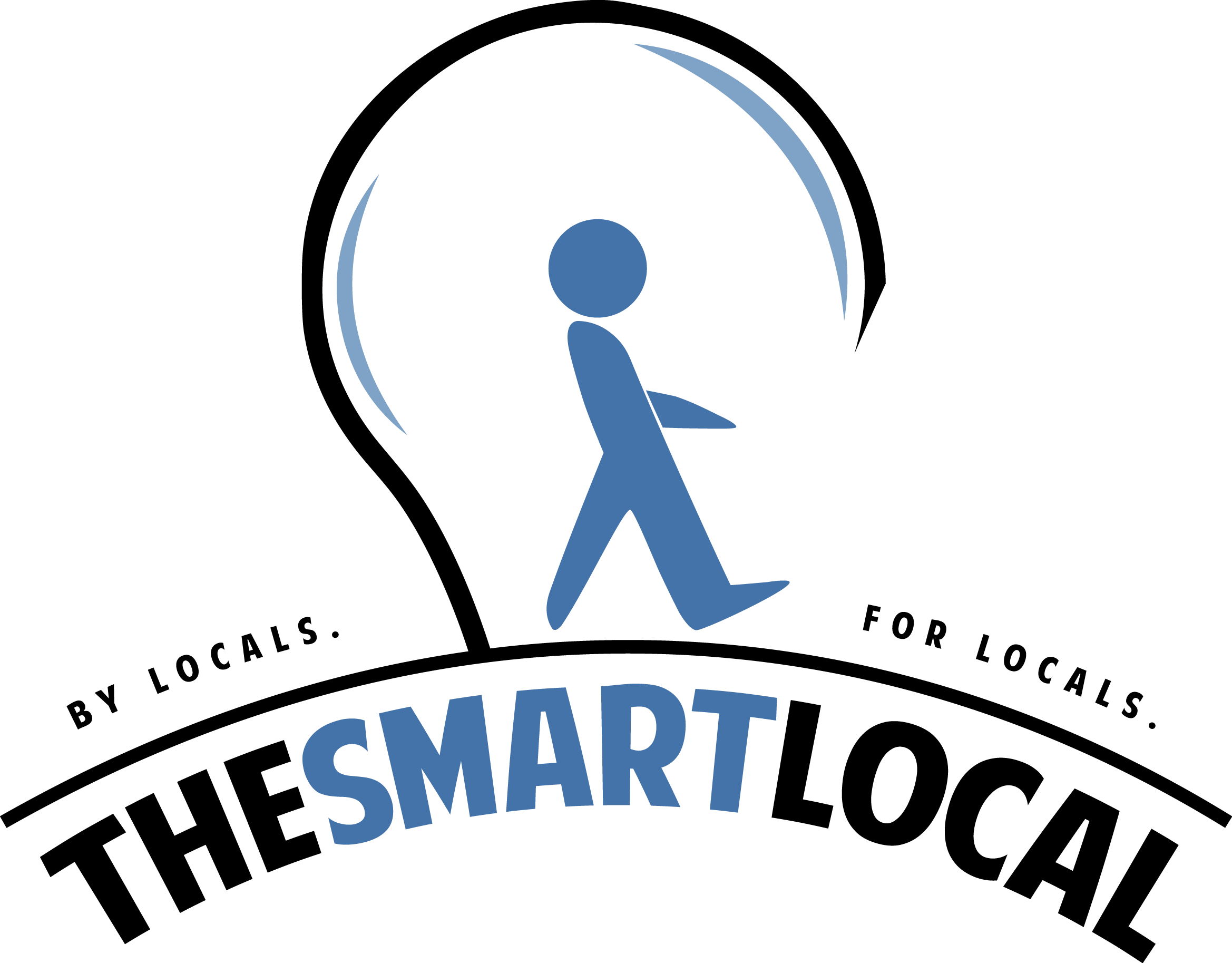 Drop us your email so you won't miss the latest news.