Starbucks All Black Collection
---
Image credit: Starbucks Thailand
We're no strangers to Starbucks, with its delicious coffee creations and stream of tumbler collections that have us ready to spend all our dough.
Starbucks Thailand has just released its newest All Black Collection, with sleek matte black designs perfect for every minimalist gafae lover out there.
---
Chic tumblers and mugs
---
There are 5 items included in the collection, including hot flasks, a mug, and classic Starbucks tumblers perfect for an ice cold Frappuccino to go.

Image credit: Starbucks Thailand
The designs also come both in chic glossy marble with rose gold accents and matte black.

Image credit: Starbucks Thailand
The collection also has transparent cold cups, with a no-frills black topper and reusable straw.

Image credit: Starbucks Thailand
Those who prefer having their macchiatos and lattes hot can go straight for their mugs, which come in 4 sleek designs, including their classic vintage logo collection.
---
Available at Starbucks Thailand outlets
---
No surprise, but stock is running out quick. So be sure to give your Starbucks outlet a call to ask about the availability of the collection!
Also, with Thailand slowly easing up on its lockdown restrictions, it's still important to practice safe hygiene and social distancing when heading out. Mask up and we hope you get your hands on these items!
---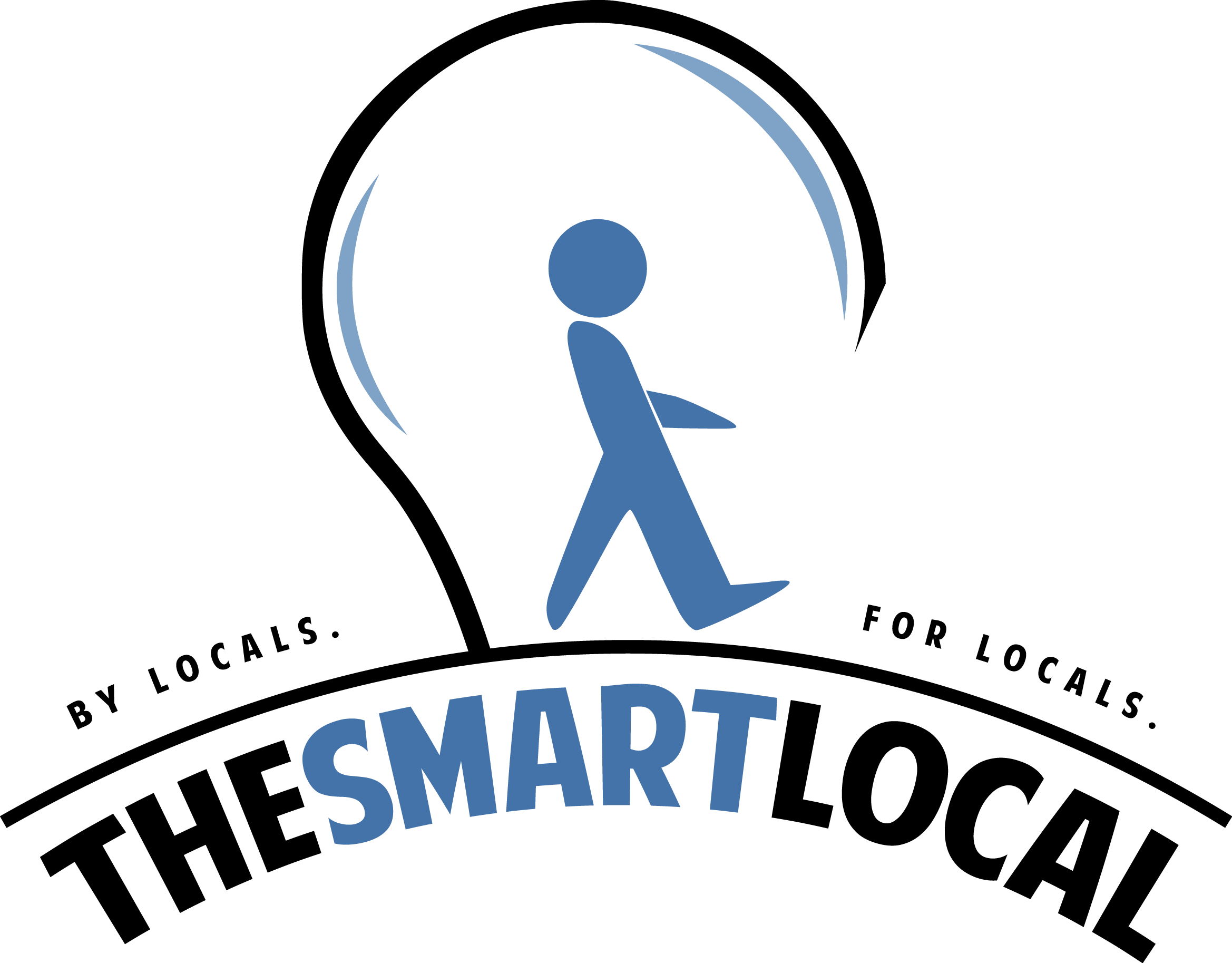 Drop us your email so you won't miss the latest news.