Songklha Central Mosque
---
If you've ever heard of the seven wonders of the world, then you must know that India's Taj Mahal has long been a fixture on that list. However, it's not everyday that we can simply hop on a flight to India and snap a pic with the great Taj Mahal. So, if you want to have some practice before you jump on that plane, make a pit stop at Songkhla Central Mosque a.k.a "Thailand's Taj Mahal" in Hat Yai. 
So if you're anything of a cultural art lover or a dedicated Instagrammer like me, read on to find out more about this majestic monument.
More travel articles for Hat Yai and Bangkok on TSL:
---
Songkhla Central Mosque is not just an architectural beauty but also a well-known place of worship for Muslims
---
Despite being built relatively recently in 2001, this young mosque has become a well-known place of worship for Muslims in Hat Yai.

Image credit: @hasinghaa
With elements of the Mughal empire shining through its design and the crystal-clear reflective pond right at the entrance, we can see how Songkhla Central Mosque has earned its reputation as "Thailand's Taj Mahal".

Image credit: @kitao
Similar to the Taj Mahal, both the outdoors and the indoors of the Songkhla Central Mosque boasts a stunning symmetry which adds to the beauty of the structure.

Image credit: @harisnami
Needless to say, the beautiful architecture at Central Songkhla Mosque has definitely grown a reputation of its own and its become a famous location for photos.
---
The mosque is stunning regardless of the time of day
---
There are good shoot locations and then there are great locations that remain great regardless of variables, like the inconstant weather.
Songklha Central Mosque definitely falls into the latter category.

Image credit: @bensuchitra
Whether it's a gloomy day or the prime golden hour, the mosque is able to hold its own against all sorts of weather conditions to give visitors like you and me photos to die for.

Image credit: @ipueak13
Regardless of faith, all visitors are welcome to enter the mosque for free. Once indoors, prepare yourselves to be blown away by the intricate marble walkways.
---
The pristine marble walkways make for perfect backgrounds for ethereal portraits
---
This walkway has got to be one of the visitors' favourite photo spots.

Image credit: @ddelta_
Regardless of whether it's a wide shot or a full body portrait, the perfect symmetry of the walkway and the pristine marble flooring makes for great framing.

Image credit: @kartoon.pakamart 
When taken at different times of day, the photos also evoke different moods to them. Like in this one below, the white cloudy skies only add to the peace and stillness that this photo attempts to capture.

Image credit: @mae_rii
I'm sure you're thinking that it takes a whole lot of work and commitment in order to get photos this good.
But speaking of commitment, others have also done their pre- and post-wedding shoots here.
---
You can have pre-wedding or post-wedding shoots here
---
This couple here have creatively taken their post-wedding photos here at the beautiful Songkhla Central Mosque.

Image credit: @milalilstudio
While not as popular a photo spot, this couple were captured happily in motion as they walked down the steps at the entrance of the mosque.

Image credit: @milalilstudio

Image credit: @milalilstudio
The mosque is a symbolic place of worship and religious significance for Muslims.
Hence, with Songkhla Central Mosque being so majestic and yet peaceful in its grandeur, I can see how this mosque will hold a special place in the hearts of those that have decided to capture moments with their loved ones here.
---
Getting to Songkhla Central Mosque
---
If you find yourself in Hat Yai, make sure to pay this mosque a visit.
As it is situated along the highway connecting Hat Yai's city centre and Songkhla city, we advise arranging for transport to and from the mosque so as to avoid a prolonged wait for a ride back after your visit.
Whether your visit is for worship, for a little photoshoot or just a quiet moment of appreciation for this majestic monument and cultural diversity in Thailand, this waterfront Songkhla masjid is ready to welcome guests from all walks of life.
Songkhla Central Mosque
Address:352 Moo Lopburi Ramesuan Rd, Khlong Hae, Hat Yai District, Songkhla 90110
Opening Hours: 8.30AM – 3:30PM, Saturday – Thursday (Closed on Fridays)
Telephone: +66 7 430 5300
Central Mosque Of Songkhla Province | Google Maps
---
Cover images adapted from: @ddelta_, 500px.com , @hasinghaa 
Enjoying The Smart Local Thailand? Follow us on Facebook and Instagram for more stories like this.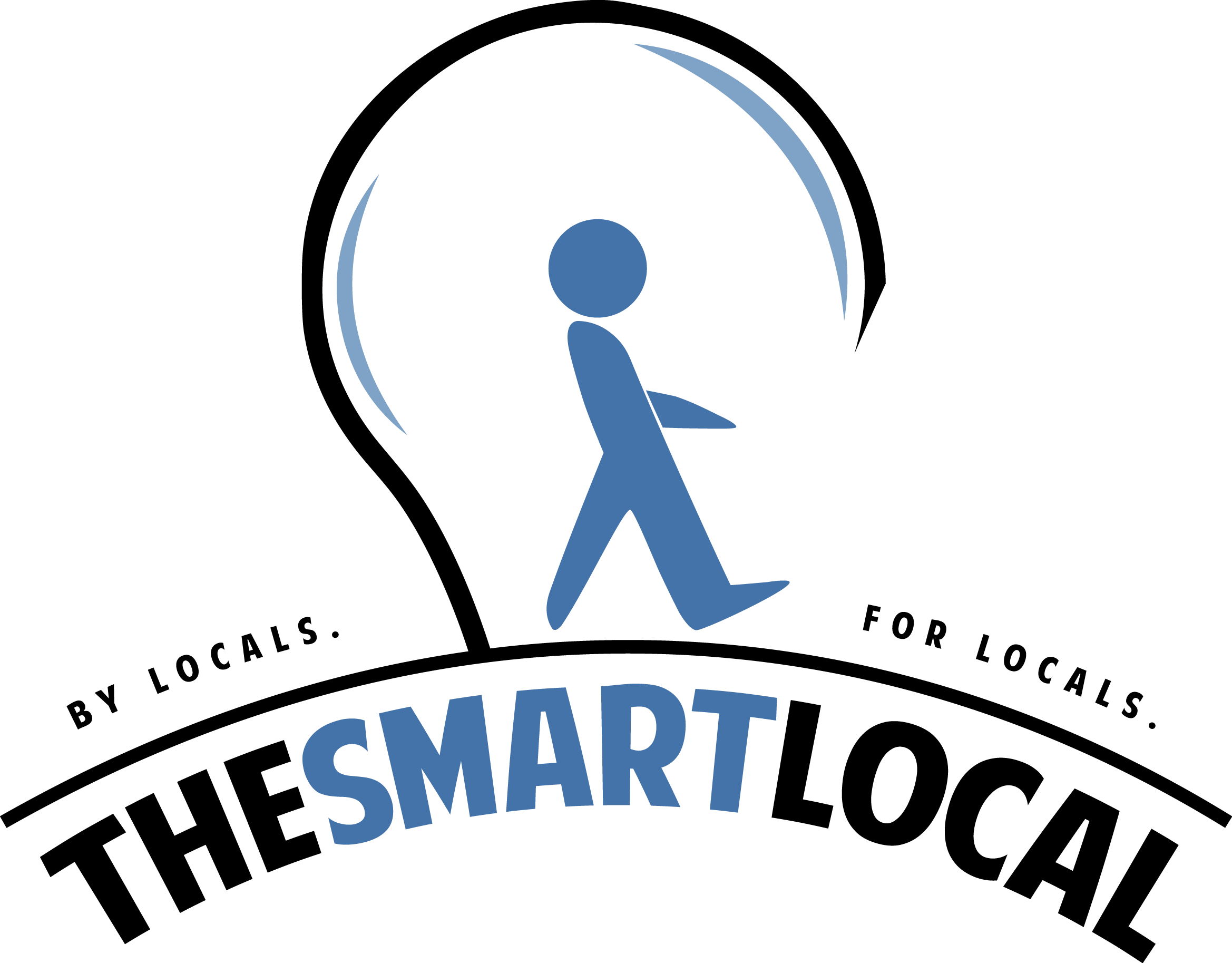 Drop us your email so you won't miss the latest news.