Thailand's EU deputy head of delegation enjoys famous Thai dessert
---
A few days ago, a Thai female rapper 'MILLI' slayed audiences at 2022's Coachella Music Festival with her amazing rapping talents and a gimmick to promote Thailand's traditional dessert – 'Mango Sticky Rice' – that has become a hot trend on social media.
With the trend being circulated, it's not only Thai netizens who've flocked to the market to treat themselves to the popular dessert. Expats also seem keen to try the dish.
If you want to know how it tastes, here's a review on the now-trendy Thai dessert from the European Union Delegation's (EU) Deputy Head of Mission in Thailand.
More news articles on TSL:
---
EU deputy head of delegation tries mango sticky rice
---
A picture showing Thailand's EU deputy head of delegation with a dish of mango sticky rice was circulated across social media after it was uploaded on a Facebook page, European Union in Thailand.
Image credit: European Union in Thailand
In the picture posted with a caption "Hello Monday" on 18th April 2022, the EU deputy head is seen holding a fork in one hand, and a plate of the iconic Thai dish in his right hand.
He said in Thai, "Aroi mak mak krub", which means "very delicious".
The Facebook post also used the hashtag #MangoStickyRice, inviting netizens to keep their "spirits high by having a dish of mango sticky rice" when they go back to work after the Songkran holidays.
---
Let's have one
---
With the comment that affirms the dessert's deliciousness, we're sure that many people – including us – are now craving for mango sticky rice.
So, let's head over to the nearby market and treat ourselves to one, or maybe more, helpings of the now-famous dessert. 
---
Cover images adapted from: Sanook
Enjoying The Smart Local Thailand? Follow us on Facebook and Instagram for more stories like this.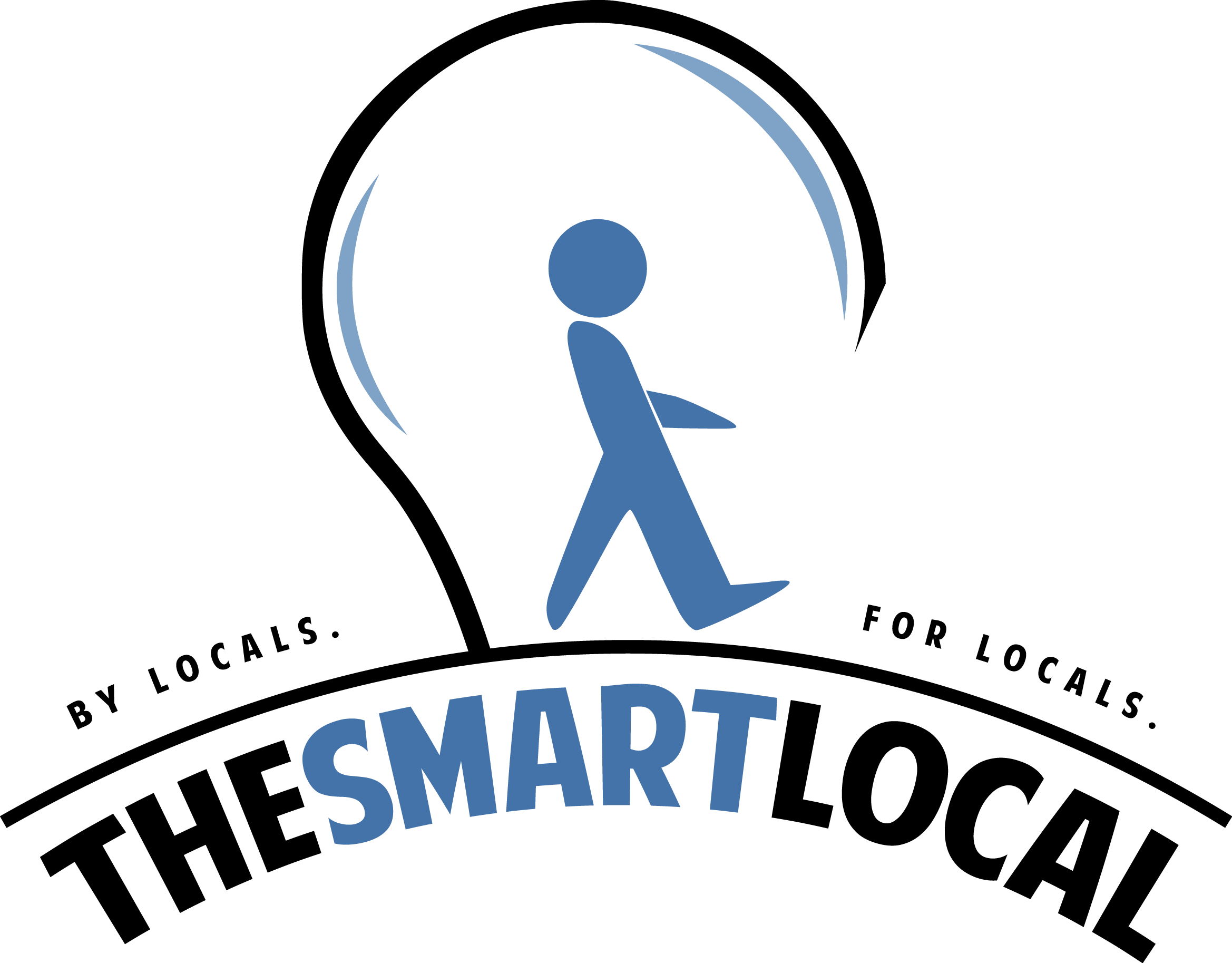 Drop us your email so you won't miss the latest news.