Wat Rong Suea Ten is a blue temple in Chiang Rai
---
While you may be excited to visit as many temples as you can during your trip to Thailand, it's also crucial to remember that the Land of Smiles is home to over over 40,000 temples.
Sure, it'd be a dream to travel across Thailand visiting each and every place of worship. Unfortunately, though, not all of us have that luxury. So, we totally understand the frustration of having to scan through reviews of the best temples to visit in Thailand and picking only a few.
While you're planning your temple run, we'd recommend adding Wat Rong Suea Ten, an all-blue temple in Chiang Rai, to your list.
Here's why you should add this blue temple to your itinerary.
Other temples to check out in Thailand:
---
Wat Rong Suea Ten is guarded by two giant mythical water-themed statues
---
Wat Rong Suea Ten – more commonly known as the "Blue Temple" – in Chiang Rai is a place of worship that has an ordination hall, a pagoda, statues and more in every shade of blue imaginable.
The first thing that visitors will notice upon arriving at Wat Rong Suea Ten are the massive statues of angel-like beings in turquoise hues that guard the temple's entrance.

Image credit: @dav1dambriz
Upon getting closer to them, visitors can take in the immensely detailed texturing and shading that the pillars show.
Wat Rong Suea Ten translates to "Temple of the Dancing Tiger", which explains why there is a large tiger on the left sculpture.

Image credit: @andyy_nguyennn

Moving closer into the temple grounds, guests will also noticed a display of the seated Buddha on the left-hand side that appears to be guarded by four monks, celestial beings and two naga.
Thailand_becausewecan via Pixabay
Guests will also find that a plethora of mythical creatures are also standing guard outside the temple's ordination halls and pagodas.
---
The main ordination hall at the Blue Temple in Chiang Rai
---
The main ordination hall at Wat Rong Suea Ten is protected by two large naga that are painted in vibrant shades of blue, gold, and purple.
Image credit: Dawan Tours
After making it past the elegant, scaly creatures visitors will find themselves in a hall that's equal parts awe-inspiring and humbling.

Image credit: @mynxx.d
The stark, white Buddha statues in the centre of the hall almost seem to glow among the dark blue hues of the room.
Furthermore, it appears that every inch of the space – including the high ceiling – is painted with intricate celestial patterns that remind us just how small we are compared to the cosmos.

Image credit: @brooklynkitten_ via @nusantara_tour
Venturing out from the ordination hall, guests can marvel at the golden emblems that accent the deep blue shade of the temple's exterior.
Image credit: Thailand_becausewecan via Pixabay
At the back of the hall, visitors will also find a large white standing Buddha statue that's facing another noteworthy structure on the temple grounds.
---
This Chiang Rai temple has a blue pagoda with golden spires
---
At the very back of the Wat Rong Suea Ten sits a solid-blue pagoda with golden spires atop it and smaller flame-shaped structures on the protective railings that surround the structure.

Image credit: @dav1dambriz
Just like the rest of the temple, this blue pagoda is accented with golden emblems.

Image credit: Asia Travel Gate
As guests get closer to the pagoda, they'll notice that it also appears to be protected by celestial beings.

Image credit: @ofleatherandlace
They'll also find that there's a golden standing Buddha in front of the pagoda that's protected by a naga on either side.
---
Add Wat Rong Suea Ten to your list of must-visit temples in Thailand
---
In addition to the temple's unique colouring, visitors can also appreciate the consistency and symmetry that comes with Wat Rong Suea Ten's design.
Furthermore, Putha Kabkaew, a student of the architecture who designed the famous White Temple, is responsible for the Blue Temple's distinctive composition and decor, as written in Bon Voyage Thailand.
Wat Rong Suea Ten is a less-crowded and equally-beautiful alternative to the White Temple in Chiang Rai.
Wat Rong Suea Ten
Opening Hours: 7AM – 8PM, Daily
Address:306 Moo 2 Maekok Rd, Tambon Rim Kok, Mueang Chiang Rai District, Chiang Rai 57100
Telephone: +66 6 4347 3636
Google Maps
---
Cover images adapted from (Clockwise from Left): @mynxx.d, Thailand_becausewecan via Pixabay, Dawan Tours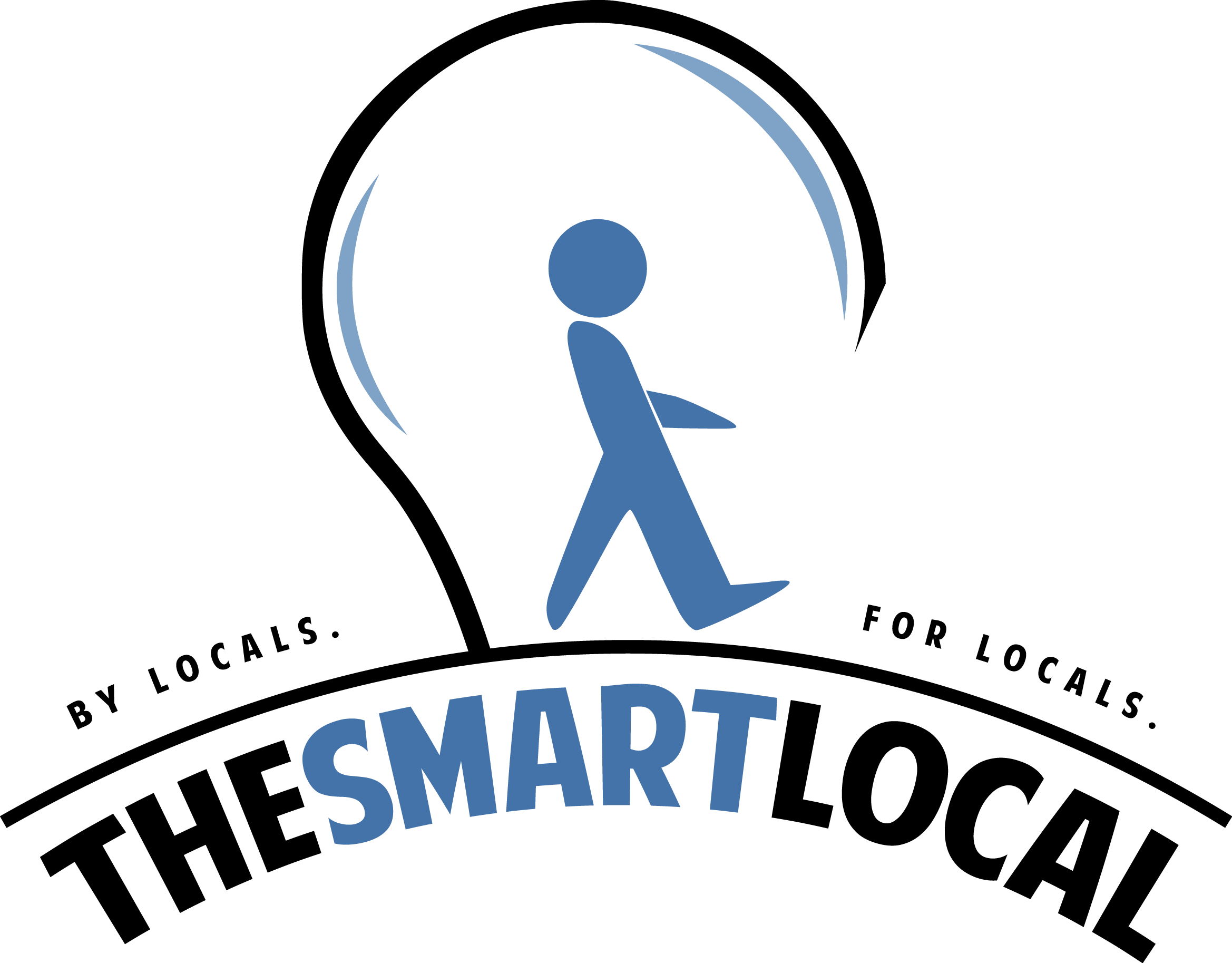 Drop us your email so you won't miss the latest news.