Huay Tueng Tao Lake in Chiang Mai
---
Winter has finally arrived, and the wait for going on a trip to enjoy the cold weather in the Northern part of Thailand is finally over.
Not only do we miss the perfect weather and stunning views of mountains, but we also look forward to regaining the strength that we lost at work.
That's why we need the healing powers of nature and an escapade at Huay Tueng Tao Lake in Chiang Mai, which will definitely bring everything you need for a rejuvenating city getaway. It also happens to have giant King Kong statues that you can't find anywhere else.
Here's what you need to know about Huay Tueng Tao Lake. 
More places to check out in Thailand:
---
Huay Tueng Tao Lake has giant King Kong models made from straw and real-life animals
---
Representing the biggest highlight here at Huay Tueng Tao is a family of King Kong statues made from straw.

Image credit: Paiduaykan
The King Kong family consists of three gorillas including: father Choke Larp (far left) who stretches 8M into the sky, his son Ram Page (middle) who is 4M tall, and his mother Kwan (far right) who is 6M in height.

Image credit: Paiduaykan
Each King Kong statue has its own ladder inside. Tourists can use these steps to go up onto a standpoint where they can get excellent shots of themselves on the King Kong figures with the large green fields and crystal clear skies in the background.
Image credit: Emagtravel
Kwan's photo-point is on her hand. Here, tourists can pretend to be in the clutches of a wild beast that's about to devour them whole. 
Another interesting photo-spot that's not too far from the King Kong statues is this big Gorilla hand.
Image credit: Checkin Chiangmai
Stretching high up from the ground, the King Kong's palm is a viewpoint that overlooks the entire area surrounding the lake. 
From here, tourists can not only feast their eyes on the sea of fog in the morning, but they can also take unique "viewpoint" photos that will elevate their Instagram posts to the next level.

Image credit: MGR Online
We don't recall seeing anyone ever posting a photo atop a mountain that featured a gorilla's hand before. 
Aside from these King Kong figures, Huay Tueng Tao also has other attractions you can check out.
---
Huay Tueng Tao is a gigantic reservoir with large green fields
---
Huay Tueng Tao is a large, deep reservoir located in Mae Rim District, Chiang Mai.
The manmade lake was founded under King Rama IX's initiative to solve water shortage problems in nearby areas, according to the Office of The Royal Development Projects Board. 

Image credit: Huaytuengthaocm
But later, the site was also promoted as a major attraction in Chiang Mai. 
The reservoir is surrounded by mountains and rural landscapes – so the splendour of the breathtaking scenery is inescapable.

Image credit: Palanla
There are also bamboo huts right along the waterfront for tourists to relax in while taking in the view of the lake.

Image credit: TheTripPacker
For adventurers, Huay Tueng Tao also provides a variety of outdoor activities such as biking around the attraction. 

Image credit: Kapook
The reservoir also features a large, vast green field dotted with a wide array of photogenic spots as well as a bridge to kick back on. 
---
Huay Tueng Tao is only a short flight away from Bangkok
---
With just a short flight from Bangkok, your dreams to break away from the city's chaos will come true right in front of you.
Whether it's giving your eyes a much-needed change from staring at your screen by looking out into Chiang Mai, basking in nature on one of the waterfront huts, or letting loose by taking pictures with King Kong, the reservoir has multiple avenues to help visitors disconnect. 
The entry fee for this attraction is ฿20 (~USD0.61), but a trip at Huay Tueng Tao is worth millions for sure. 
Huay Tueng Tao Chiang Mai
Opening Hours: 7AM – 6PM, Daily
Address: Don Kaeo, Mae Rim District, Chiang Mai 50180
Telephone: +66 5 3121 119 
Huay Tueng Thao Facebook | Google Maps
---
Cover images adapted from (Clockwise from Left): Checkin Chiangmai, Paiduaykan, Emagtravel
Enjoying The Smart Local Thailand? Follow us on Facebook and Instagram for more stories like this.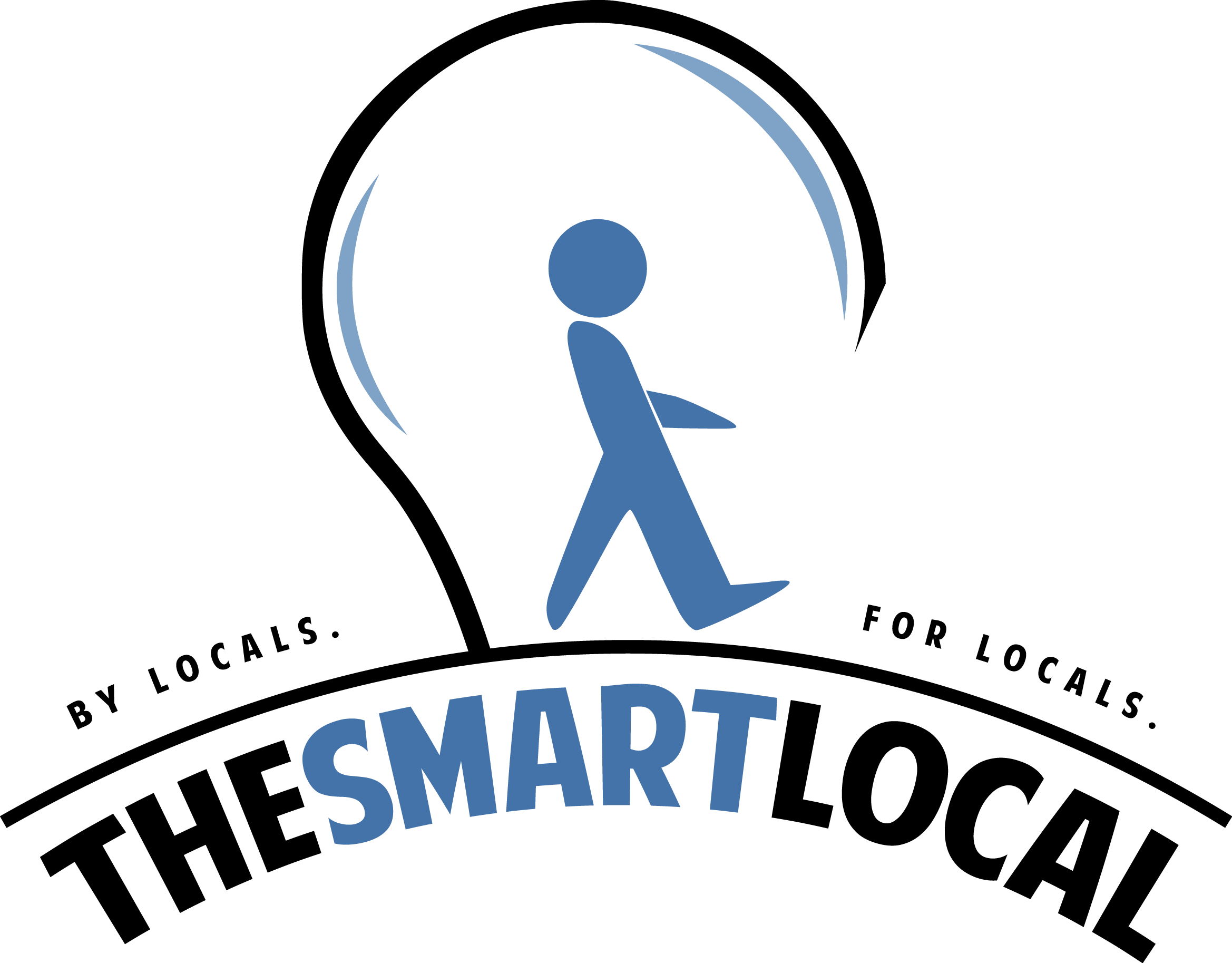 Drop us your email so you won't miss the latest news.