Hong Sieng Kong in Bangkok
---
The ever-changing city of Bangkok is constantly building new high-rises. So, it's not often that we stumble upon spots with architecture that blast visitors back to Old Siam times. However, they do exist.  
Forget about building a time machine akin to those in sci-fi movies like Dr. Who. Hong Sieng Kong is a retro Chinese-style cafe in Bangkok that will literally warp you to Shanghai in the 1920s without even having to apply for a visa or go through security at the airport.
Read on to see how the joint takes its visitors on a journey through space and time. 
Add these to your cafe-hopping list:
---
Hong Sieng Kong is a retro Chinese cafe that's like a museum of antiques
---
Hong Sieng Kong is a retro cafe that boasts an impressive collection of antiques. 
Based in the Chareonkrung area of Bangkok, Hong Sieng Kong is over 150 years old. Although the cafe's architecture depicts pre-modern styles through its use of wood over concrete, visitors can be rest assured that the building is well-preserved. 
A ticket to 1920s Shanghai i.e. the entry fee for the cafe-cum-museum costs ฿200 (~USD6) upfront, or in food and beverages purchased at the spot.

Image credit: Bandit Phinyovadtanachip via Wongnai

Upon stepping into the joint, guests are greeted by intricate wood carvings and cobalt walls that are reminiscent of old-school Chinese action films. 

Image credit: Do D via Wongnai
For those trying to convince their friends who prefer museums over cafes, just tell them about the the antique furniture – mahogany chairs, dressers and entryways – exposed brick and old-timey statues that liken the eatery to an exhibition. 

Image credit: Bandit Phinyovadtanachip via Wongnai
Hong Sieng Kong even has elements that look like they were taken straight out of 1920s-era China. 

There's even a second floor that looks more like a manor than a restaurant.
Image credit: Do D via Wongnai
Essentially, the interior of Hong Sieng Kong is like an old-school bar where you'd expect to find high-rollers playing Mah Jong while smoking from their ivory cigarette holders. Although, that's not all the cafe has to offer.
---
Backyard garden with a river view
---
The retro cafe has a courtyard with outdoor seating that's also decorated with dark wood furniture and is up-close-and-personal with the famed Chaoprayah river. 

Image credit: คิด เจอ นี่
If one were to brag about their "recent travels" on their IG story, Hong Sieng Kong's backyard is directly paralleled with the pagoda across the river, making the cafe even more divorced from its location in Bangkok. Shush, we won't tell if you won't.

Image credit: @felippo_pepo
Besides the outdoor seating, you'll see how one of the structures is impressively built around what looks like a century-old tree. 

Images adapted from: lizaveta_eng
Hong Sieng Kong's patio allows guests to bask in a backyard resembles a Chinese courtyard with a dash of zen; the river, flora and aged furniture contribute to the tranquil ambience.

Image credit: คิด เจอ นี่
---
Iced Chocolate Frappe with extra chocolate bites and signature Orange Coffee
---
Of course, how can we not mention the bites and beverages the ultra-aesthetic eatery provides?
For chocoholics, the Iced Chocolate Frappe is definitely the answer to their cravings – the blended drink is filled with extra chocolatey goodies that come with this icey goodness.  

Image credit: Hong Sieng Kong ฮงเซียงกง
Next up on the list of must-tries is their signature, Talad Noi Orange Coffee. It's a dark coffee drink atop a layer of orange reduction that is sure to both energise and refresh consumers. 

Image credit: Bandit Phinyovadtanachip via Wongnai
If you're looking to add a little extra fruitiness and sweetness with your beverages, their Strawberry Tart ฿160 (~USD5) would be our pick to offset – or complement – the coffee's bitterness. 

Image credit: @ojay_guss.19
---
Hong Sieng Kong is a must-visit for those who love history and coffee
---
If you're looking for new places to see in the midst of our lockdown in Bangkok, this cafe will warp you to China in the '20s without the use of a time machine or passport.
While we may not be able to sit down and enjoy our coffees at the cafe, we can still bask in its old-timey vibes and order items for takeaway.
We're certain that many are hungry to explore different countries overseas, so this old-school cafe is the answer to "travel" that is both in line with government regulations and convenient. 
Hong Sieng Kong
Opening Hours: 10AM – 6PM (Closed on Mondays)
Address: 734, 736, Soi Wanich 2, Talad Noi, Bangkok 10100
Telephone: +66 9 5 998 9895 
Hong Sieng Kong website | Google Maps
---
Cover images adapted from (Left-Right): @minzeminze, @3rd.__, @whenchancango
Enjoying The Smart Local Thailand? Follow us on Facebook and Instagram for more stories like this.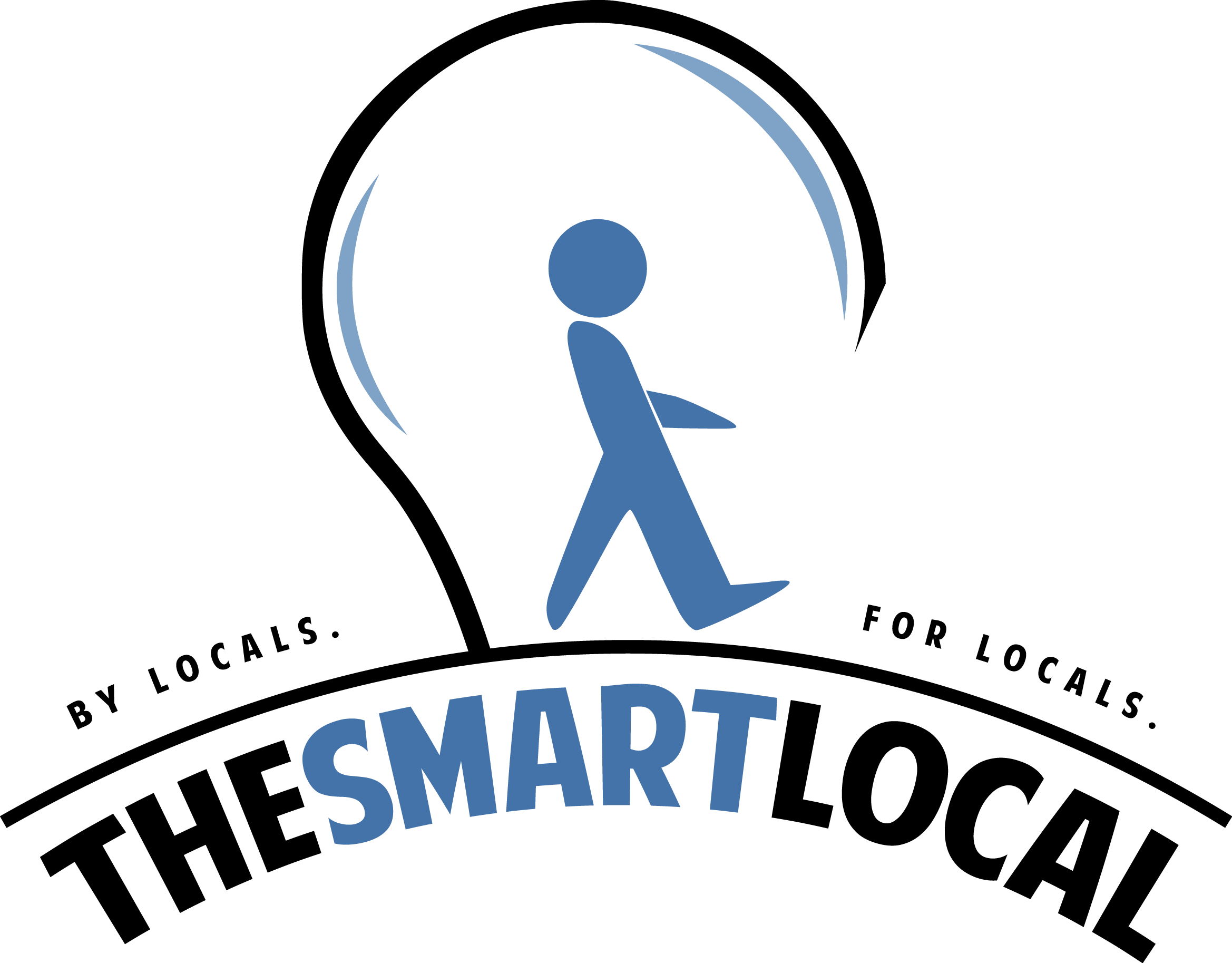 Drop us your email so you won't miss the latest news.