Harajuku Thailand in Bangkok
---
With several shopping streets and classically modern attractions, there's no denying that Japan is an ideal getaway for many tourists.
Even though it takes just a few hours to fly across the sea from Thailand to Japan, the current situation is making it a bit difficult for us to go on a trip outside our countries.
But, don't give up your desire to travel abroad just yet. To temporarily scratch your wanderlust, we'd suggest heading over to Harajuku Thailand, where you can "travel" to Japan without so much as driving to the airport.
Here's a quick overview of the attraction and what you can expect when you visit.
More places to check out in Bangkok:
---
Thailand has a vintage Japanese-style shopping street
---
Harajuku Thailand is a newly opened attraction that spans over 48 acres in Thailand's Nhong Jok district.

Image credit: Harajuku Thailand
The establishment's entrance is modelled after the Tokyo 2020 Paralympic Games Train Station – which was demolished after the games. Harajuku Thailand was founded with the aim of bringing the old-school railway station back to life – a replica that serves as a nostalgic reminder of the games held in Harajuku and a Bangkok landmark that embodies the spirit of Japan.

Image credit: Harajuku Thailand
The traditional wooden Japanese-style shopfronts with pink "Sakura" blossoms cover more than half of the acreage. Some buildings' walls are decorated with paintings while others are dotted with prints of Japanese characters.

Image credit: Harajuku Thailand
If you have ever been to Japan before, you'd remember that the ornamentation of sushi lanterns, orange maple trees, and Japanese vinyl are ubiquitous on the restaurant-lined streets.

Image credit: Happy หนีเที่ยว
For these reasons, visitors will feel as if they were stepping back into time, within a small traditional town in Japan. You can even rent traditional yukata & kimono sets for the full immersive experience.

Image credit: PAPAYATOP.COM
With many outstanding features that remind visitors of the attraction in Japan, there's no doubt that this Japanese-style village will make you momentarily forget that you're living in Thailand.
---
Shopping street, Meiji Shrine, & duck pedal boat
---
Apart from the Japan look-alike buildings, there's also a shopping street with a variety of stores selling clothes, food, and souvenirs.

Image credit: Google Maps
At this market, there is a wide range of Thai food and Japanese cuisines that visitors can enjoy either in the restaurant or while wandering around the site.

Image credit: Happy หนีเที่ยว
Sacred shrines can be found in many parts of Japan, but in the heart of Bangkok, there's a beautiful iteration here too. The Harajuku Shrine on-site is inspired by the famous Imado Shrine in Tokyo – where people usually go to ask for love.

Image credit: ชิลไปไหน
Visitors are encouraged to write their wishes onto hanging wooden plaques – aka Ema – that are believed to make people's wishes come true. Unquestionably, this spot is very popular among tourists and locals alike.

Image credit: Harajuku Thailand
There's also a chillaxing corner by the river where all tourists can ride a duck pedal boat around the site.

Image credit: Harajuku Thailand
This little slice of Japan is set to officially open with full operations in March 2022.
---
Getting to Harajuku Thailand
---
Harajuku Thailand is only a 30-minute drive away from Suvarnabhumi Airport – a quick escape for anyone looking to stroll along Japan's traditional streets, or visit a beautiful shrine in the Land Of Smiles. If you're headed here from central Bangkok, however, do account for traffic and set aside 1.5 to 2 hours for your commute.
Thankfully, entry is free for all, so do plan ahead for your trip and take the entire fam with you.
Harajuku Thailand
Opening Hours: 10.30AM – 9PM, Monday – Thursday | 10AM – 10PM, Friday – Sunday
Address: 47/2 Moo.13, Krathum Rai, Nhongjok, Bangkok 10530
Telephone: +66 9 0920 9885
Harajuku Thailand Facebook | Google Maps
---
Cover images adapted from (Clockwise from Top Left): Harajuku Thailand, Harajuku Thailand, Happy หนีเที่ยว, PAPAYATOP.COM
Enjoying The Smart Local Thailand? Follow us on Facebook and Instagram for more stories like this.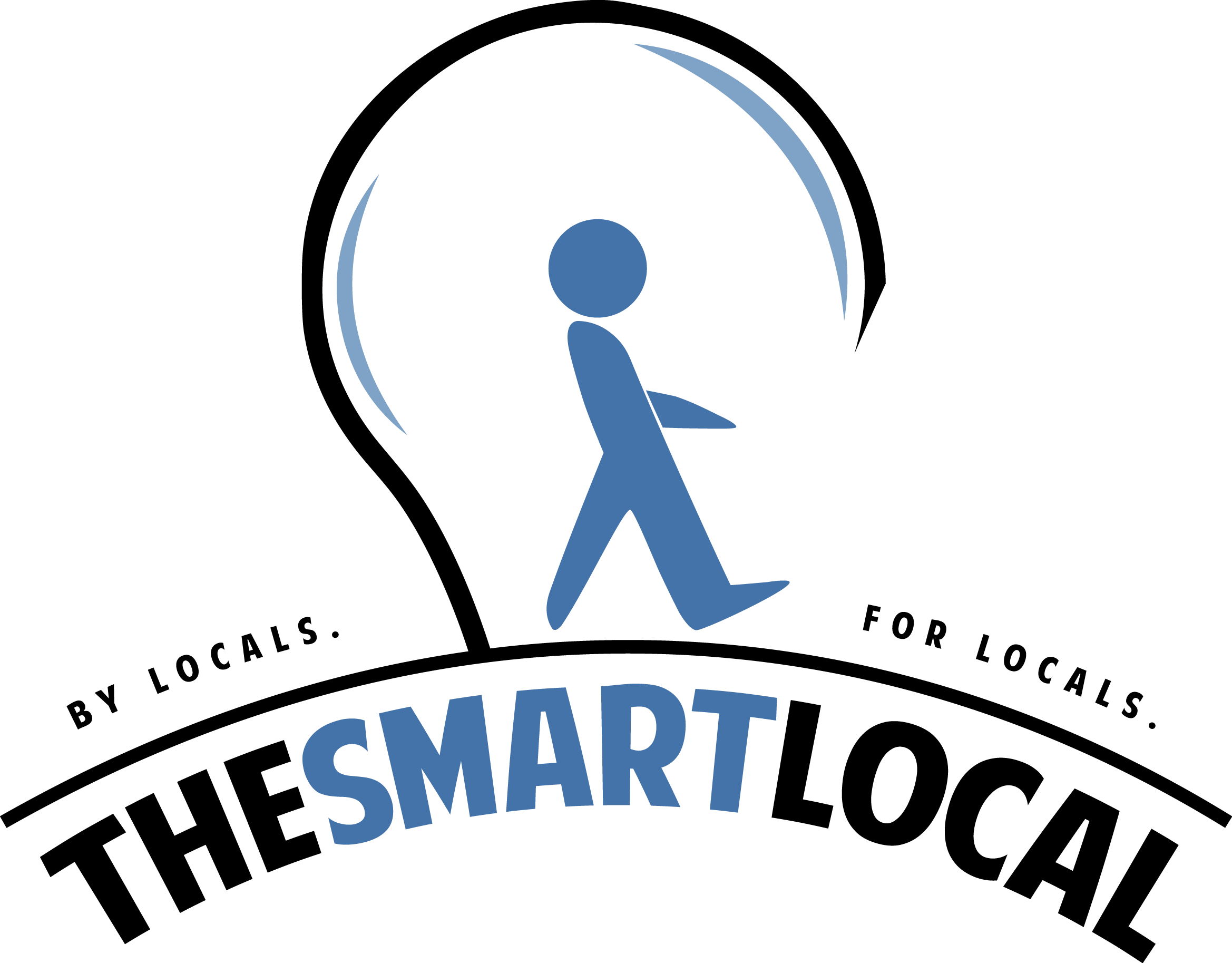 Drop us your email so you won't miss the latest news.