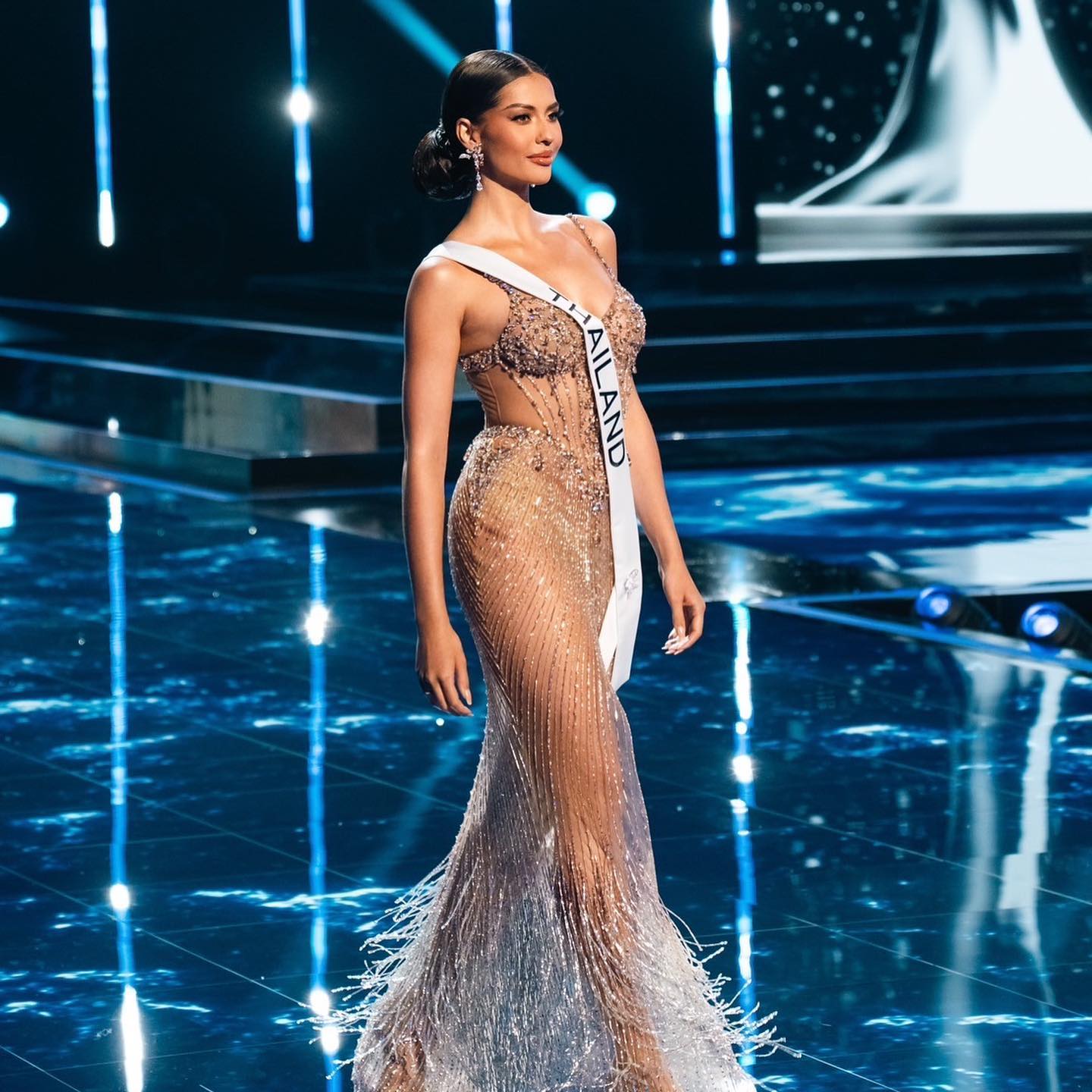 Image credit: @porxild via Instagram
Anntonia Porsild Facts
---
Recently, the buzz surrounding Miss Universe 2023 resonated globally, with people rooting for their representatives. We, as Thais, were no exception. With our beautiful representative making it to the top three in the final round, numerous viewers were captivated by the elegance of Anntonia Porsild, our Miss Universe Thailand. After she claimed the 1st runner-up title, a large number of fans sent her love and support on social media platforms.
Whether you're Thai or not, if you've fallen in love with her, why not get to know a bit about her? So, check out these 8 Anntonia Porsild facts, the Miss Universe Thailand and the 1st runner-up of Miss Universe 2023.
---
1. She is Danish-Thai and lived in several countries
---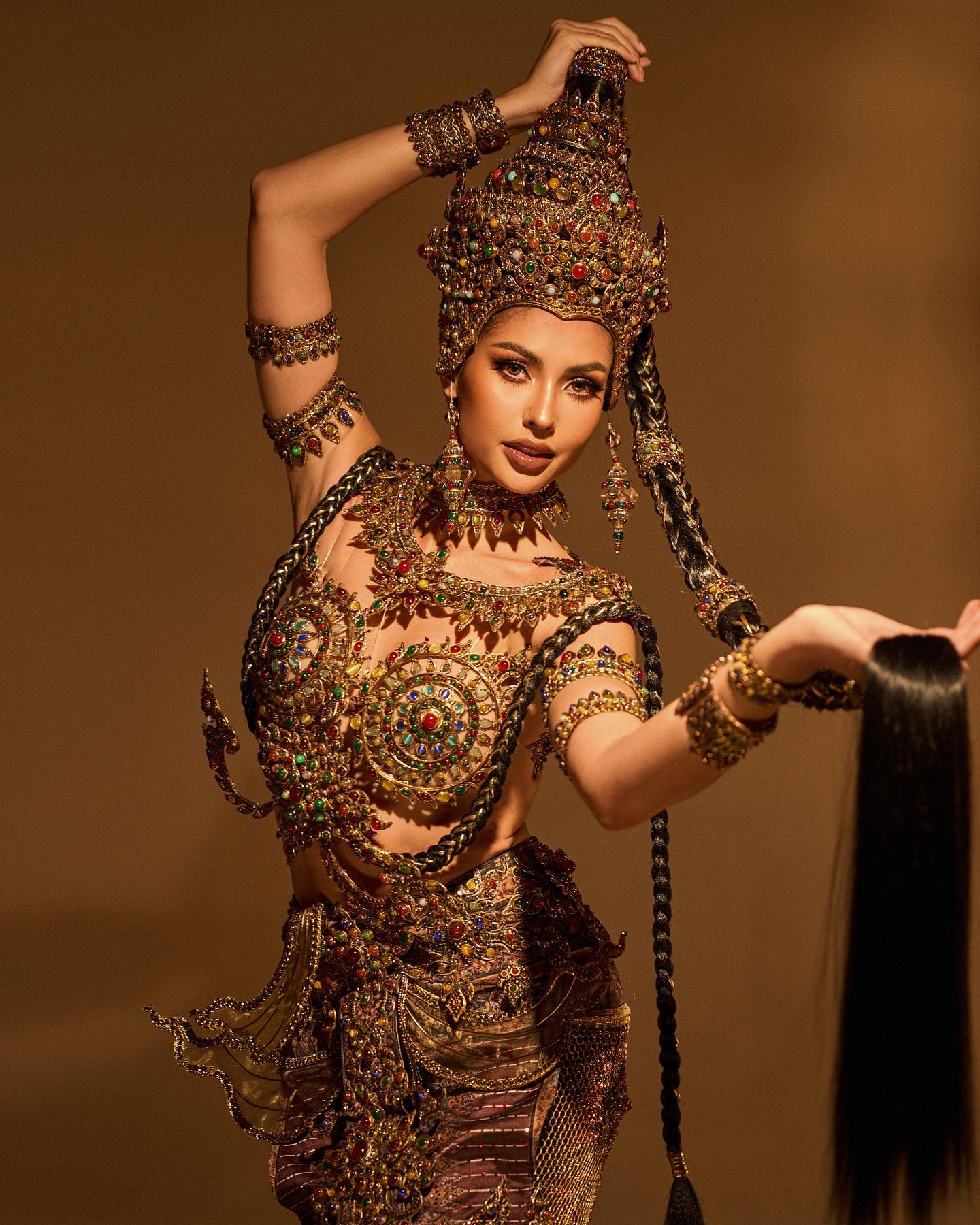 Image credit: @porxild via Instagram
Anntonia Porsild is Danish-Thai and was born in India. Porsild's father is Morten Porsild, a Dane, and her mother is from Nakhon Ratchasrima. She also has a younger brother, Christopher. While growing up, she spent her time in many countries, including India, Denmark, Spain, Thailand, and Vietnam, so we know she experienced a lot of cultures and lifestyles overseas.
---
2. She graduated from Stamford University in Thailand
---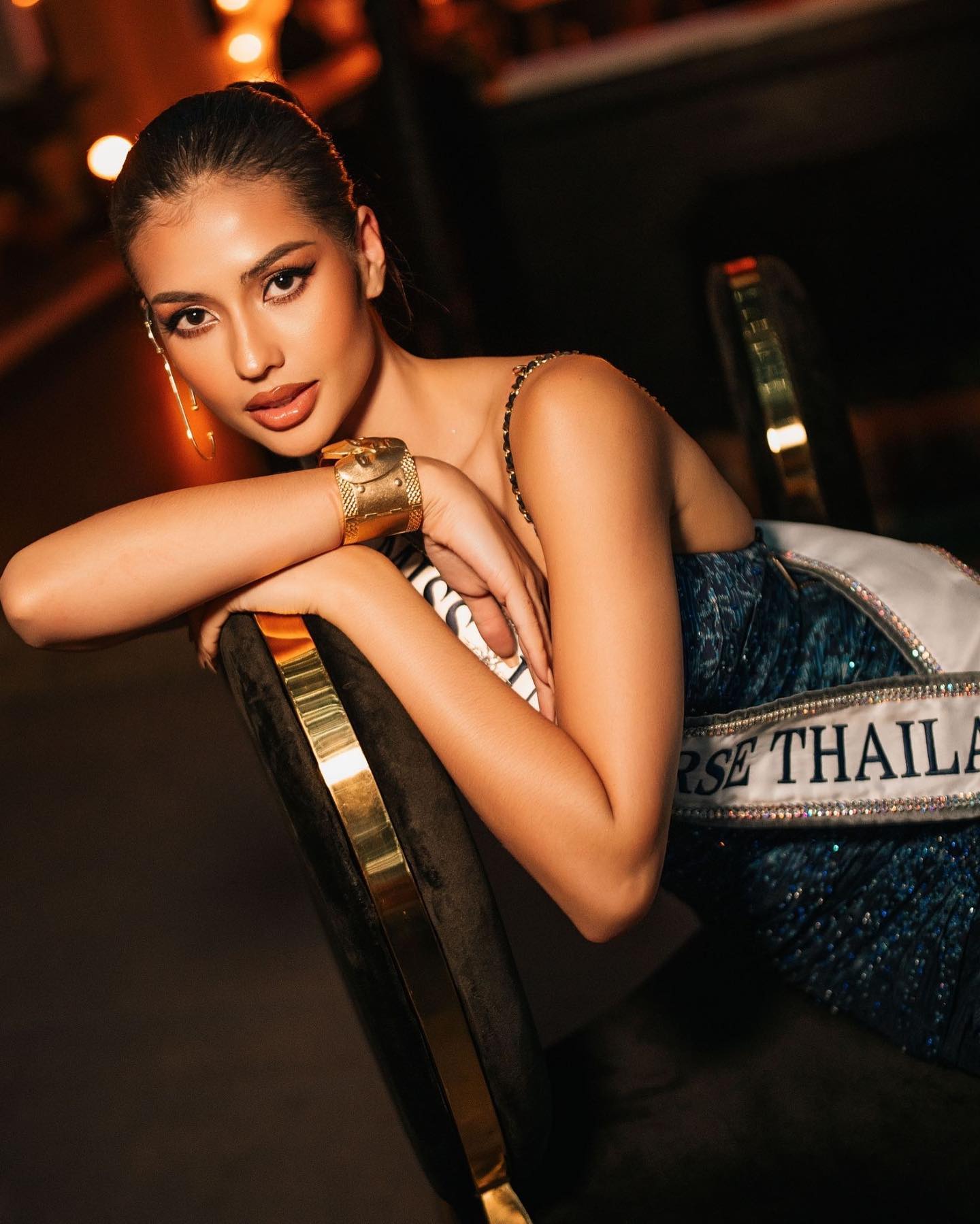 Image credit: @porxild via Instagram
Following her multicultural life history, she attended the International School in Ho Chi Minh City, Vietnam. Later on, in 2017, she majored in Public Relations and Communications at the EU Business School in Barcelona, Spain. Then, in 2018, she transferred to Stamford International University in Thailand and earned her Bachelor of Arts in Communication Arts.
---
3. She joined The Face Thailand Season 1 and reached the top 10
---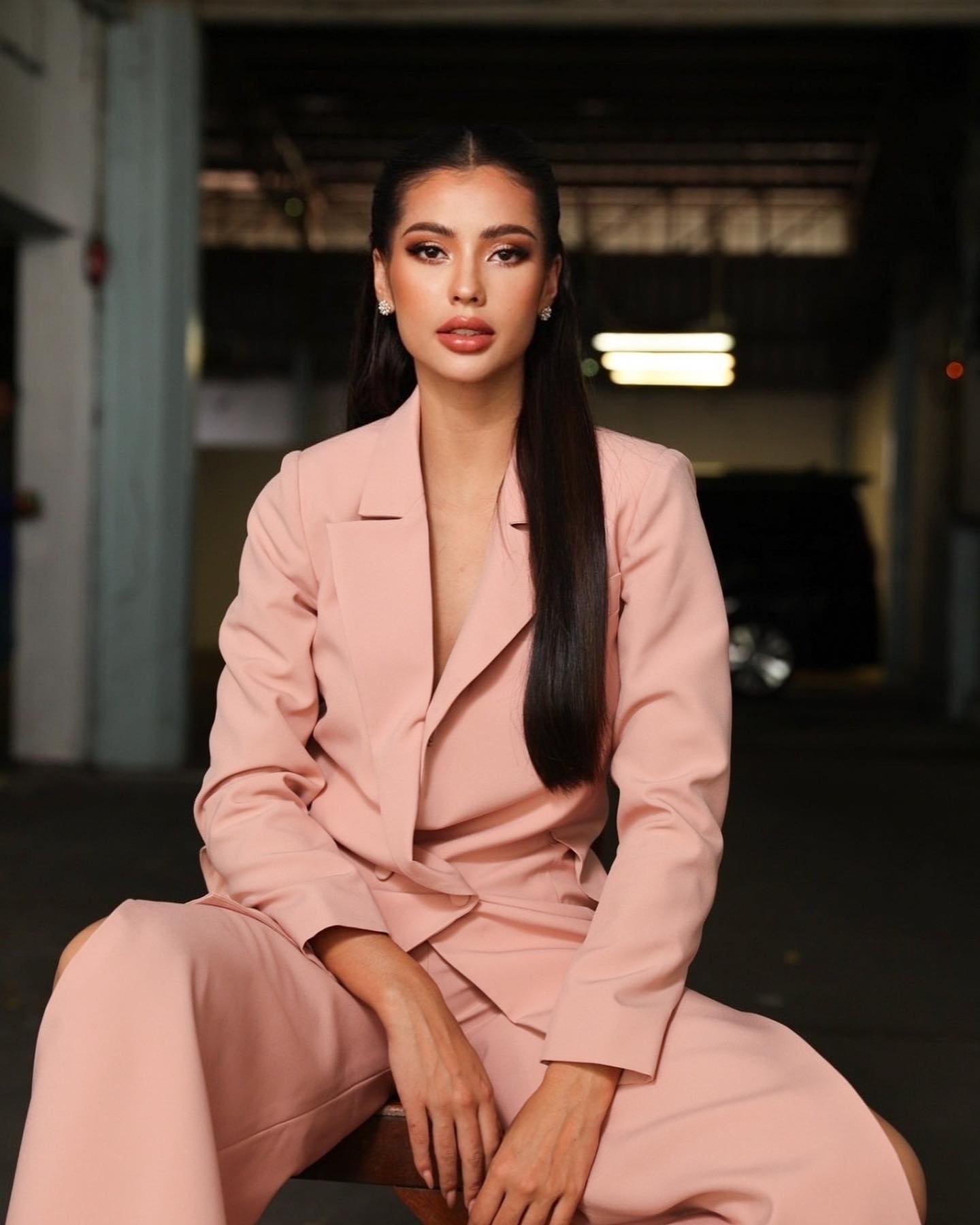 Image credit: @porxild via Instagram
In 2014, she jumped into showbiz by joining The Face Thailand Season 1, mentored by Ploy Chermarn. She totally rocked it and landed in the 10th spot of that season.
Lukkade Metinee, one of the mentors, mentioned that Anntonia had a bright future, setting her on the path to stepping onto the beauty pageant stage.
---
4. She was the first Thai woman to be crowned Miss Supranational 2019
---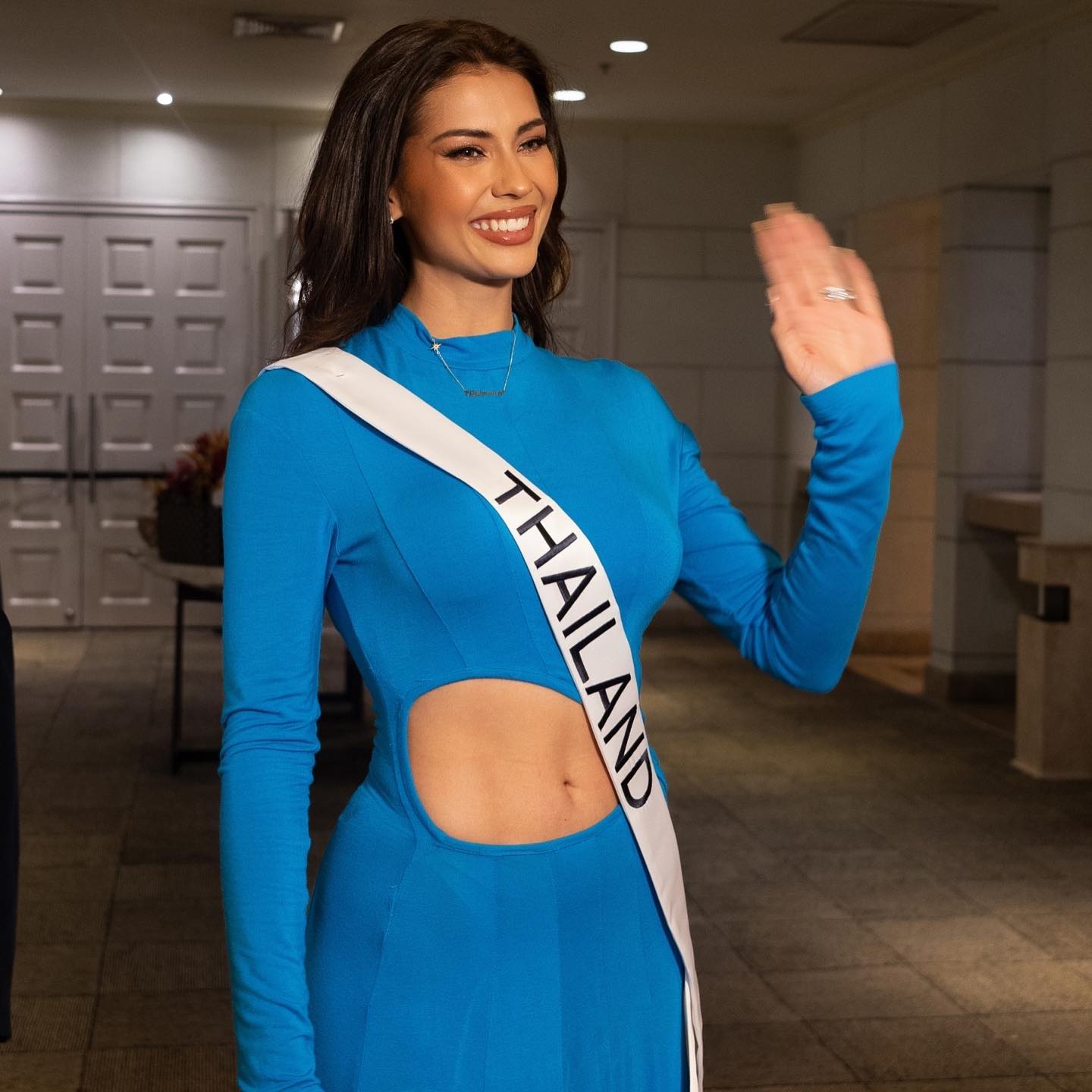 Image credit: @porxild via Instagram
With her beauty and talent, Anntonia joined the Miss Supranational Thailand 2019 and was crowned Miss Supranational Thailand 2019. After that, Ann became Thailand's representative in the Miss Supranational 2019 held in Poland. She clinched victory, making history as the first Thai woman to claim the crown on the international stage of Miss Supranational 2019. This win marked Thailand's first-ever triumph on this stage.

FYI, Miss Supranational is one of the top five international beauty pageants, alongside Miss World, Miss Universe, Miss International, and Miss Grand International.
No wonder why many Thai people are really proud of her.
---
6. She was bullied when she was young
---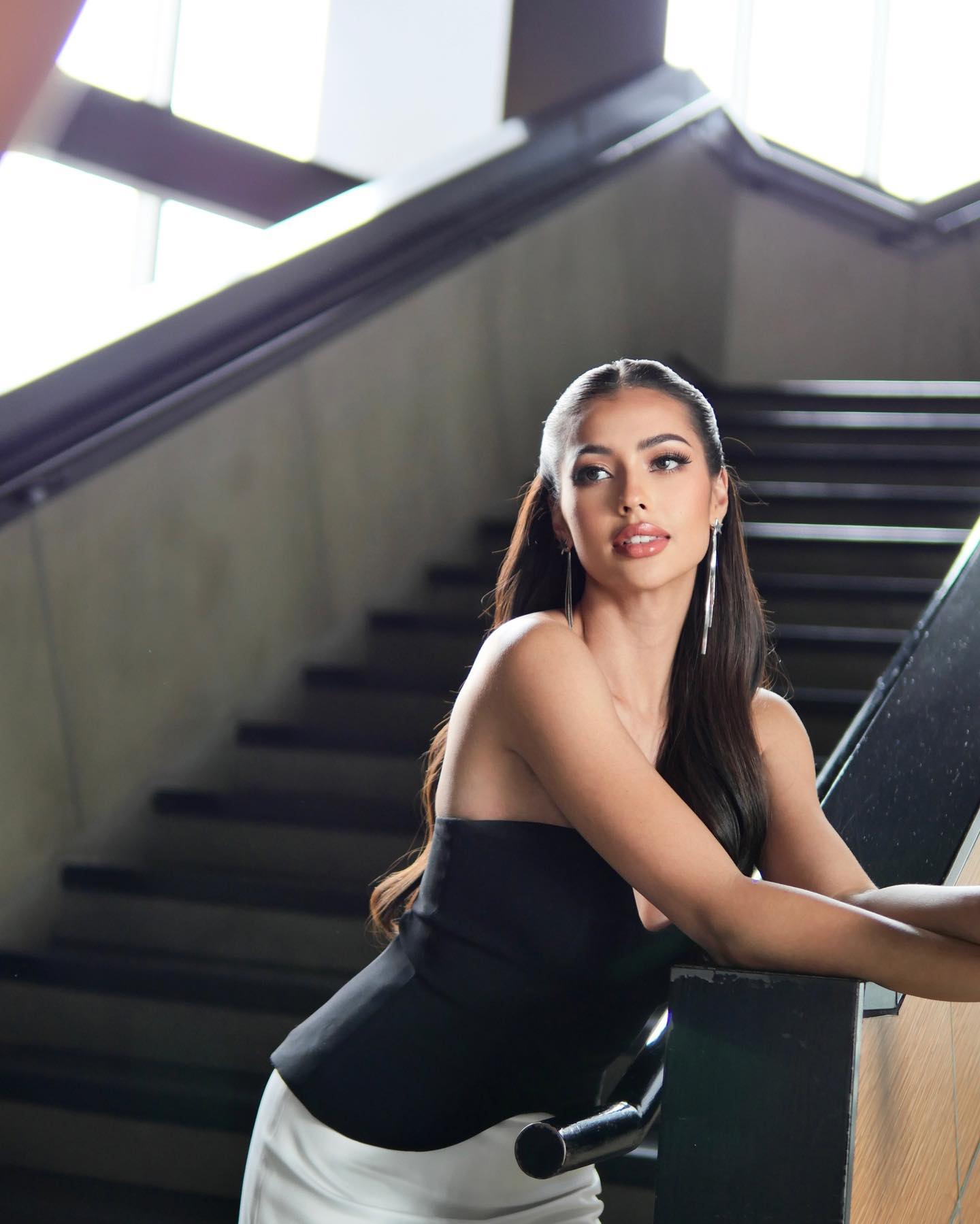 Image credit: @porxild via Instagram
Anntonia is a fighter. In an interview on the คุยแซ่บ Show, she opened up and shared her past struggles as an insecure kid who faced hurtful labels like "black," "fat," and being told that she couldn't make it in show business.
Despite this, she found strength through the support of her family and friends. Their encouragement pushed her forward, ultimately helping her achieve her dream of competing in Miss Universe.
---
7. Her boyfriend is a football player in the Thai Premier League
---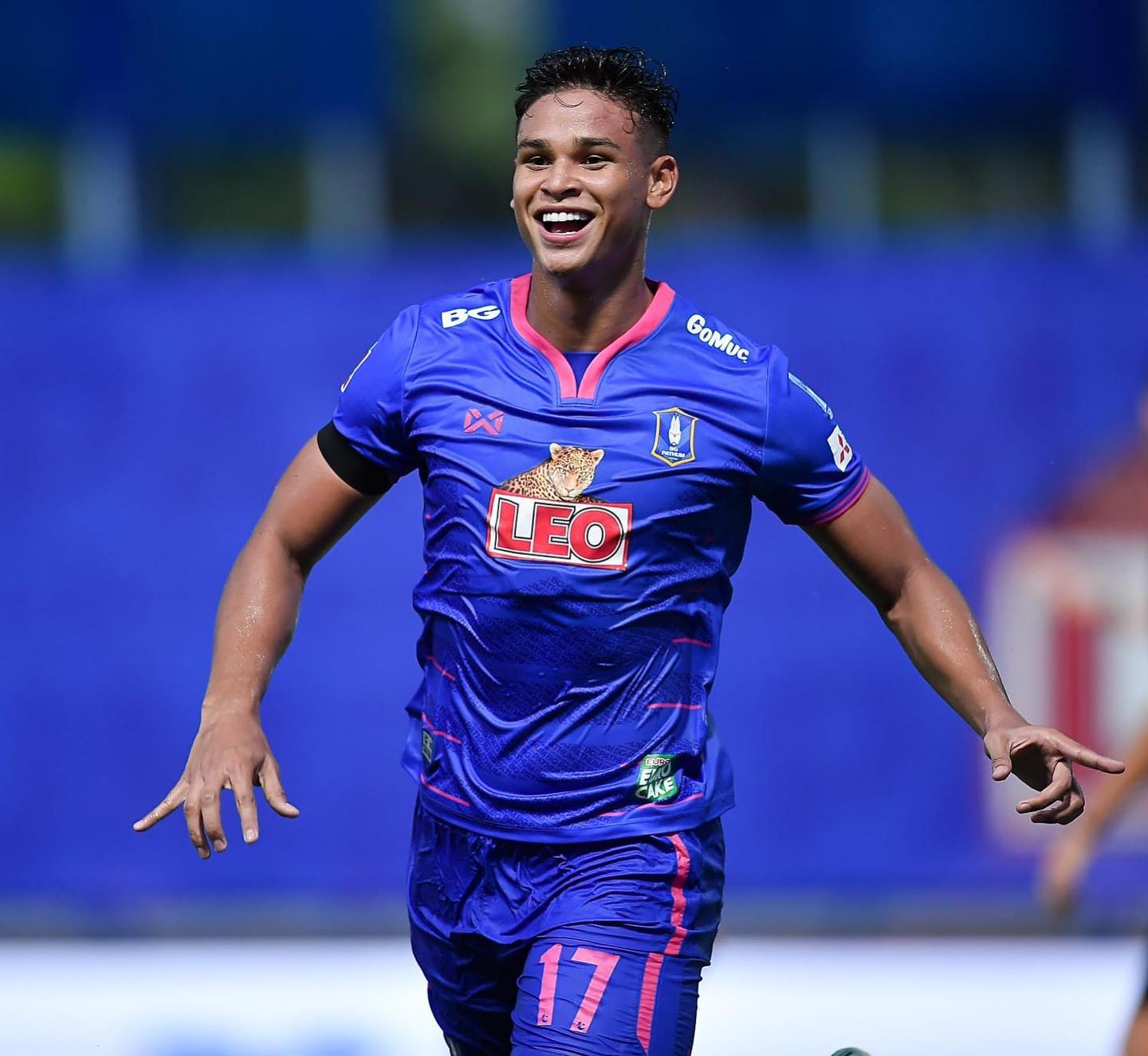 Image credit: @irfanfandi17 via Instagram
As for her relationship status, she is currently dating Irfan Fandi, a football player in BG Pathum United F.C. in the Thai Premier League. She said Irfan has been supporting her all along since they started dating.
Born in Singapore, Irfan started playing football when he was two. His father, Fandi Ahmad, was also a former football player. After he turned 16, he moved to play for BG Pathum United F.C.
After Anntonia Porsild secured the 1st runner-up position in Miss Universe 2023, Irfan took to Instagram and posted a story congratulating her, expressing his immense pride in her accomplishment.
---
8. She clinched highest placement in Miss Universe since 1988
---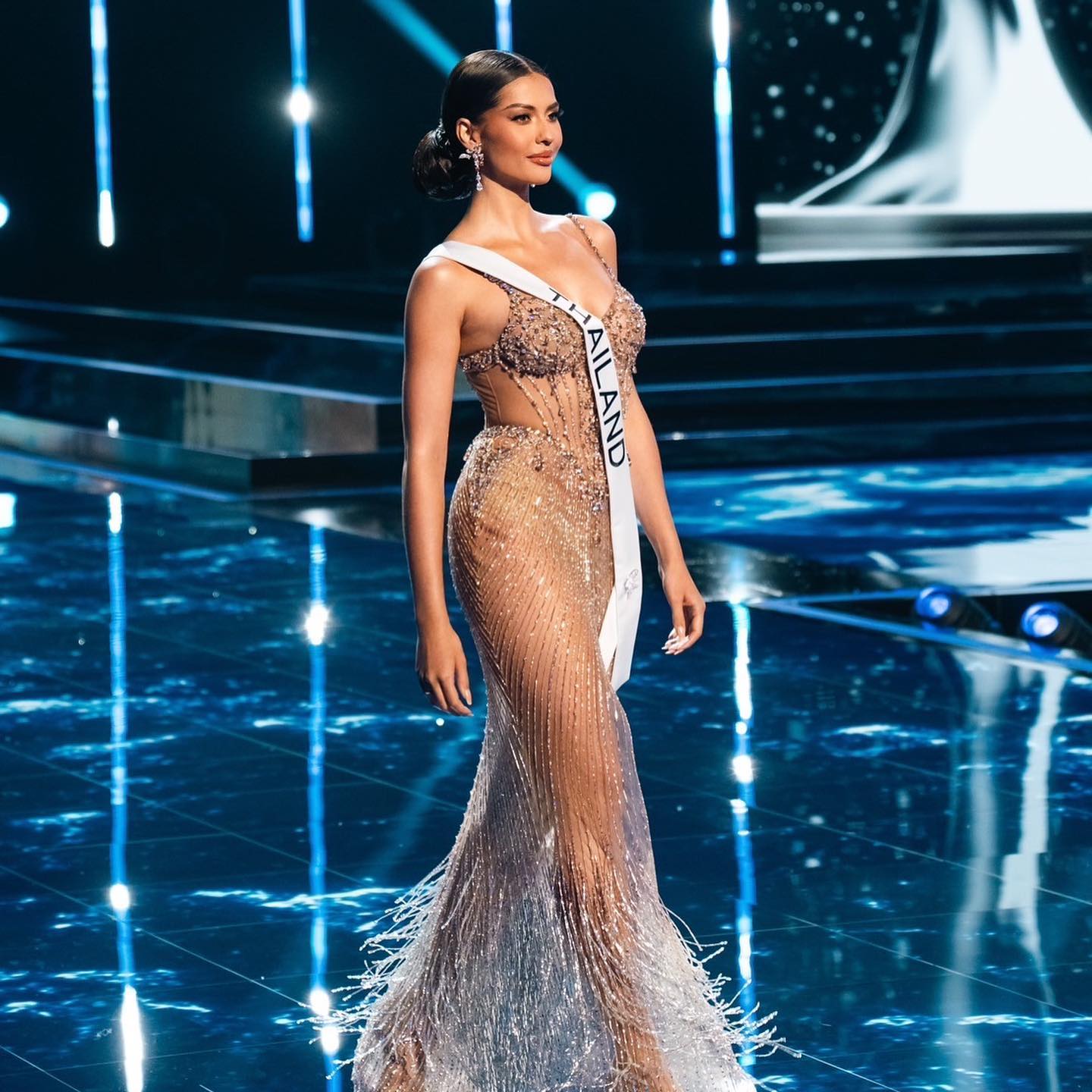 Image credit: @porxild via Instagram
On November 19th, she secured the second spot in Miss Universe 2023, bringing immense pride to Thailand and its people. Her remarkable achievement marked the country's highest placement since 1988 when Porntip Nakhirunkanok was crowned Miss Universe 1988.
Following Anntonia's win, an outpouring of support flooded social media platforms, with countless Thai people cheering and congratulating her. They praised her elegant appearance in every round and admired her exceptional ability to answer questions.
She truly won our hearts, and we believe she has set an inspiring example of grace, confidence, and determination.
---
Anntonia Porsild facts – the new pride of Thailand
---
If you fell in love with Anntonia Porsild while watching Miss Universe 2023, we don't blame you. It's hard not to be stunned by her majesty and positive message on stage.
Even though she didn't bring the crown home, she made us all very proud. We're sure many wanted to know more about her, so hopefully, these Anntonia Porsild facts can help you get to know her better.
Love reading more facts about celebs? Check out 10 facts about BamBam GOT7, 11 facts about BLACKPINK Lisa, and 7 facts about Anchilee Scott-Kemmis.
---
Cover images adapted from: @porxild via Instagram and @porxild via Instagram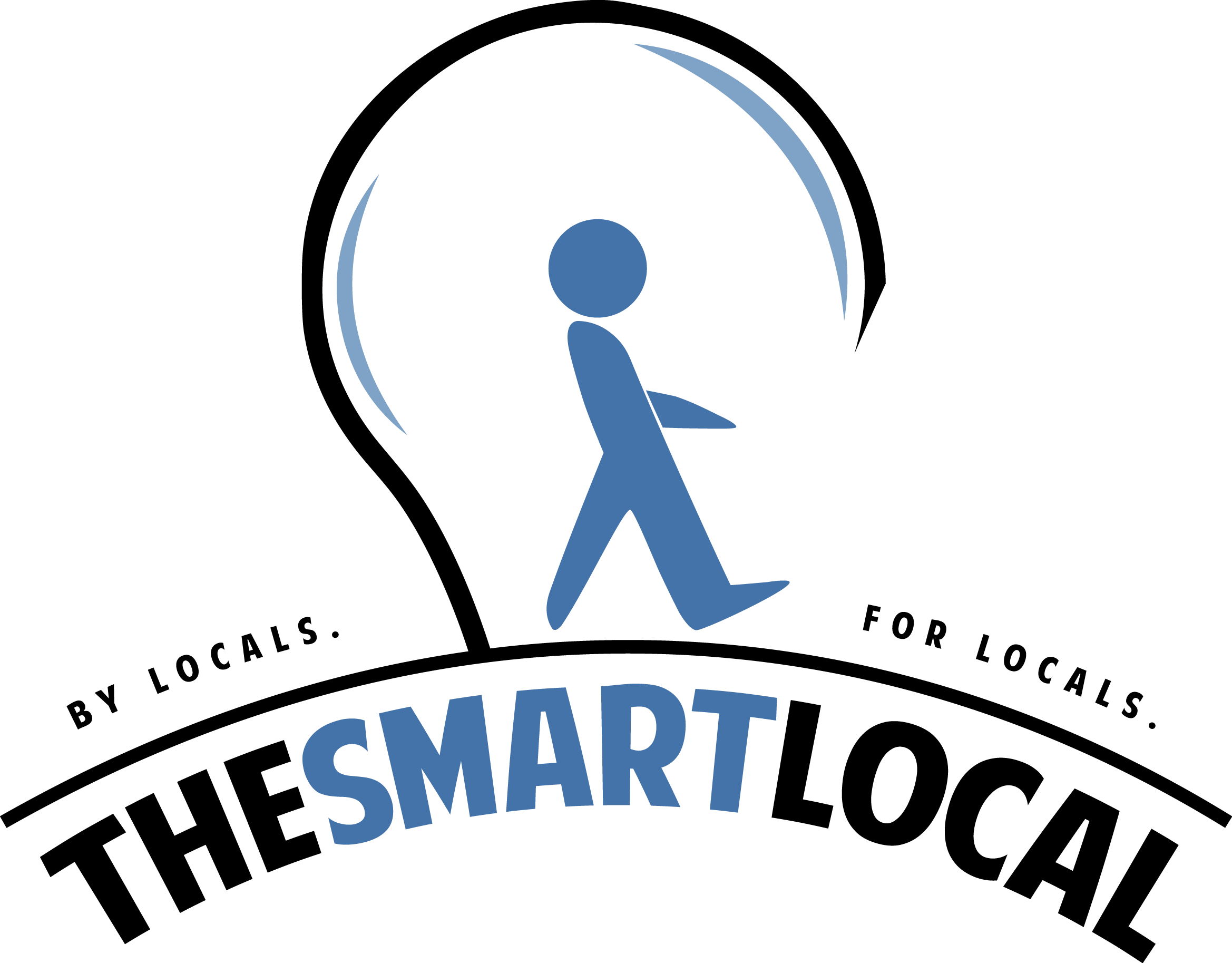 Drop us your email so you won't miss the latest news.