Romantic Thai movies you can't miss
---
The whole world knows that when it comes to emotional scenes, nothing can quite beat Thai media – be it movies or sad advertisements on TV.
In this list, we'll be talking about 8 legendary Thai love movies that have made locals burst into tears. Get your tissues ready and let's check them out!
Also read:
---
1. My Girl (Fan Chan), 2003
---
Romance Factor: 6.5/10
This film tells the story of the young love between Noi-Naa and Jeab, two close friends who live just a building apart. Throughout the story, we see them go through the hardships of childhood friendship, bullying, and puppy love.
Their connection is seemingly cut when Noi-Naa's family announces that they're moving away…until Jeab learns that she's getting married many years later. 

Image credit: mthai
Why you should watch: Fan Chan brings classic young love to life and it's amazing to see all the child actors act so well. The plot itself is a nice throwback to the good old days, and features many old songs. 
The film also shows that sometimes, love makes us do weird things – especially when it's to do with our close friends.
---
2. A Little Thing Called Love (Sing Lek Lek Tea Reak Wa Rak), 2010
---
Romance Factor: 7/10
Nam is a normal middle-school student who doesn't stand out from the crowd who finds herself falling for her senior, Shone. To follow her dreams of having him as her boyfriend, Nam tries all sorts of ways to improve her personality and appearance. 
This is a big problem because she ends up attracting Shone's BFF instead, and her own friendships seem to be fading away in the process.

Image credit: teenee
Why you should watch: We all know the feeling of having a school crush, like blushing at the thought of them knowing your name. If that's relatable, then this movie should be on your list. The film explores how Nam navigates her relationships as a teenager which can get emotional at times – you might burst into tears when you least expect.
---
3. Romantic Blue (Lohk Thang Bai Hai Naai Khon Diao), 1995

---
An MV of a song from the movie which features some iconic scenes
Romance Factor: 7/10
The name of the movie in Thai roughly translates to "my whole world is given to you", which reflects the love that Mai, the leading character, has towards Pon, his beloved girl. Everything seems to be going fine until Mai faces hardships like his father getting sick and problems with his younger brother. 

Image Credit: twitter
Why you should watch: If you love old-school 90s romance, you can't miss this. Mai, played by Tao Somchai, is the kind of character most of us would wish we knew in real life. It's heartwarming to see him try to make his life better while trying to form a relationship with Pon. We've already got the feels just thinking about it!
---
4. O-Negative (Rak Awk Baep Mai Dai), 1998
---
Romance Factor: 7.5/10
This complicated love story happens within a group of best friends who fall in love with the same person. Everything happens while they're at University, which means you can ready ready for lots of emotions. 

Image credit: sanook
Why you should watch: O-Negative stars famous celebs like Tata Young and Ray MacDonald, so this is one legendary film. All the characters perform well and reach out to the audience, making us feel like we're a part of their group. Plus, it might remind older viewers of their time in school, making this a nostalgic film to bookmark. 
---
5. Love of Siam (Rak Haeng Siam), 2007
---
Romance Factor: 7.5/10
Rak Haeng Siam is a story of two high-school boys who get to know each other as kids. Soon, one of the boys, Tong, needs to move to another city with his family. After years of being confused and facing life's difficulties, the two boys run into each other again with some complicated feelings.
This movie was pretty monumental when it first got released as it was a key to opening up the LGBTQ+ romance genre in Thailand. 

Image credit: imdb
Why you should watch: When the movie first came out, it caught the attention of teenagers all across the country. I was part of that phenomenon too – when other kids in my class started to talk about the movie, I gave it a go. It's got a lot of emotional scenes that make you feel like your heart's getting broken along with the characters, which adds a personal element to the story. 
---
6. Dear Dakanda (Pheuan Sanit), 2005
---
Romance Factor: 8/10
Follow Moo, a man who falls in love with his best friend Dakanda. He decides to tell her how he feels, only to get disappointed from rejection. He soon moves cities and gets into an accident. However things take an unexpected turn when he meets Nui, a nurse at the hospital he's at, who ends up mending not just his health. 

Image credit:  bangkokpost
Why you should watch: Dear Dakanda features many scenes that truly show how strong the main actors are. Besides a solid performance, the movie fleshes out each character's personalities well too. 
If you're ever had a crush on your best friend, this movie will invoke fond memories of young love once again. 
---
7. Bangkok Traffic Love Story (Rot Fai Faa Maha Na Ter), 2009
---
Romance Factor: 8.5/10
Mei Li, an average office worker, feels desperate to get into a relationship after her friends all get married. She even wonders if it's better to be single till she dies – relatable. 
In a drunken state, Mei Li gets into a car accident, where she meets Lung, an engineer. After the accident, she has more chance encounters with Lung, which pushes her to start making a move to find love in her life. 

Image credit: postjung
Why you should watch: Instead of school crushes, this movie effectively tells the story of getting into relationships as adults. This rom-com also covers the notion that many locals believe – that women shouldn't flirt with men.
The film inspires viewers and shows that it's never too late to find love and that girls can make the first move too!
---
8. The Letter (Jod Mai Rak), 2004
---
Romance Factor: 9/10
Inspired by a South Korean movie, The Letter is a film that has the perfect combination of both romantic and heavy emotional scenes. It tells the story of Dew and Ton, who meet in Chiang Mai and stay in touch via phone calls.
They then decide to get married and live together happily…until Ton passes away from a brain tumour. After this, Dew starts to receive love letters which her husband wrote for her before his death.

Image credit: alchetron
Why you should watch: If you've been searching for your soulmate to love till the last day of your life, this is the movie to watch. It's dramatic, emotional, and sad, but it'll warm your hearts by the time you're done with the movie. And yes. Get ready to feel sensitive and tender even after the movie. 
---
Romantic films for your next movie night
---
Love is something that can happen to anyone without any warning. And while it can make us feel happy, it sometimes comes with hurt and difficulties as well. Love stories in films are just narrative examples, but it can be relatable too. 
So whether you understand the ways of love or just feel emotional on behalf of all those characters, we hope you enjoy these films! 
And happy crying…
Also read:
---
Cover images adapted from (Clockwise from Top Left): mthai, IMDb, bangkokpost, postjung
Enjoying The Smart Local Thailand? Follow us on Instagram at @TheSmartLocalTH for more local stories in Thailand!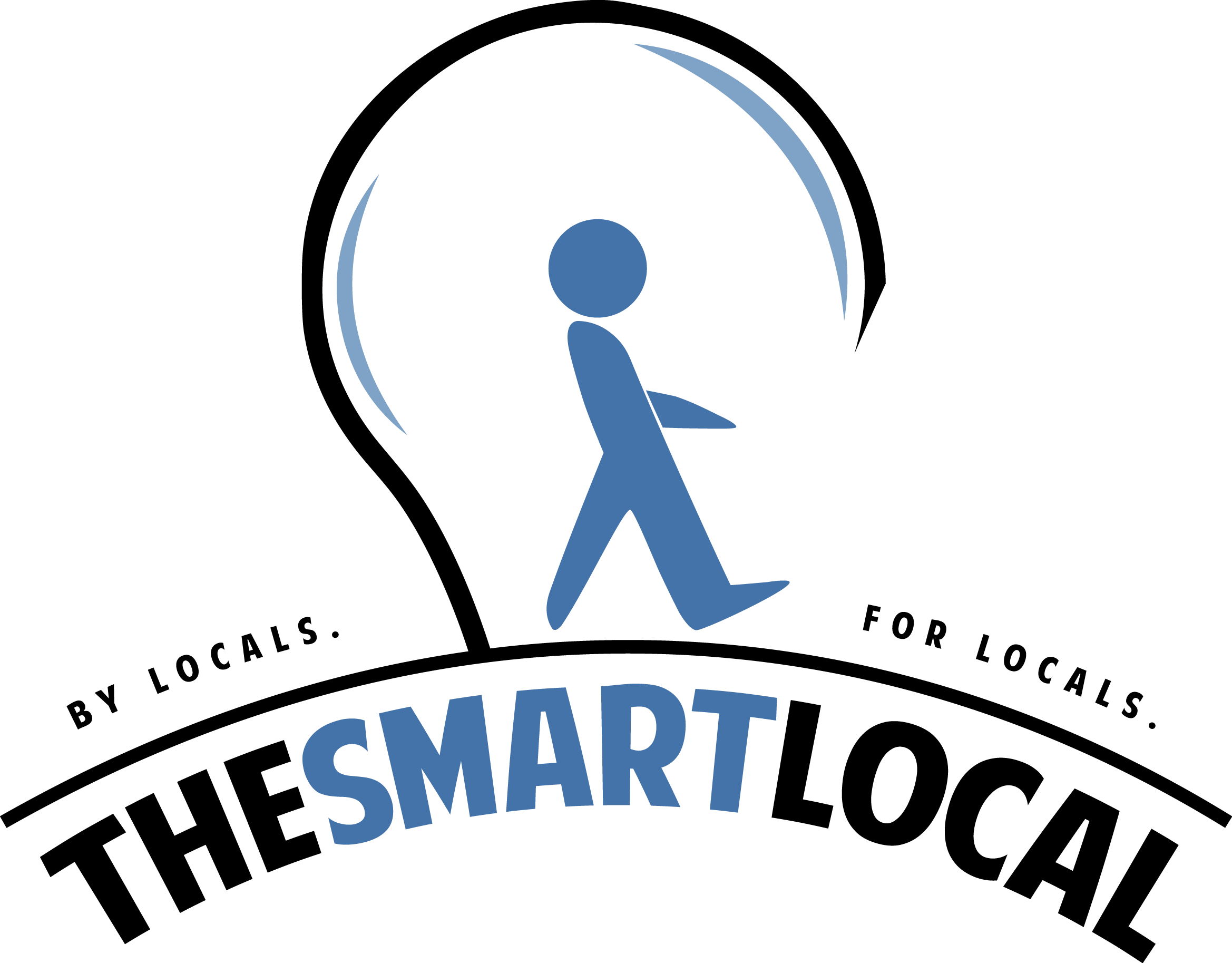 Drop us your email so you won't miss the latest news.