Pad Thai Fai Talu
---
When speaking of Thai food, Pad Thai is definitely one of the first things that come to mind. Widely sold by many street food vendors and restaurants in Thailand, it is a rice noodle stir-fry that incorporates an array of ingredients such as tofu and peanuts, and typically uses shrimp as the main protein.
Pad Thai Fai Talu's Pad Thai dishes, however, are distinguished from others. Everything on the menu comes with an extra gourmet twist brought to you by Michelin Star Chef Andy Yang.
Michelin-recommended cafes and restaurants:
---
Pad Thai Fai Talu: more than a restaurant
---
Pad Thai Fai Talu is more than just another delicious hawker on the streets – it's a culinary exhibition full of work-of-art dishes that are crafted and served fresh daily. Located on Soi 10 in Siam Square, the restaurant solely sells Pad Thai with various premium toppings: from giant river prawns to different cuts of Berkshire pork.

Its original branch is on Dinsor Road, and there are now many outlets scattered throughout Bangkok.
As soon as you walk into the restaurant, you'll see flames blazing from beneath the woks through the glass panes separating you from a kitchen covering an entire floor. The sight mirrors the words Fai Talu, which means high flames.
Walk up the stairs and you'll find the dining area decorated with neon lights and a metal door to bring out Thailand's street vibe amidst the Western-style rustic design of the restaurant.
Their menu is a narrative that not only tells the vibrant story behind their food, but also features creative descriptions that show the elaborate preparations for each unique Pad Thai dish.
---
Creative variations of Pad Thai
---
The first dish that we had was a classic Pad Thai Goong Kode Sod at ฿350 (~USD11), which is composed of rice noodles caramelised with tamarind paste sauteed with bean sprouts, tofu, eggs, and juicy pieces of shrimp. 
Despite being fried over high heat in a short period of time, Chef Andy's delicate approach towards achieving the perfect balance of Thai cuisine's sweet, salty, spicy, tangy flavours made the noodles taste richer than ever.

"Jaew" or Thai chili sauce was served alongside to cut the grease with a spicy and sour condiment.
Pad Thai Kode Moo Yang – at ฿250 (~USD8) – was the next dish that we tried. Instead of whole shrimps, the noodles were topped with special made Khor Moo Yang: naturally raised Berkshire pork loin marinated in cilantro enzyme and soy sauce. A great match of flavours between the scrumptious noodles and the umami flame-grilled pork.

Chili flakes, sugar, crushed peanuts, and lime are also served for you to adjust the dish's taste to your liking.
We saved the best for last, which was Pad Thai Goong Yak. This highlight menu item is Pad Thai with a giant river prawn that is grilled to perfection currently on discount from ฿750 (~USD24) to ฿599 (~USD19). 
Not only was the meat fresh and sweet, but the prawn was filled with delicious fat that went really well with ikura – salmon roe – sitting beautifully on top. The dish was also unique because it had fruits like pomelos and grapes served as sides to add a splash of sweetness to the overall rich, savoury flavours of the plate.
---
Don't miss out
---
There's not a lot of specialty Pad Thai out there, and Pad Thai Fai Talu's many offerings are ones that you don't want to miss. So, make sure you give it a visit the next time you're in Siam, and want to check off another Michelin restaurant on your list.
Pad Thai Fai Talu
Opening Hours: 10AM-1AM, Daily
Address: Soi 10 Siam Square Pathum Wan, Pathum Wan District, Bangkok 10330
Telephone: +66-9-5-205-2253
Nearest Train Station: BTS Siam
Pad Thai Fai Talu website | Google Maps
Best cheap eats in Bangkok:
---
Enjoying The Smart Local Thailand? Follow us on Facebook and Instagram for more stories like this.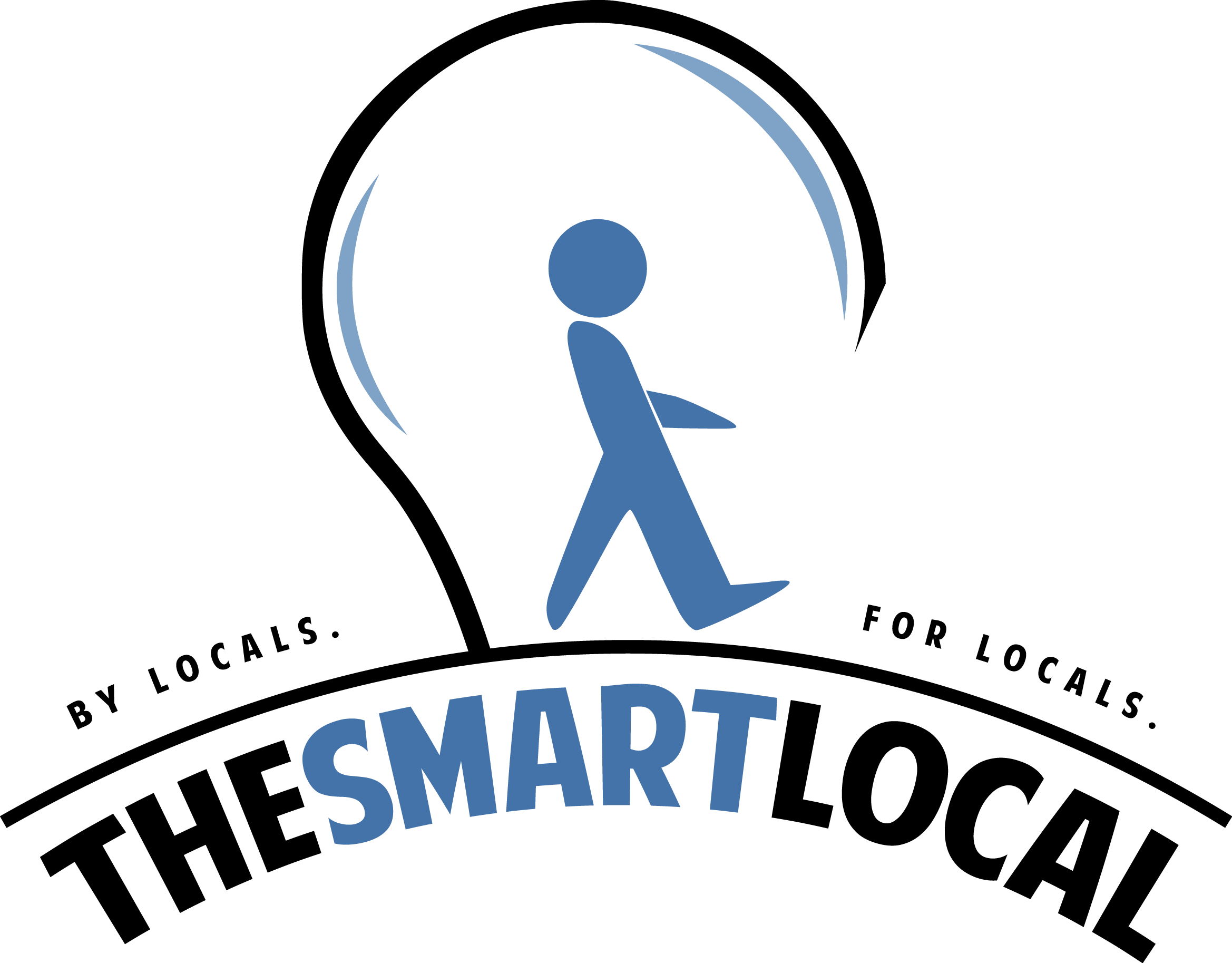 Drop us your email so you won't miss the latest news.