Kor Panich mango sticky rice in Bangkok
---
Kor Panich, aka the best sticky rice in town, has been serving authentic mango sticky rice since 1932 – that's almost 90 years. Plus, the recipes here have been passed down from the store's predecessors who used to work in the royal palace!
We decided to head down to give this famous dessert a try for ourselves.
---
Trying the best sticky rice in Bangkok
---
As locals, we know that you can get the most delicious and sweet mangoes during the summer, which is roughly from March to May. But that doesn't mean we can't have them out of season. At Kor Panich, seasonal mangoes are sold throughout the year, meaning you can try different types of mangoes depending on the month you visit. 
We got the traditional Mango Sticky Rice (฿100) which came with fresh ripe mangoes and a portion of sticky rice. It also has a tiny jug of fresh coconut milk to drizzle all over the rice, as well as some roasted green beans on top. 
The rice is not too sweet or chewy, and goes really well with the ripe mangoes. We learned that the shop uses Keow Ngoo sticky rice, which comes from the Northern province of Chiang Rai. This is cooked meticulously, resulting in their signature sweet rice. 
The coconut milk also has a salty hint to it, which helps cut the sweetness from both the rice and mangoes. However, the superstar of the dish to me was the addition of roasted green beans. It added a nice crunchy texture to each bite.
฿100 might be considered quite pricey for mango sticky rice, but the high-quality homemade ingredients make this dish worth trying. 
Aside from the usual mango sticky rice, Kor Panich also offers other dessert choices. We decided to go with the Sticky Rice with Custard (฿40). This came with a good portion of rice, coconut milk, and a slab of Thai-style custard. It had a nice eggy texture and was not too sweet. Custard is not a common topping you can find in any sticky rice stall, so make sure to try this when you're here.
Another dish to try is their Durian Sticky Rice (฿120). Unfortunately, this is not available all-year, but you can get it during the durian season from around May-September as informed by the shop staff. 
---
Where is Kor Panich?
---
Kor Panich is located not too far from Sao Ching Cha Giant Swing on Dinso Road. It's also a 2-minute walk from Tiger God Shrine. In case you get lost, just look out for the giant green canvas that shelters the shop from the sun.
You'll also see street vendors selling all sorts of mangoes in front of the shop
---
Try Bangkok's best mango sticky rice
---
I've tried lots of variations of the desserts, from street-side stalls to high-end ones – so I trusted myself to tell the difference. I can say that you'll definitely not be disappointed coming here as it lives up to the hype. 
The shop's staff mentioned that the store is usually crowded in the mornings, so you can plan your visit around those timings when coming here!
Koh Panich
Address: 431-433, Tanao Rd, Phra Nakhon, Bangkok
Getting Here: 2 minutes by foot from Tiger God Shrine
Telephone: +66 2-221-3554
Opening Hours: 7AM-6PM, Daily (January-May) and closed on Sundays (June-December)
Website
---
Enjoying The Smart Local Thailand? Follow us on Instagram at @TheSmartLocalTH for more things to do in Thailand!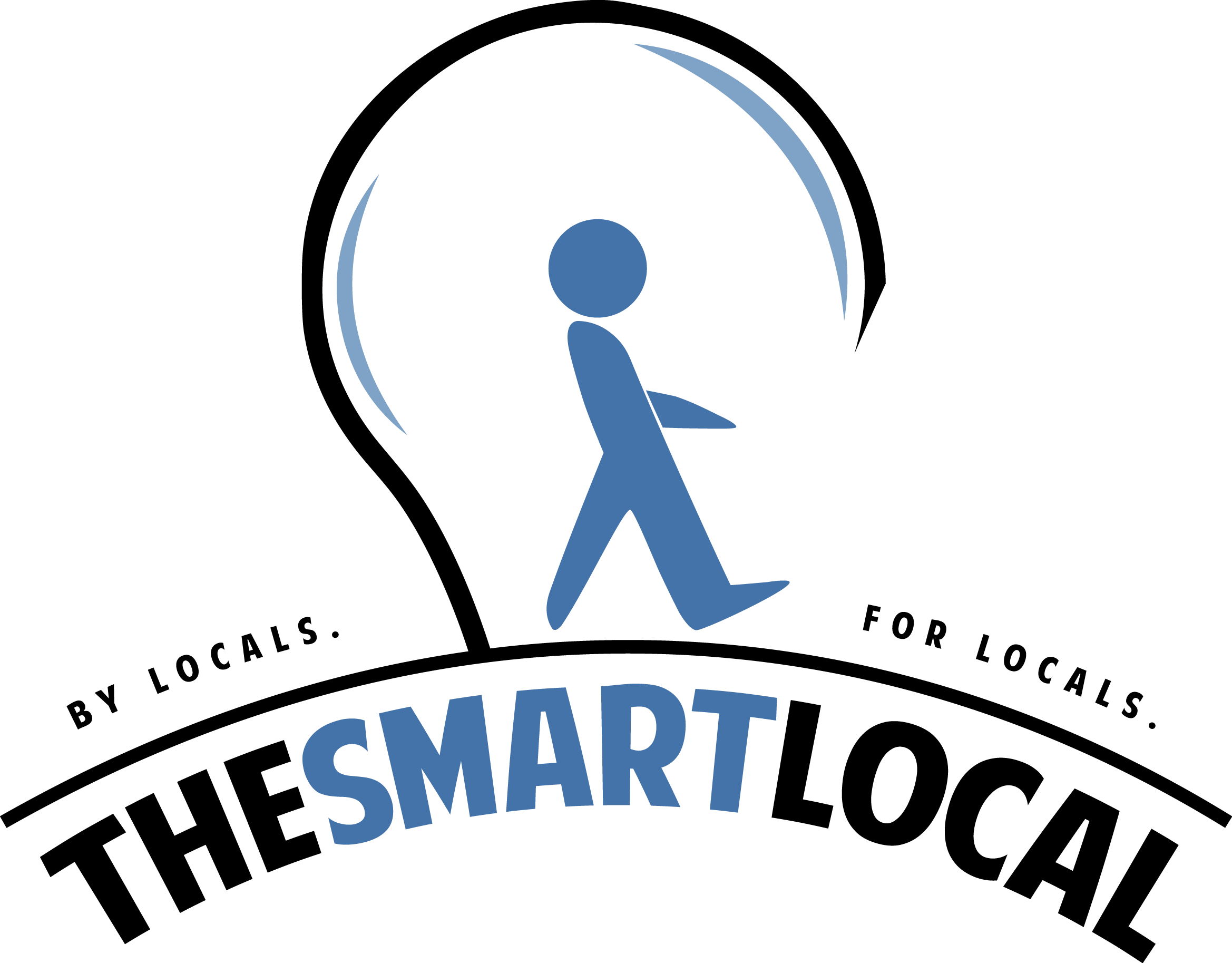 Drop us your email so you won't miss the latest news.