JINJU The Orange Farm
---
Chiang Mai is well-known for its cooler weather and mountain views in Thailand. That's why I was ecstatic when I found out about JINJU The Orange Farm – which is quite literally Chiang Mai's version of Jeju Island with its very own orange orchard.
If you're werkin' hard to come up with a quirky date idea for yourself and your plus ones, read on to find out more about this quaint orange farm that you shouldn't miss out on.
More Chiang Mai articles on TSL:
---
Freshly squeezed juice & orange-infused drinks at their cottage cafe
---
Image credit:โต๋เต๋ ไปไหน
As you walk up to the cafe, blink and you just might this tiny little cottage housed in the middle of the orange orchard. This house doubles up as a cafe that serves freshly squeezed orange juice and other specially created orange-infused drinks.
Image credit: @yhorchor

You can get one of their refreshing freshly squeezed orange juice for only ฿60 (~USD1.74) or their specially created Iced Orange Coffee – essentially an espresso shot in a delightful cup of orange juice – for only ฿75 (~USD2.17). 
Image credit: โต๋เต๋ ไปไหน
Despite the cooling mountain weather, indulging in a cup of freshly squeezed juice in an orange orchard sounds absolutely perfect. But are these oranges truly fresh? There's really only one way to find out – pick them yourself.
---
Pick your own fresh oranges from the orange orchard
---
Image credit: @jinju_theorangefarm

Guests will get to pick and make juice using the very oranges they've harvested from the orchard. Just let the staff know what you're up to before picking them though – you won't wanna be mistaken as a fruit thief.
Of course, there's something inexplicably joyful about carrying an empty basket to pick a batch of fruits from a private orchard.
Image credit: @paraellel
We hear that you'll even be able to lay down a mat and have a little fruit picnic in the middle of the grove if you feel like it.
Image credit: @jinju_theorangefarm

Before you leave, the orange orchard also makes for great pictures – especially with the contrasting shades of orange, green and bright sunlight peeking through the foliage.
Image credit: @totay168
With the right outfit and coordination with the colours on site – the props on site not only bring on a dreamy fairytale vibe, but also help the finished shot look just like a vintage photograph.
---
Resembles Jeju Island with a fairytale filter on
---
Image credit: @yhorchor
So we promised you Jeju Island of sorts with the orange references, and we're just about to serve that right now. Outside their little cottage cafe, no one's going to judge you if you decide to role play life by the countryside in your photos.
Image credit: @totay168
You could also grab some artistic pictures here with the mirrors Jinju provides for our photographer friends. Whether you want to keep it a casual selfie or give it a 100% like in this picture – the pics are going to turn out great, thanks to the naturally gorgeous backdrop of the rolling hills.
Image credit: @panarisa.s
Did I mention that the lighting here is impeccable? It's almost as if it knows what what we came for.
---
Getting to JINJU The Orange Farm 
---
If you're looking for a wholesome date that's a lil' outside the established norm, JINJU The Orange Farm would be a great choice for health-conscious couples or squads who just wanna serve some TL-Vitamin C. Whether it is with your partner or your besties, this garden is sure to leave you with good memories and lots of love for oranges after your stay.
So if you're ready for all that orange joy and jazz, make sure to bookmark this lovely orchard for your next visit to Chiang Mai, Thailand.
JINJU The Orange Farm Chiang Mai
Address: Mae Raem, Mae Rim District, Chiang Mai 50180, Thailand
Opening Hours: Daily, 8AM – 6PM
Telephone: +66 9 6302 5211
JINJU The Orange Farm's Facebook | Instagram | Google Maps
---
Cover images adapted from: @jinju_theorangefarm, โต๋เต๋ ไปไหน, @totay168
Enjoying The Smart Local Thailand? Follow us on Facebook and Instagram for more stories like this.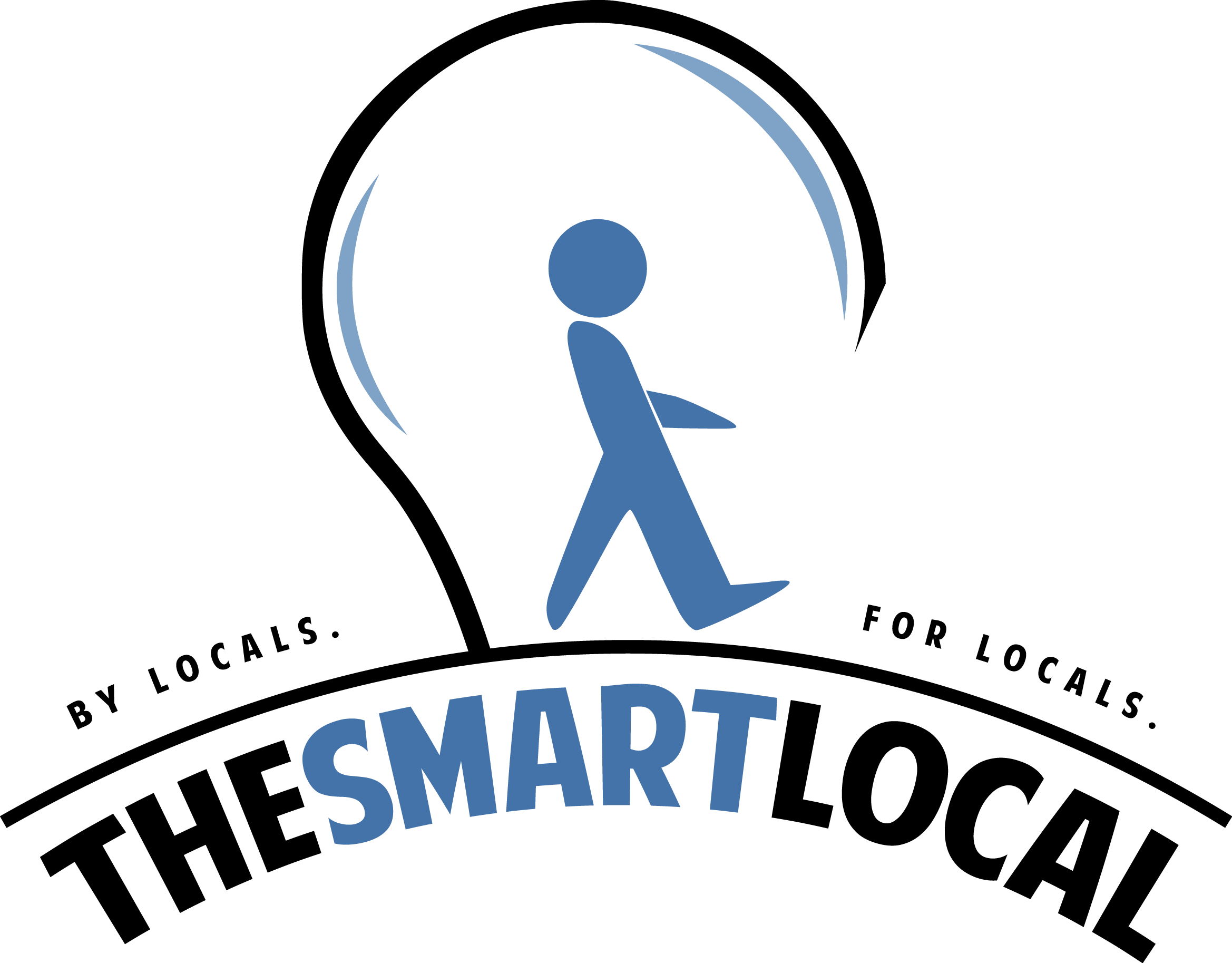 Drop us your email so you won't miss the latest news.