Tom Yum at Jeh O Chula
---
Thailand is pinned to the top as a destination for many travellers thanks to its fascinating attractions, culture, and of course, the food. And one dish you should never miss? Tom Yum soup. 
This can be found almost anywhere on earth, but nothing beats having it at its birthplace. As a local, my favourite variation of the soup is when it's super spicy and sour. Jeh O Khao Tom Ped (commonly known as Jeh O Chula) is a fave supper spot for Bangkokians that serves some legit tom yum – and here's why we know it as the "best" place to get it in the city.
---
Must try dishes at Jeh O Chula
---
MAMA OHO – XXL MAMA noodles in tom yum soup
---
When at Jeh O Chula, head straight for their signature dish: MAMA OHO. This comes with a giant bowl of MAMA instant noodles in creamy tom yum soup, with toppings for days. 
Prices start from ฿120 (~USD3.64) and go up to ฿800 (~USD24) based on the toppings you pick. For MAMA OHO with Full Toppings (฿250, ~USD8), you'll get succulent prawns, squid, pork meatballs, eggs, and crispy pork. 
If you want to go all out, get the MAMA OHO with Full Toppings and Crab (฿800, ~USD24). This speciality comes with juicy crab meat piled on top – foodies gotta try this. 
This dish will surprise you not just because of its crazy portion, but also its authentic tom yum taste. The soup is creamy and not too thick, and its bright orange colour is an indication of how strong the flavours are.
The soup is rich thanks to Thai herbs like lemongrass, kaffir lime leaves, galangal, lime juice, red chilli, and cilantro slices. Locals will know that these ingredients are what make a tom yum dish legit. 
The spice level is another factor that is important. The MAMA noodles absorb the soup well, with every bite being an explosion of spice and flavour. So prepare your mouths for this hot but scrumptious dish. 
All the ingredients used are fresh, especially the seafood. It had no strong fishy odour, as the store brings in their seafood fresh everyday. Additionally, the herbs help give the dish a nice aroma. 
Note: While Jeh O opens its doors at 5PM, MAMA OHO is only available after 11PM. So drop by for supper! However if you'd like to try their soup before that, it is still available without the noodles and crispy pork.
Go for their bowl of Tom Yum Soup with Full Toppings (฿100, ~USD3), or on a hot pot to keep the soup warm throughout for ฿150 (~USD5), which we recommend!
---
Crispy Pork 
---
While here, order the Jeh O Crispy Pork (S: ฿100 (~USD3) | M: ฿160 (~USD4.85) | L: ฿200 (~USD6)). This features thick slabs of pork which are fried till golden brown, served with a side of sweet soybean dip. The sweet sauce pairs nicely with the slightly salty pork. 
The skin is fried perfectly, and gives off a good crunch as you bite into it. There's a good reason for health nuts to postpone their gym schedules for awhile! 
---
Sweet and Sour Prawns And Tofu
---
This one comes recommended by the staff. At ฿200 (~USD6), this dish is a medley of juicy prawns and fried tofu tossed in a sweet and spicy sauce, and we also got hints of tamarind. The flavours come together nicely, and those afraid of spice don't need to worry as it's not too hot. 
Jeh O also serves a ton of other dishes like Salmon Salad (S: ฿250 (~USD8) | M: ฿450 (~USD14)) made from fresh ingredients. 
---
The ambience at Jeh O Chula
---
The store opens at 5.30pm, but you'll see the queue start to form as early as around 4pm. The customers are a mix of both foreigners and locals – plus lots of students from the nearby Chulalongkorn University. We reached the store at around 6pm and got our table at 6.40pm, so going earlier is a good choice. However, the queue does move pretty quickly, which is good. 
The crowd adds a nice lively atmosphere to the place, and it is a great spot to chill with friends after work or school. Plus, as it is open till 1am, you can drop by for supper. 
Though the store is always packed, its indoor area is spacious and also has air-con. There also have an outdoor area for a street-side eating experience. 
---
Drop by Jeh O Chula at Siam 
---
If you're a local wanting comfort food or a visitor looking for a must-visit spot, Jeh O is the place to be.
It's also conveniently located right in the city centre by Siam Paragon. Hop on a tuk-tuk and ask them to drop you at Jeh O Chula – it's a 5 minute ride from Siam BTS station, depending on the traffic. 
Also read:
Jeh O Khao Tom Ped (Jeh O Chula)
Address: 113 Soi Charatmeang, Rong Muang, Pathum Wan, Bangkok 10330
Opening hours: 5.30PM – 1AM, Daily (MAMA OHO is served only after 11PM)
Telephone: +66 8 1 682 8816
Nearest Train Station: BTS Siam and National Stadium
Google Maps 
---
Enjoying The Smart Local Thailand? Follow us on Instagram at @TheSmartLocalTH for more things to eat in Thailand!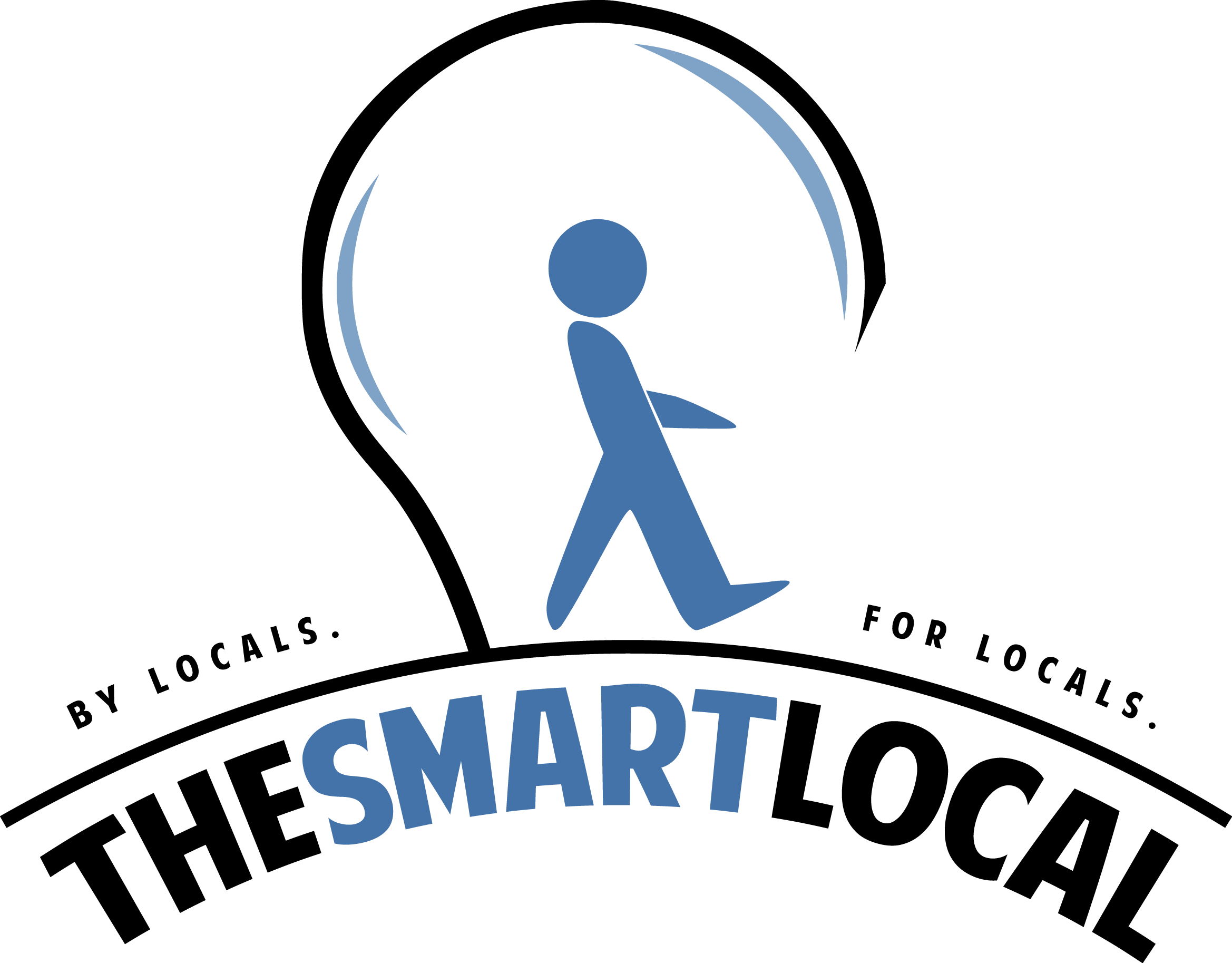 Drop us your email so you won't miss the latest news.