Go-Ang Pratunam Chicken Rice in Bangkok
---
Though it is known to many as the "best chicken rice in Bangkok" today, Go-Ang Pratunam Chicken Rice has humble beginnings.
After pushing a street-food cart selling Hainanese-style chicken rice around, Sombat "Go-Ang" Pluekpaiboon decided to start his own restaurant. He opened his first outlet in Pratunam, and it has firmly stood here for over 50 years.
Born to a Hainanese family, Go-Ang learned to cook from his father. Today, his stall has been recognised by the Michelin Bib Gourmand two years in a row, in 2018 and 2019, and has even expanded internationally.
---
Must-try dishes at Go-Ang
---
The eatery has a good variety of dishes available aside from Chicken Rice, like soups and cooling drinks. 
---
1. Hainanese Chicken Rice
---
The must-order dish is of course, Hainanese Chicken Rice. This comes with steamed slices of chicken and fresh cucumber served atop fragrant rice. It also has a hot chicken soup on the side, along with special Thai-style chicken rice sauce. The latter has a nice kick of spice from Thai peppers – we recommend drizzling it all over the meat.
The meal itself smelled delicious as soon as it came, and we liked that the rice was not too oily. This went nicely with the soft steamed chicken. It comes in 2 sizes: Regular (฿40, ~USD1) and Large (฿60, ~USD1.50). The prices are really cheap, considering it's a Michelin-picked restaurant, and the portion is good too. 
If you're craving for more chicken to satisfy your tummy, you can order an additional side of Hainanese Steamed Chicken (Regular: ฿60, ~USD1.50, Large:  ฿120, ~USD3). You can pick whether you want breast meat, thigh meat, or wings. It also has chewy chicken blood served on the side.
---
2. Chicken Liver and Gizzard
---
Go-Ang also offers Chicken Liver and Gizzard (Regular: ฿60, ~USD2, Large: ฿120, ~USD3), which are traditional side dishes many customers enjoy eating along their chicken rice. The texture is juicy and surprisingly tender, and doesn't have a strong odour at all. Plus, it's delicious with the chicken rice sauce!
---
3. Braised Pork
---
Not only chicken is served here – their Braised Pork (฿60, ~USD2) is an awesome dish to try too. The meat is extremely juicy from being braised in spices and seasonings, and the sauce has a nice sweetness to it. It's good enough to eat on its own without adding extra sauce or rice. 
---
Soups and drinks 
---
Before ending your meal, finish it up with the  Bitter Melon and Pork Ribs Soup (฿50,~USD1). Though it's a little bitter, it helps clear the throat and can make you feel better after a filling meal. Go-Ang also serves Duck and Mushroom Soup (฿60) and Chicken Soup with Extra Bones (฿20).
Iced Chrysanthemum Tea
The stall's signature drinks include Iced Chrysanthemum Tea (฿25), Iced Roselle Juice (฿25) and Iced Lemon Honey Tea (฿35, ~USD1) – all great for feeling less heaty. 
---
Pop by Go-Ang's branches when in Bangkok
---
The interior is a simple, classic restaurant. The stainless-steel tables and wooden stools give it an old-school look too. The staff are all attentive and were quick to attend to us, and are able to give you information about the dishes if you need. 

Thanks to its well-known reputation, you will probably have to get ready for a queue – so come by early! In the mornings, customers start rolling in at 11am onwards, and the crowd gets bigger during the afternoon lunch break. You may have to wait, but trust me – it's worth the time. 
Plus, the stall is open till 2am, so you can even pop by after a night out for a good supper meal. Or if you're an early bird, the store opens at 6am just in time for breakfast. 
Go-Ang Pratunam Chicken Rice
Address: 960-962 Petchburi Soi 30, Phetchaburi Tat Mai Rd., Makkasan, Ratchathewi, Bangkok
Telephone: +66 6 1656 9659, +66 2 252 6325
Opening Hours: 6AM – 12AM, Daily
Go-Ang Pratunam Chicken Rice website | Google Maps
Go-Ang has expanded its business, and here are the other branches you can visit:
Chokchai 4 Branch
Address: 248, 250, Ladprao Soi 53 (Chokchai 4), Saphan Song, Wang Thonglang, Bangkok
Opening Hours: 8AM – 10PM, Daily
Telephone: +66 2 538 8389
The Market Bangkok Branch
This outlet, which opened in February 2019, is located close to the original Pratunam stall. It stunned us with its classy decor – the vibes are different here. 
This branch also offers a wider range of appetisers and desserts, such as Thai Pork Satay with Chili Paste and Peanut Sauce (฿115), Thai Mango and Sticky Rice (฿159) and even Bubble Milk Tea (฿59).
Address: Fl. G, Zone M2, The Market Bangkok
Telephone: +66 2 209 5299
Opening hours: 8AM – 10PM, Daily
Check out other must-try food in Bangkok here: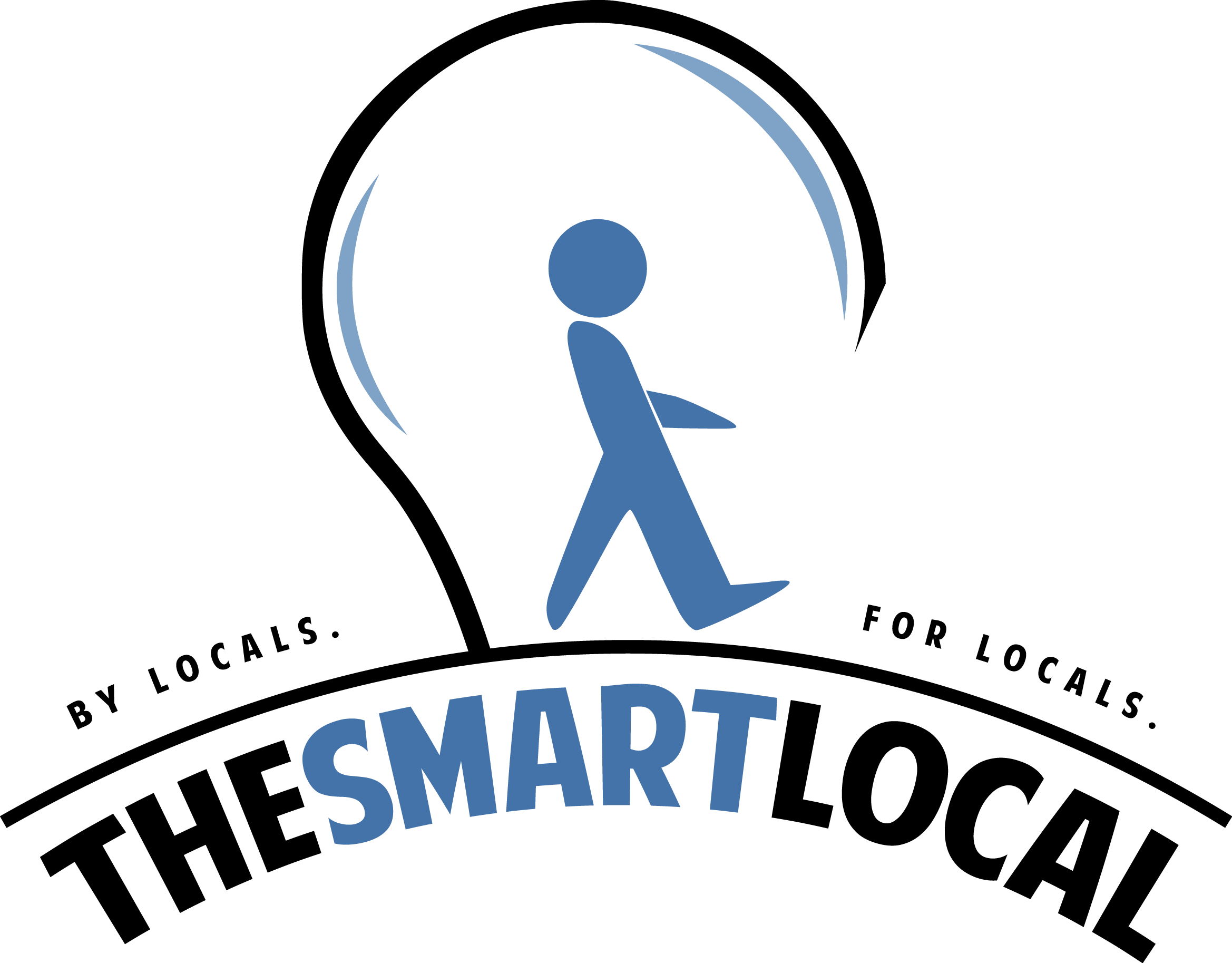 Drop us your email so you won't miss the latest news.