6 countries classified as "dangerous communicable disease areas"
---

Image credit: Reuters
UPDATE
6th March 2020, 6pm: Officials have now stated that there will not be a compulsory quarantine order for visitors coming into Thailand, though it is highly advised.
---
The Thai government has officially announced a compulsory quarantine order for arrivals from 6 high-risk countries classified as "dangerous communicable disease areas"; South Korea, China, Macao, Hong Kong, Italy, and Iran.
The announcement was published in the Royal Gazette on Thursday.
---
Visitors to report location to officials
---
Confusion rose earlier this week when a post made by Thai Public Health Minister Mr. Anutin Charnvirakul regarding self-quarantine measures was deleted with no explanation.
However, it has now been confirmed by officials that visitors and returnees from the 6 countries listed will have to be self-quarantined in their homes or hotels for 14 days and provide officials with their address and travel plans.
Public Health Ministry spokesman Rungrueng Kitphati shared with Reuters that this will be implemented from Friday onwards. On top of reporting their whereabouts, Dr. Rungreung also said that those coming in from the high-risk countries would "have to report themselves to the authorities every day or officials will come to check on them."
There are no further details on how the checks will be conducted.
---
Quarantine facilities prepared for S Korea arrivals
---
The country is also prepared quarantine facilities for arrivals from South Korea, which largely include thousands of Thai workers returning home. Over 100,000 of them are illegal Thai workers who are looking to come back to Thailand amid the rampant spread of the virus in South Korea.

Image credit: Reuters
Other measures taken by Thai authorities include disinfecting packages from overseas, although there have been no reports of anyone being infected from the mail.
WHO has also announced that those receiving packages from China and other dangerous zones are not at risk of contracting COVID-19 as "coronaviruses do not survive long on objects, such as letters or packages."
---
Visitors to stay updated and travel responsibly
---

Image credit: Thailand Medical News
Thailand has recorded 47 cases of COVID-19 since January with 1 virus-related death. 15 patients are currently being treated for their symptoms, with 31 others having recovered and returned to their homes.
Visitors planning to travel into Thailand are advised to travel responsibly and practice the necessary safety measures that have been put into place.
Keep up with the COVID-19 situation in Thailand here:
---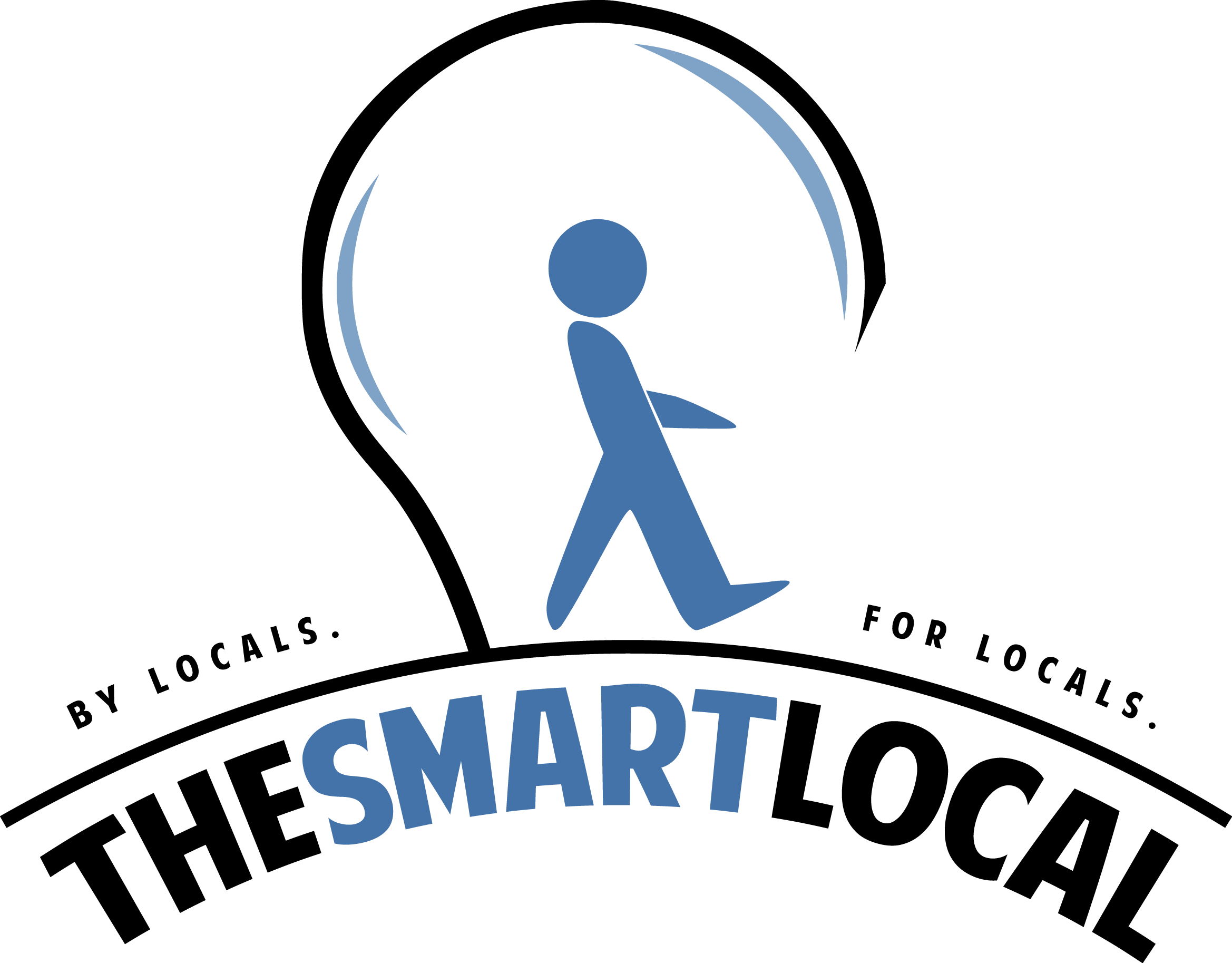 Drop us your email so you won't miss the latest news.