Ancient City, or Muang Boran Museum
---
There's lots of shopping to be done and food to eat in Bangkok, but if you're someone looking for a sightseeing adventure, then here's something for you. Thailand's Muang Boran Museum, also known as Ancient City, is a huge museum park that's just 45 minutes from Bangkok.
Considered to be the world's largest outdoor park, you can easily spend one entire day exploring all it has to offer. From  temples with next-level architecture to historical tidbits about Thailand, here are some must-see photo spots to check out at Ancient City. 
---
Suvarnabhumi Kingdom
---
Ancient City spans over 300 acres and has 5 different "regions" for visitors to explore. Each section has life-sized mock-ups of well-known Thai buildings such as temples and ruins from different parts of the country. 
Plus, there is an imaginary place inspired by Thai folklore and beliefs – the Suvarnabhumi Kingdom. This is said to be an ancient kingdom mentioned in various Buddhist scriptures.
---
Sumeru Mountain
---
Image credit: @kankankavee
Sumeru Mountain is believed to be the centre of the Universe, where gods, spirits, and mysterious creatures live. This structure is constructed in the middle of a lake called Nathi Si Thandorn, encircled by a huge magical fish. 
Beside Sumeru Mountain is the statue of Bodhisattva Avalokiteshvara, also known as the goddess of mercy Guan Yin. Around her are water-spouting dragons, which represent her magical powers against evil spirits.
---
Pavilion of the Enlightened
---
Image credit: @christianbetzmann
This emerald-and-gold pavilions are all connected via bridges, and is probably the most popular photo spot for visitors here.
Bring some props to get a cute couple shot
Image credit: @fangunday
The Pavilion of the Enlightened also symbolises how Thai monks came together to reach nirvana – the highest state of enlightenment one can attain in Buddhist and Hindu beliefs.
---
Sala of Ramayana
---
In Thai culture, a sala or pavilion is built to hold recreational activities. The Sala of Ramayana was created to show the ways of the local lifestyle here. 
Image credit: @aum_bellezza
The architecture also has some Chinese influence as seen from the style of the roof and its colours – snap a period Chinese drama-esque shot here!
---
Regions of Thailand
---
Central Thailand
---
Image credit: @teefeedee
Sunphet Prasat Palace is the Ayutthaya Kingdom's iconic palace, that has been rebuilt based on burnt remains and historical evidence.
History come back to life
Image credit: @dav1dambriz
Dusit Maha Prasat Palace, hailing from the Rattanakosin Era, is another beautiful sight to take in. 
Image credit: Creamii Waffle
This was used as a hall to welcome royal guests as well as host significant ceremonies. It is also constructed from the original blueprints from the reign of King Rama I, with old photographs as references.
Don't miss a photo at the one-of-a-kind serpent staircase of The Footprint of the Lord Buddha
Image credit: TripTH ทริปไทยแลนด์
The Giant Swing, one of Bangkok's iconic landmarks, can be found here too
---
Southern Thailand
---
Image credit: Muang Boran Museum  
The southern region is the first place you will see when entering Ancient City. Don't miss stopping by The City Wall and Gate – its unique architectural style may have been influenced by India's Sanji Stupa.
---
Northern Thailand
---
Image credit: @danmatulac
The Grand Hall of Wat Maha That is an architectural marvel from Thailand's Sukhothai Kingdom. It is divided into two main parts: the main hall, which is where people would sit and pray, and the area where the Buddha statue named Phra Si Sakya Muni rests. 
---
Northeastern Thailand 
---
Image credit: Muang Boran Museum  
Prasat Phra Wiharn is a replica of Cambodia's Phanom Dong Rak Range. From up here, you can get a panoramic view of the entire park as well as a stunning wide shot of the main passageway. You might even be able to trick your friends into thinking you're amongst real ancient ruins.
Image credit: @pangeorge
The Dvaravati Period is considered by many to be the Golden Age of Buddhism, which has inspired lots of buildings and statues. Visit the Dvaravati Wuhan, which has a towering Buddha statue surrounded by tall brick posts.
We recommend popping by just as the sun is going down to play with the lights and shadows for your photos.
---
Photogenic day trip location near Bangkok
---
Located in Samut Prakan, Ancient City takes about 45 minutes to get to from Bangkok's city centre. 
It can be easily accessed by train from the city to Kheha BTS station. There are shuttle van services from the BTS station to the museum available on the weekends from 9.30am-2pm as well. From Exit 3 of Kheha BTS, just walk past Soi Tessaban Bangpu 47 (ซอย เทศบาลบางปู 47) and head to the parking spot nearby.
The entry fees are as follows:
For Thai citizens:
For foreigners:
*Children: Ages 6-14 years old
You can drive within the compounds at a ฿400 fee. Electric cars are also available for rent (฿350 for the first hour and then ฿200/hr). We'd suggest renting a bicycle or hopping on a tram car to get around, both of which you can do for free.
You can also rent a traditional Thai outfit to wear for photos here at ฿200.
This is the perfect destination for a short trip from the city, where you can enjoy taking photos while learning more about Thai history and culture. 
Don't hesitate to put the Ancient City in your bucket list the next time you're in Bangkok!
The Ancient City or Muang Boran Museum
Admission: Thai Citizens: adults ฿400, children ฿200 | Foreigners: adults ฿700, children ฿350
Address: 296/1 Moo 7, Sukhumvit Rd., Bangpu Mai, Muang Samut Prakan, Samut Prakan province, Thailand 10280
Opening hours: 9am-7pm, Daily
Nearest train Station: BTS Kheha (Exit 3)
Telephone: +66 2 323 4094
Muang Boran Musuem's Website
---
Cover image adapted from (L-R): @christianbetzmann, @kankankavee, @kankankavee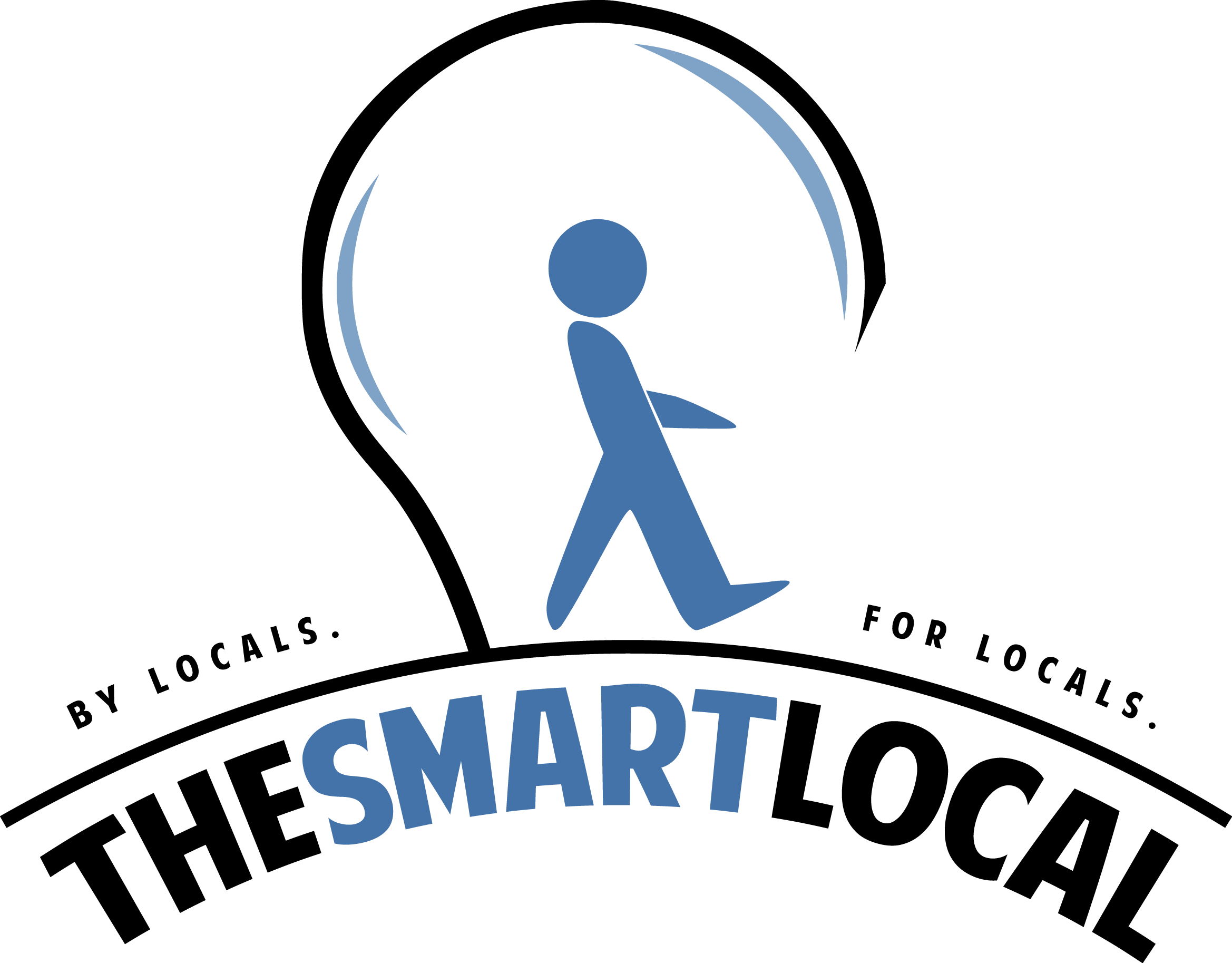 Drop us your email so you won't miss the latest news.